Since the time buzzwords like 'fitness', 'healthy eating', 'weight loss' and diets became more popular at least in India, there has been a notion doing the rounds that getting on a diet or eating healthy is associated with money. There is nothing more wrong than the myth that eating only expensive, imported foods will make a person healthy and like the goddess of healthy eating, Celeb nutritionist always says, 'Eat local, eat simple' should be your way to go. You don't need to spend extravagantly to eat right. Did you know of the 8 Nutrient-Rich Superfoods for Glowing Skin
With some new, expensive food trends that have recently popped up in the last decade, it has created an unexpected notion that healthy foods are expensive and the stranger the food looks the better it is. However, the reality is that food habits differ from place to place and that we should eat foods from where we are born. There may be different foods, but the nutrients are only so many that we can receive from the foods. The vitamins and minerals that we are aiming to consume need not come only from fancy imported foods that cost a bomb.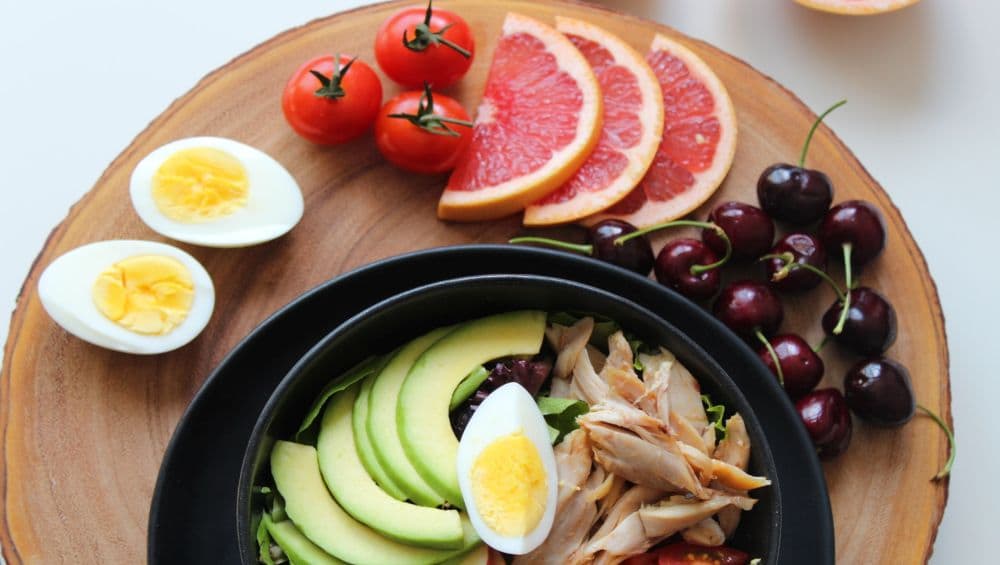 We spoke to Ms Ranjani Raman, Dietitian, Child Nutritionist, and a Certified Diabetes Educator and she said, 'Making a nutritious meal is not as complicated as it looks. The beauty lies in its simplicity.' Also, there is a lot to do with the quantity of the foods that you eat. If you master portion-control half, the battle is won. And for the rest of the battle, you can choose foods that high in fibre, protein-rich, healthy fats, and include various minerals. No diet that says you need to delete a food group or starve for a certain amount of time will ever nourish you. Like Ms Ranjani Raman says, 'Don't go on a diet plan, instead, opt for a nourishment plan.'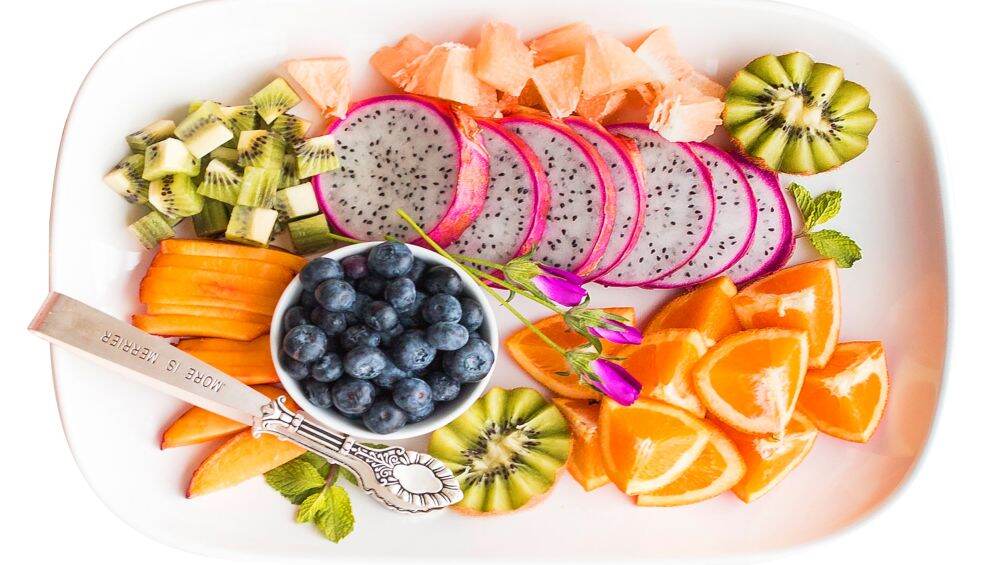 Ms Ranjani Raman shared with us some valuable advice on how we can achieve a healthy lifestyle on a budget. Here are the affordable foods that immensely rich in nutrients and also helps lose weight, suggested by the nutritionist.
1. Green leafy vegetables like palak, mint, coriander, amaranthus, kale etc.- Green vegetable are affordable, and though take a bit to clean, cut and cook, you will find all worth it after knowing the a=uncountable health benefits of green vegetables. Rich in vitamin K the dark green leafy vegetables help improve bone health and keeps osteoporosis at bay. Not only that the antioxidants present may help prevent cancer, but also help keep the digestive tracts healthy and strengthen your immunity.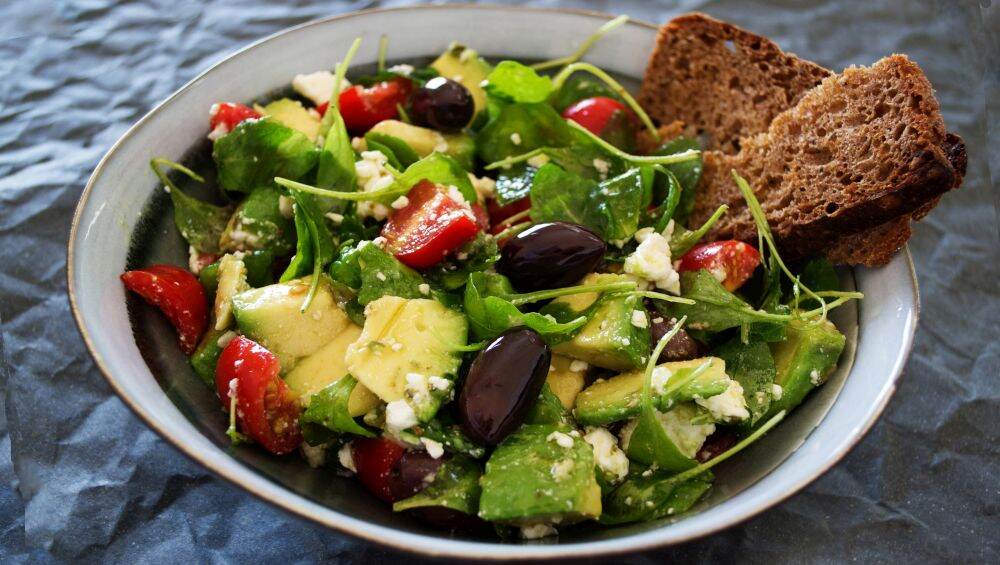 2. Curd/buttermilk- Apart from keeping bones healthy and lowering the level of bad cholesterol, curd also helps keep your stomach happy. Known to prevent cancer it also helps prevent stress and anaemia due to the presence of amazing nutrients.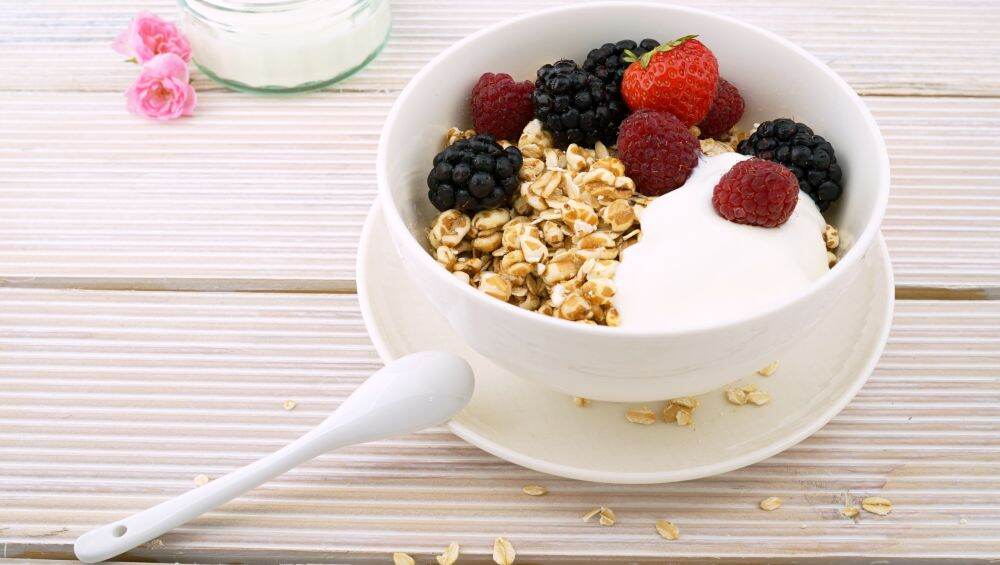 3. Groundnuts- Rich in biotin, vitamin E, manganese, niacin, molybdenum, protein and phosphorus, peanuts are one of the healthiest snacks. They are a very good source of copper, manganese, niacin, molybdenum and folate as well.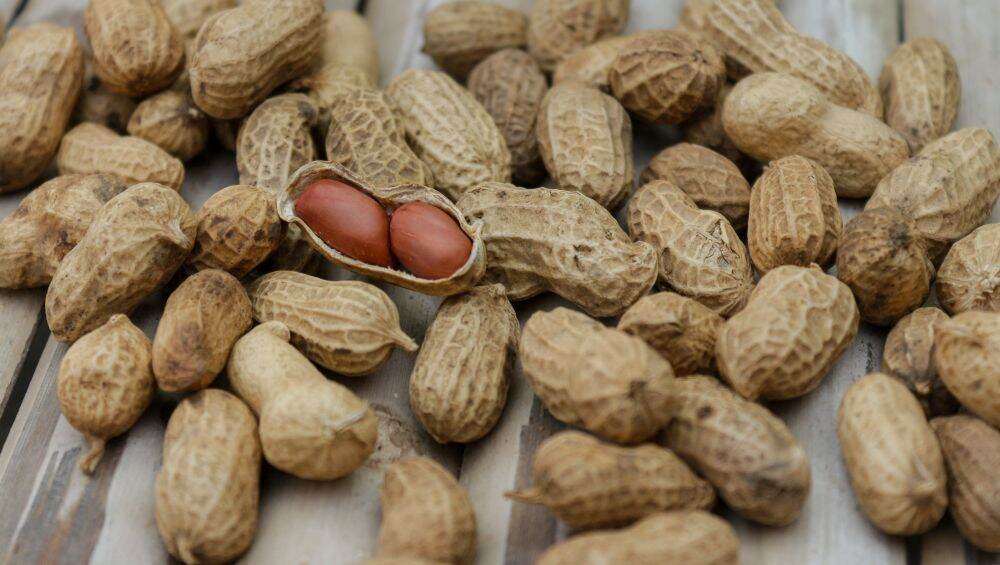 4. Sprouts- Apart from making your gut healthier, sprouts are a great weight loss snack. These germinated seeds or legumes supply a high amount of vitamins and minerals that help the body protect its immunity. If you suffer from constipation, sprouts are for you.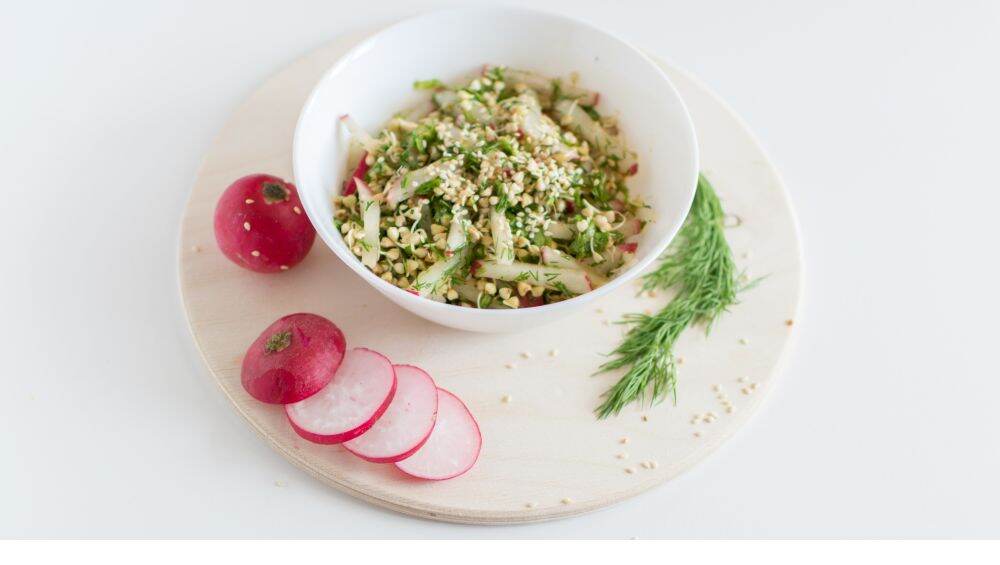 5. Bananas- Packed with several essential nutrients bananas do not just aid digestion and weight loss but is also your way to heart health. The fantastic minerals like Manganese, Potassium, Magnesium, Folate etc. helps improve your nerve health and also prevents kidney stones.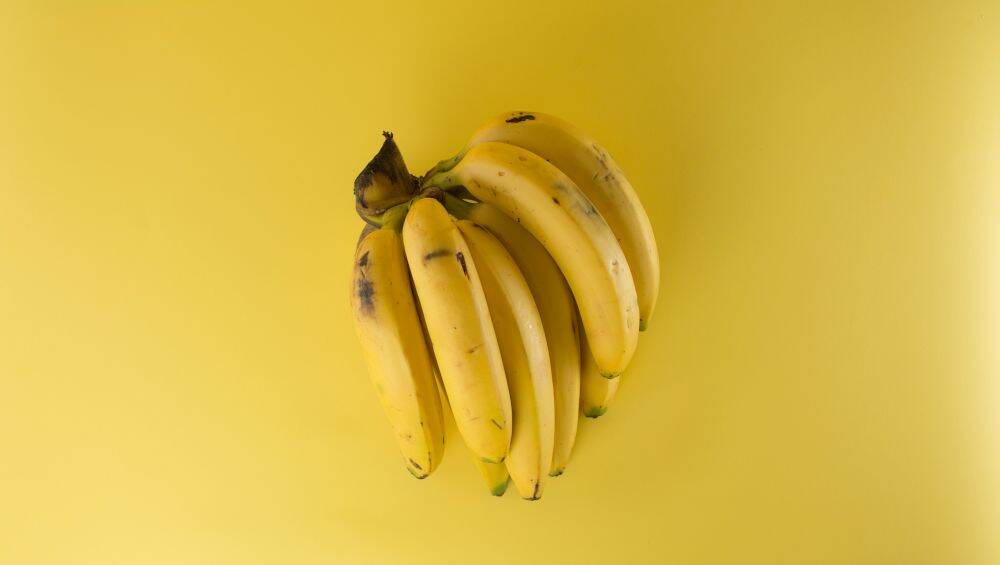 6. Ragi/millet malt- A fantastic grain for weight loss, Nachni or Ragi is also great for people with diabetes and people with the digestive ailment. It is also packed in calcium and acts as an excellent food for babies. It is known to help improve lactation and also reduce the risk of growth. Ragi is also gluten-free which makes it great for people with gluten-intolerance.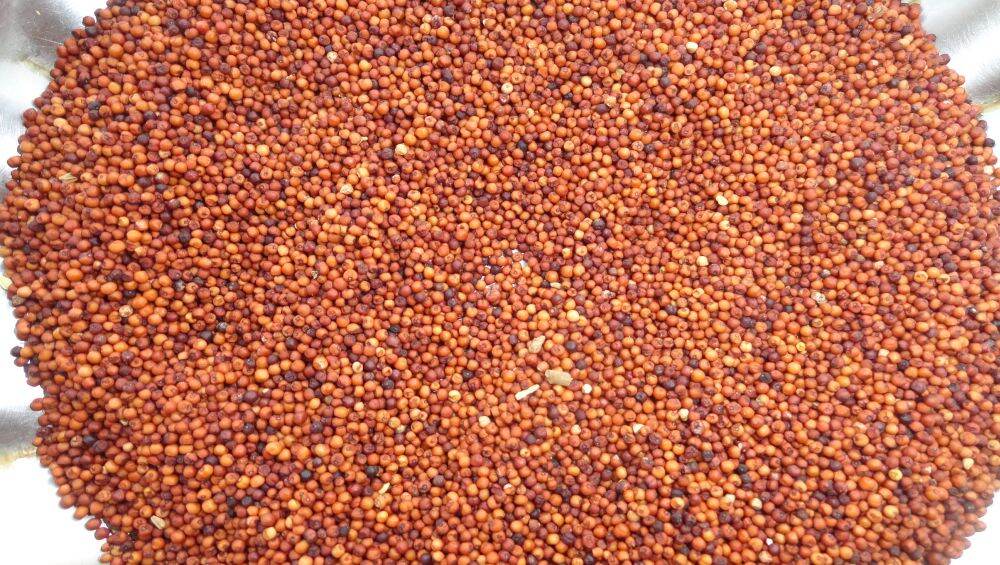 7. Lemon juice- This fruit of the citrus family is rich in vitamin C. It doesn't only help form healthy collagen for our skin and bones but also helps in the absorption process of iron. According to the Recommended Dietary Allowance (RDA), our body requires 40 mg of vitamin C every day which can be easily met by adding Lemons to our diet.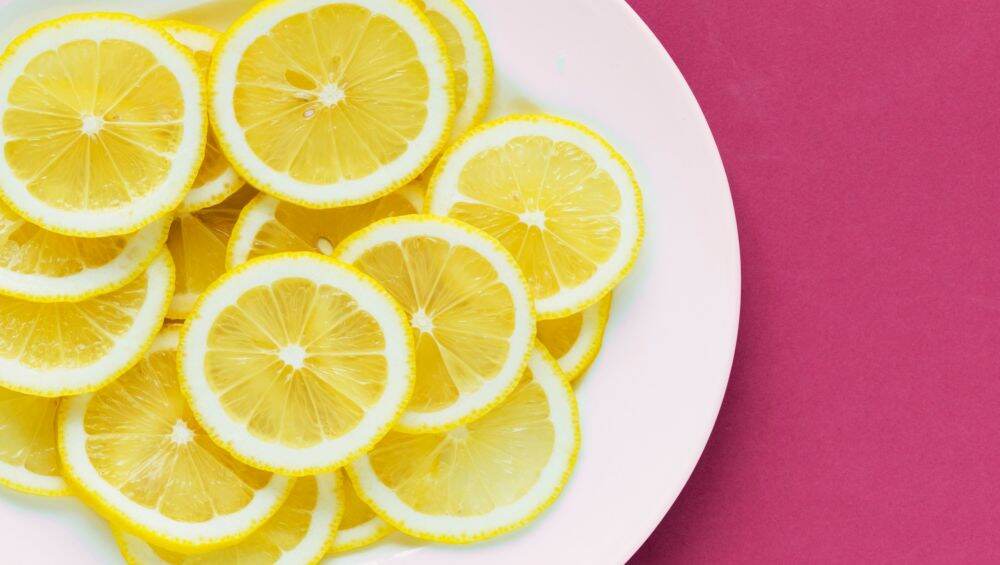 8. Cucumber- This cool veggie is simply great for hydration during summers. Cucumbers are low in calories which makes it an amazing weight loss food. Not only does it have dietary benefits but also cucumbers are great for the skin. Some earlier research has shown its potential in helping prevent cancer.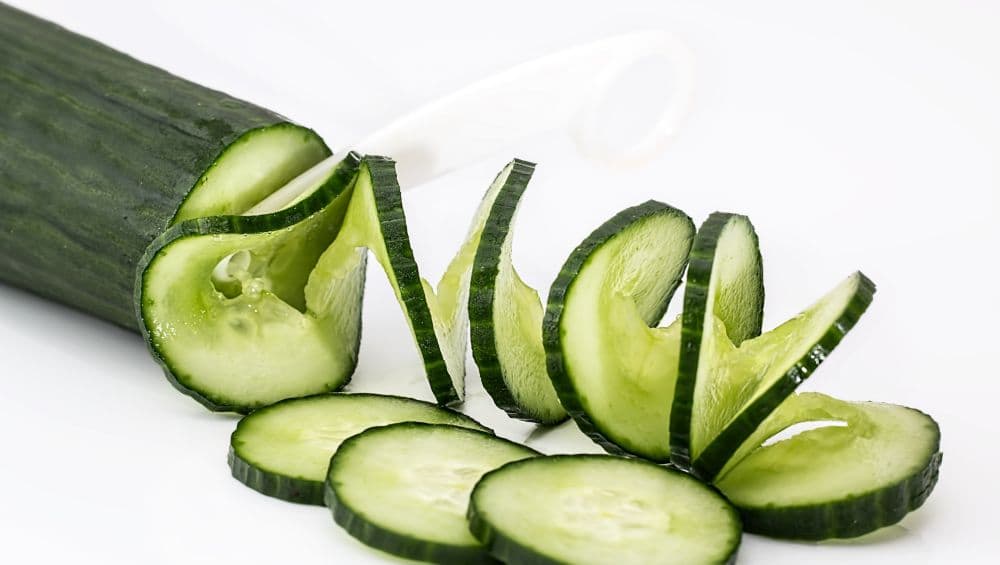 9. Jaggery- A healthier substitute to refined sugar, jaggery is rich in various nutrients. It helps the digestion process and also improves liver health. Jaggery enables you to detox your body by flushing out multiple toxins from your body.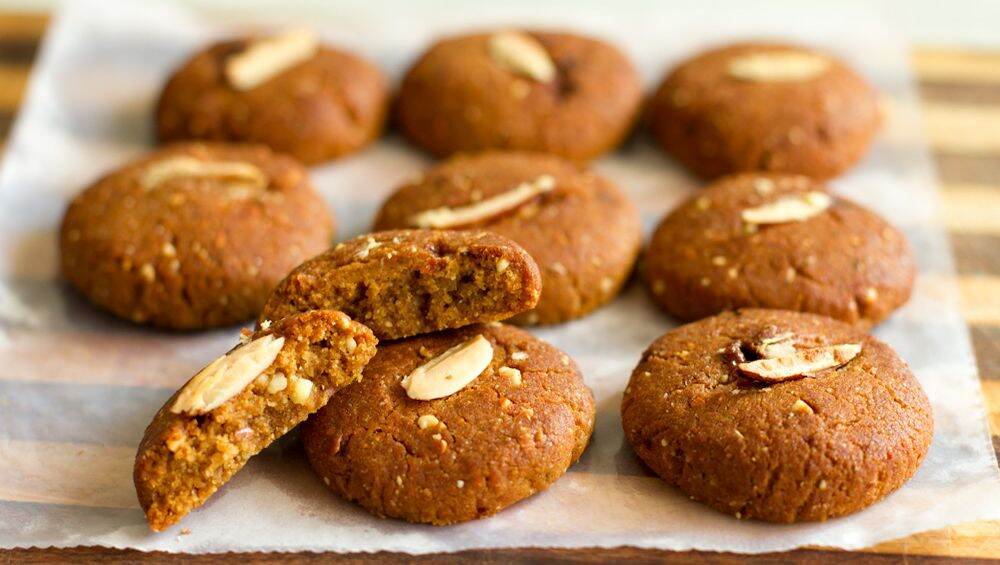 10. Channa dal- Pulses are tremendous and form an essential part of our daily diet. A fantastic source of protein especially for the vegetarians, channa dal also helps provide energy. It also helps the digestion process as it is high in fibre and helps lower cholesterol. Moreover, having a low hypoglycemic index allows people with diabetes to manage their blood glucose levels.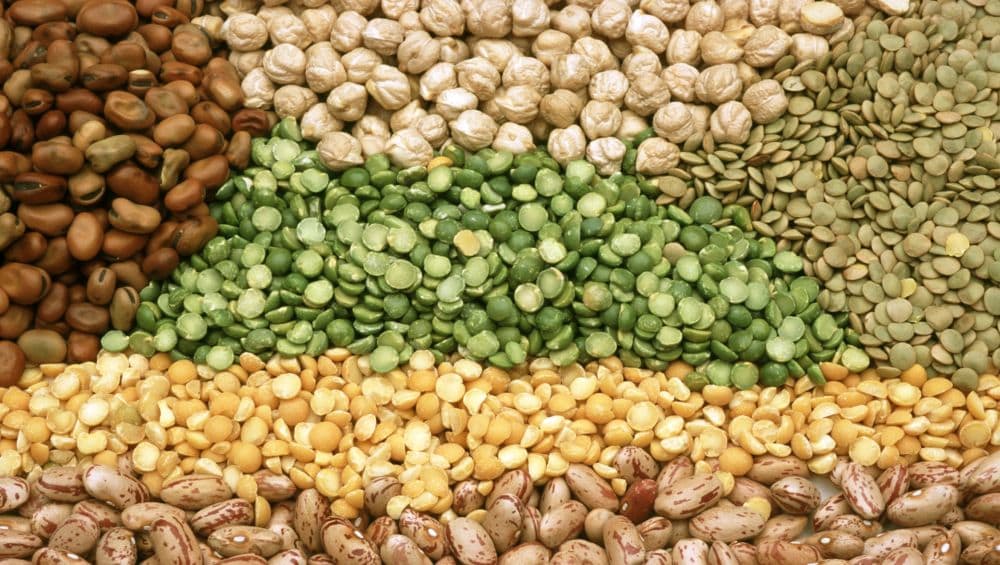 11. Corn- Corn is rich in amazing antioxidants. Also, the antioxidant carotenoids present in it such as lutein and zeaxanthin may help promote eye health and improve digestive health.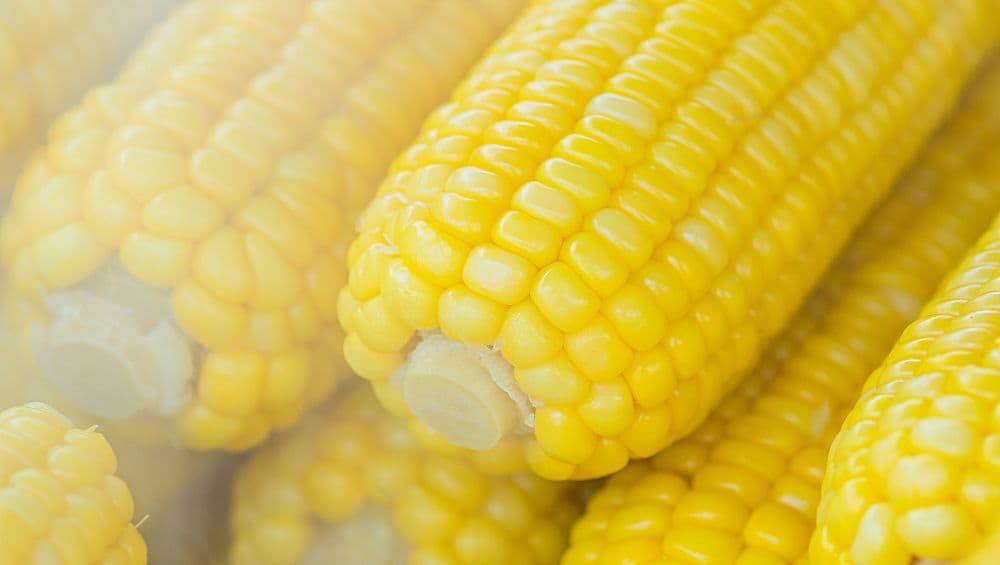 12. Amla- The Indian superfood has more health benefits than what you can think. A fantastic source of vitamin C, gooseberries are rich in various health antioxidants. It not only slows Down Ageing but also helps beat a sore throat, keeps heart diseases at bay, improve diuretic activity, metabolism and reduce sugar. It is also known to improve digestion due to its fibre content.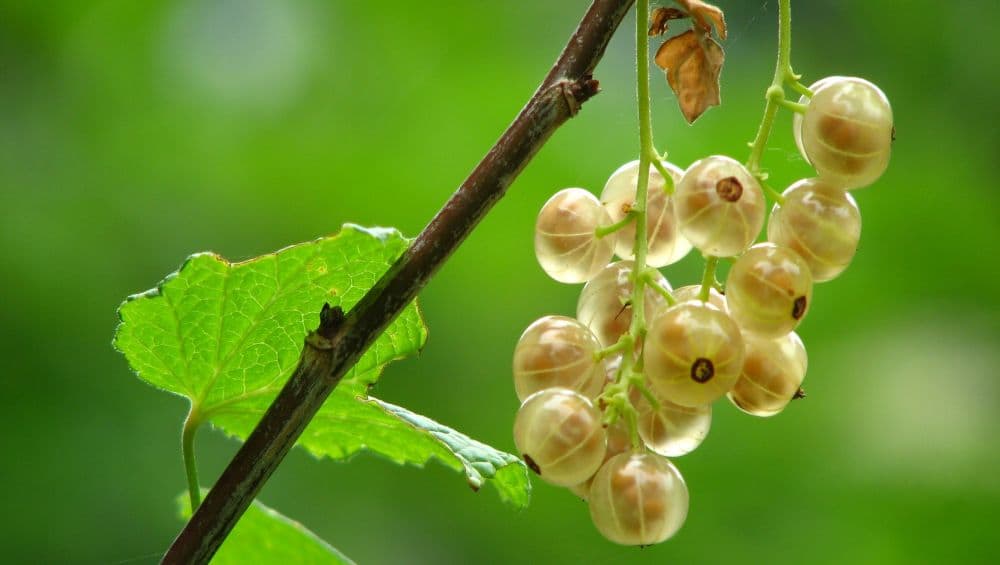 13. Tomatoes- Tomatoes help prevent heart diseases even cancer as they are also a primary dietary source of the antioxidant lycopene. Also, tomatoes are a great source of vitamin C, potassium and vitamin K. Tomatoes are also known to improve skin health and vision.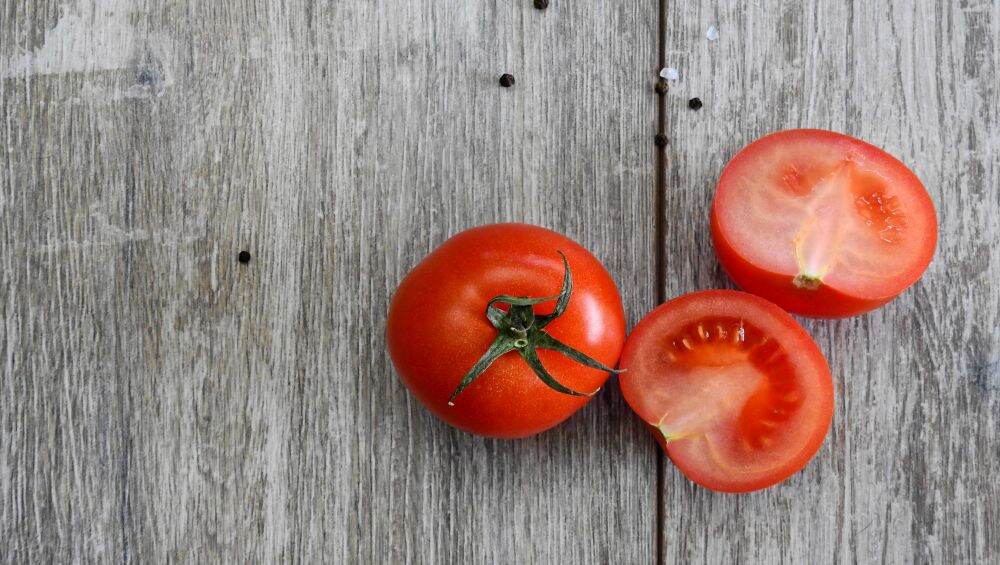 14. Coconut- As yummy as it tastes coconut is also extremely healthy. Packed with vitamins E, C, B3, B5, B6 and minerals including iron, calcium, sodium, magnesium and phosphorous, coconut is also rich in fibre. Is Coconut Oil Really 'Pure Poison'? Expert Reveals The Truth About The Controversial Superfood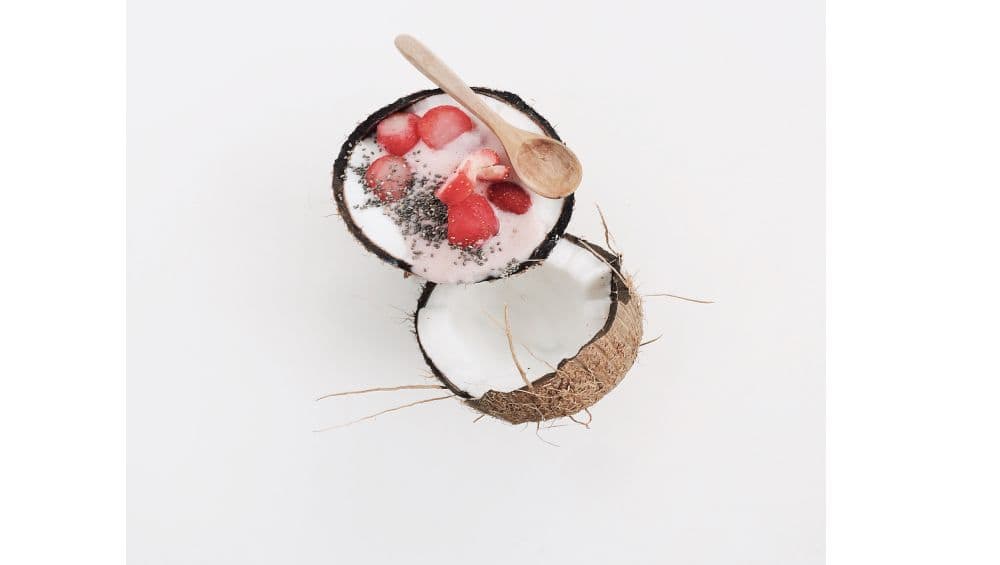 15. Sesame/flax seeds- Powerhouse of various vitamins and minerals like protein, iron, magnesium, zinc, calcium and phytic acid these seeds are great for your overall health. These low carb seeds are also great for people with diabetes and great for your heart health. Sesamin and sesamolin present in Sesame seeds can help you lower cholesterol levels.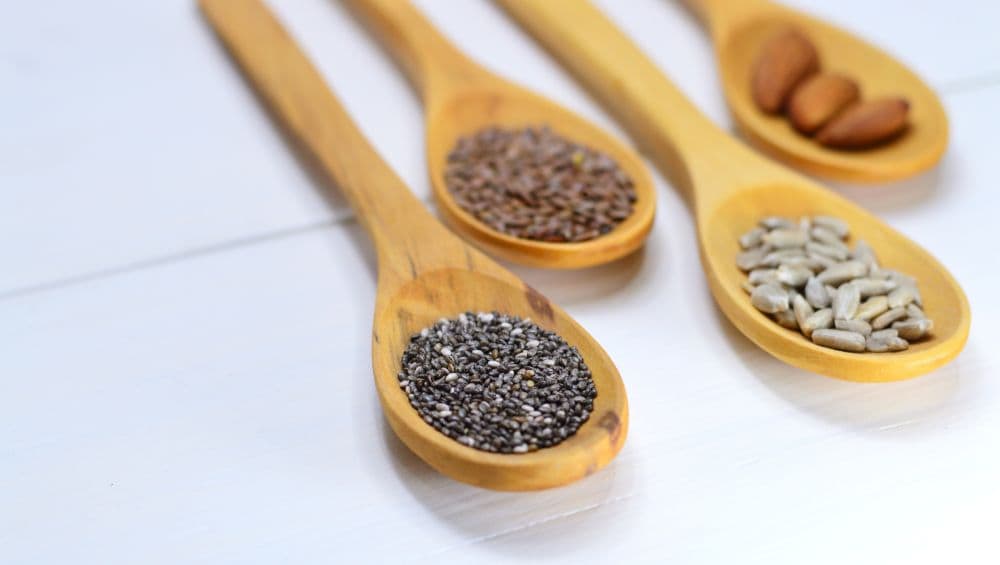 Whether expensive or cheap it is the nutrient that contains that matters. Also, trust the professionals if you want to make drastic changes in your diet. Here Are Dietician-Recommended Healthy Foods Mothers-to-Be Must Add in Their Diet Also, Do you know about the Micronutrient Deficiencies That Indians Commonly Face?