It is nutrition week going on, starting from the 1st of September to the 7th of September, this week celebrates nutrition and its values. While nutrition is the basis of human survival, we must understand that it is a science that needs experts to spread its knowledge. The right awareness about nutrition, health, and wellness will help the society progress holistically towards development and help get rid of malnutrition that is killing our country. A study says, 'In India, where close to 190 institutions offer nutrition at some academic level, the challenge is not infrastructure but trained faculty and mentors. Resources need to be invested in curriculum revisions, rigorous training, teaching research skills and integrating hands-on experiences, along with providing an environment with protected time for scientific reading/writing.' Do you know the National Nutrition Week of 2018's Theme and its Objective? Let's Take a Look at the State of Nourishment in India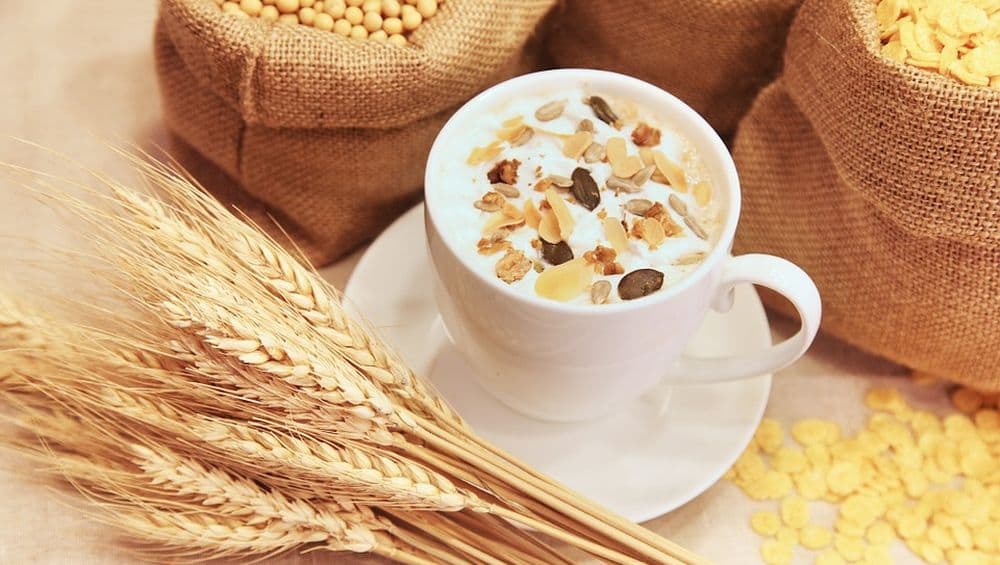 On the occasion of National Nutrition Week, we asked opinions from a few dieticians and nutritionists about what message do they want to send across to the people in India. Ranjani Raman, Dietitian, Child Nutritionist, and a Certified Diabetes Educator says, 'Making a nutritious meal is not as complicated as it looks. The beauty lies in its simplicity,' She further explains that our goals should be to nourish ourselves and not to beat ourselves to get on a strict diet that may ask you take severe steps such as completely banning a food group or starving. She says, 'Don't go on a diet plan, instead, opt for a nourishment plan' Do you know about the Micronutrient Deficiencies That Indians Commonly Face?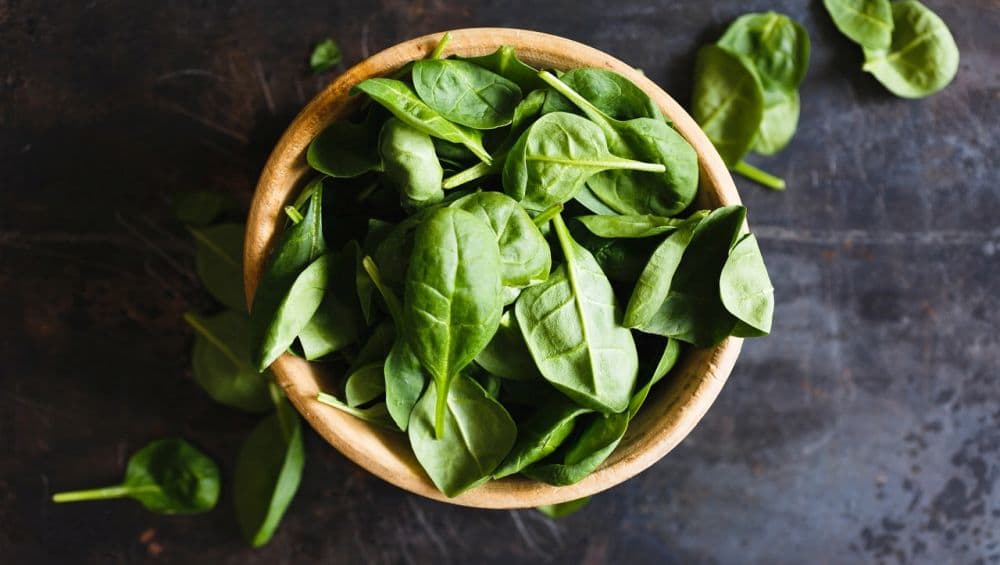 We must also blame our sedentary lifestyle these days that simply focuses on binging and not on burning and it is giving us a host of non-communicable diseases that are simply rising because of our bad lifestyle. We also spoke to Edwina Raj, Senior Dietitian, Head of Clinical Nutrition & Dietetics, Aster CMI hospital, Bangalore, she says, 'This year's theme is 'Go Further with Food'. As the theme emphasizes on exploring nutritious food sources which is natural and healthy. Today most of our lifestyle revolves around erroneous eating habits and anecdotal information that we perceive from online or offline. We have left behind our traditional foods for various reasons which have resulted in the rise of nutritional deficiencies and lifestyle disorders. According to the recent data by Global Burden of Disease Study 2016, Diabetes has caused 70.5% deaths and India has the highest prevalence of iron deficiency anaemia at 39.86%.' You might want to know 10 Easy Lifestyle Changes That Can Burn Fat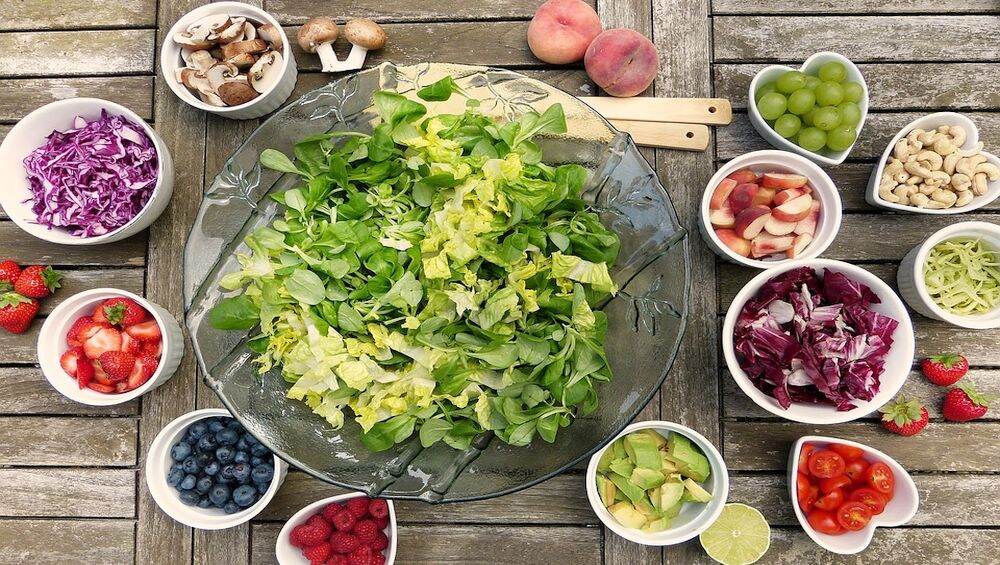 She also speaks about the rise in Fad diets and its adverse effects, She says, 'People are battling with these disorders and trying to find an expeditious solution due to which there is a rise in quacks who promote Fad diets which are popular and practised blindly even without understanding the consequences. All are fascinated by the instant results but never tried to assess the impact on body composition and its morbidity but the ultimate long-term effects are known to the healthcare professionals and those who have experienced the fallacy of such diets.'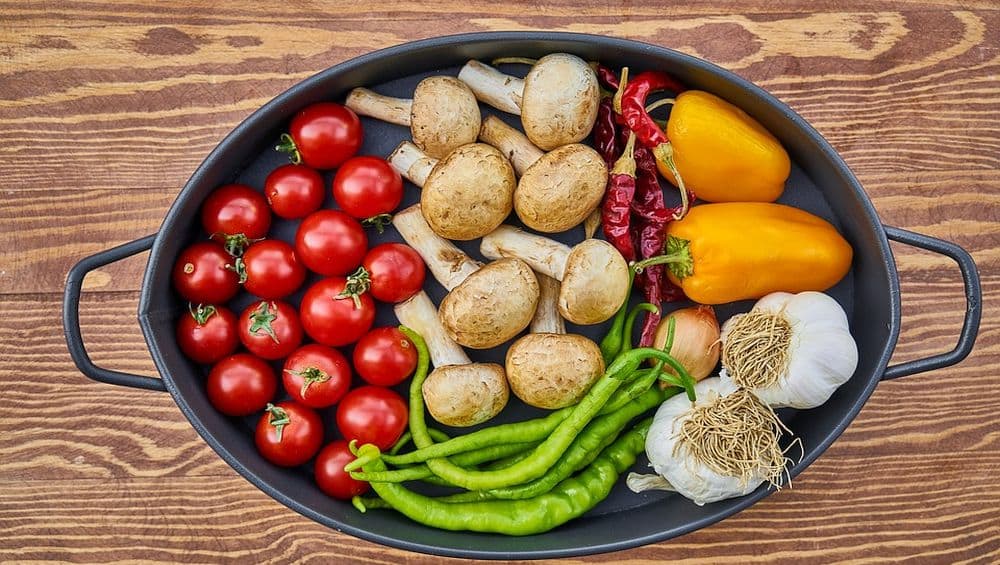 She doesn't fail to talk how food is also medicine, She says, 'A prescription obtained from a Doctor is scrutinized to know the side effects but any information online is practised without any hitch! Remember food is also a medicine. There are a plethora of different diets and the word 'Diet' is better replaced with eating right to avoid an imbalance in one's actual nutritional requirement. If you are following such diets then better seek an advice from a healthcare professional who will monitor you closely and prevent you from detrimental effects of Cult Diets. Such diets only work for a finite amount of time, whereas a healthy lifestyle and eating right helps to maintain long-term wellness results.'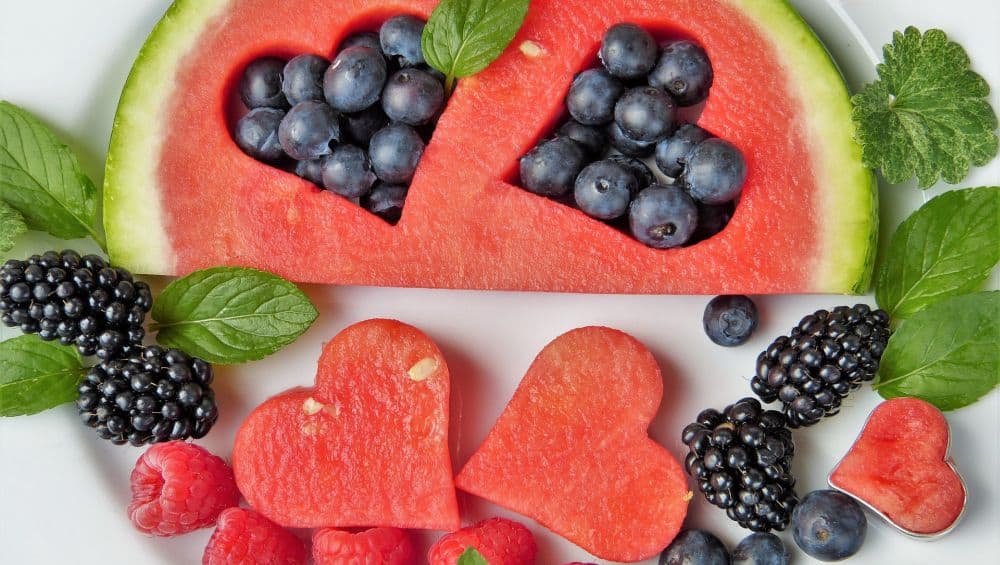 When we talk about pregnancy nutrition which is the first step towards a healthy life and creates a foundation of a healthy human, we spoke to Ms Swati Bhushan, Chief Clinical Nutritionist, Hiranandani Hospital. She says, 'During pregnancy, one needs increased nutrition, both to support the rapidly growing foetus and to allow for the fluctuations occurring in expectant mothers' bodies. Food cravings happen due to the interplay of hormones, and at times high-Calorie intakes can have an adverse impact on the baby's growth and development.' Here Are Dietician-Recommended Healthy Foods Mothers-to-Be Must Add in Their Diet
However, when it comes to our eating routine in a day, we usually compromise our breakfast. According to a study, it was found that three out of every four (72%) Indians do not have nutritionally adequate breakfast and one out of every four actually skip their breakfast altogether. Your daily breakfast impacts your overall health more than you think it does.  We spoke to Sweety Das who is a Nutritionist at Kellogg India who wished the readers a Happy Nutrition Week. She said "Good health is more of a life-enriching journey and less of a one-time destination. Being healthy is not about following a particular diet or having a perfect body. It is not a quick fix! It's about how you live well by adopting healthy habits which stay with you for life. Most importantly, start your day with a good breakfast. 'No time' and 'not hungry' is cited as the most common reasons for skipping breakfast. It should provide essential nutrients like vitamins and minerals vital for an overall healthy lifestyle. Aim to have a balanced breakfast that comprises one serve of whole grain, one serve of milk or curd and one serve of fruits and vegetables.'
One must understand that it is not a single thing that determines your good health but a gamut of things like your diet, physical activity, mental health and sleep. Therefore it important to find out a balance and lead a healthy life that incorporates good food, ample amount of physical activity, happiness and sufficient sleep.
(The above story first appeared on LatestLY on Sep 05, 2018 06:32 PM IST. For more news and updates on politics, world, sports, entertainment and lifestyle, log on to our website latestly.com).