In a shocking turn of events, famous Bollywood actress Sonali Bendre has been diagnosed with cancer. Many other Indian celebrities have battled the deadly disease and started a second innings in life. Their stories are really motivating. They are a true example of battling all odds and giving life a second chance. After beating cancer, they also revived both their personal and professional lives. Here is a list of five Indian celebrities who fought the disease.
Manisha Koirala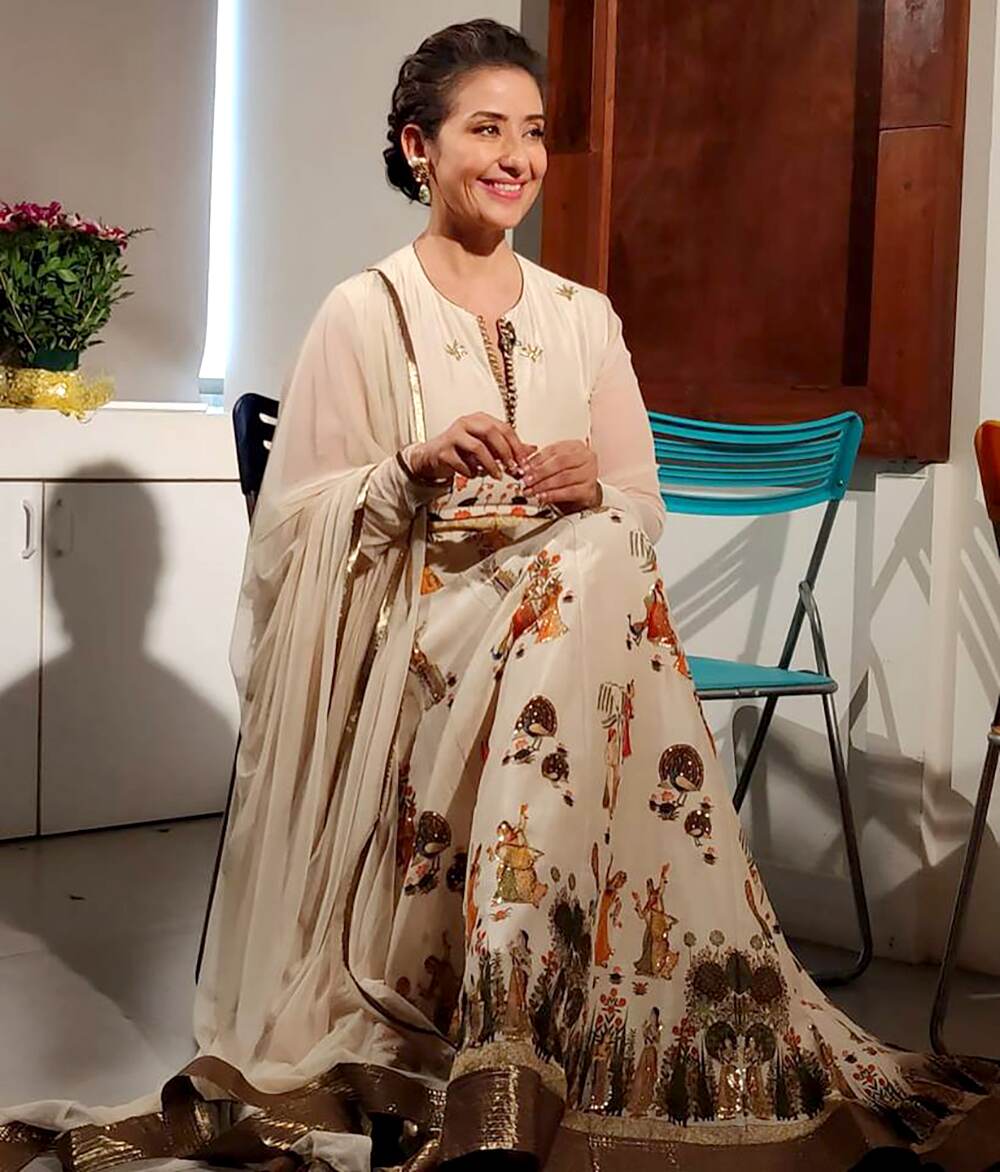 Actress Manisha Koirala was diagnosed with ovarian cancer in 2012. She went to New York for her treatment and returned after a few years.  Koirala then made a come back in Bollywood and was most recently seen in Rajkumar Hirani's film Sanju, in the role of Nargis Dutt.
Lisa Ray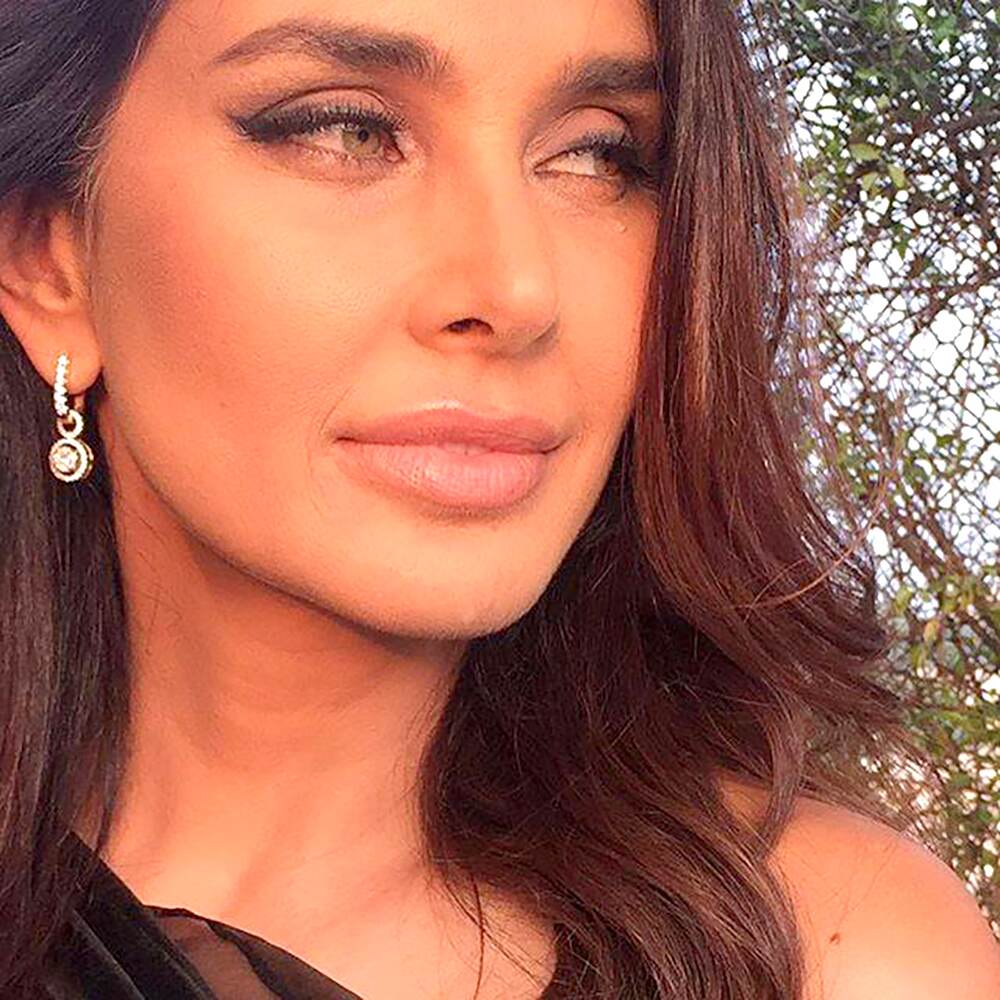 Canada-born model and actress Lisa Ray was diagnosed with multiple myeloma, a cancer of the white blood cells in 2009. She bravely fought the rare disease and announced that she is cancer-free in April 2010. However, since multiple myeloma is an incurable disease, Ray is not completely cured of the it. Two years later, she married Jason Dehni and is now settled with him in the US.
Yuvraj Singh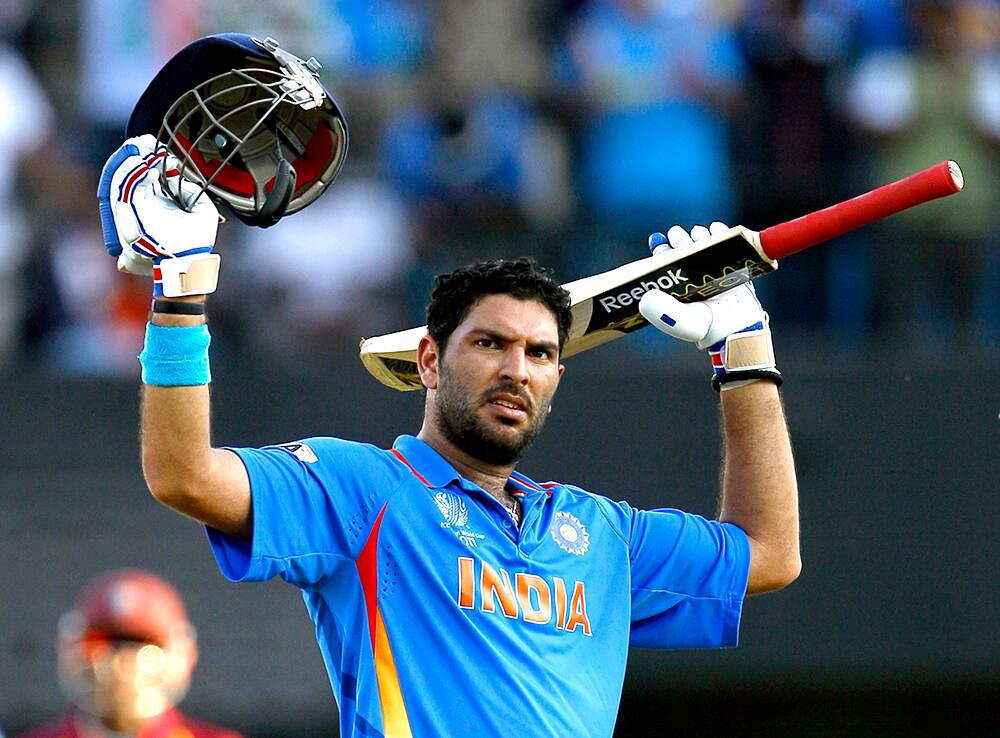 Shortly after the 2011 World Cup, the news was out that cricketer Yuvraj Singh had a cancerous tumour in his lungs. He underwent chemotherapy in Boston and Indianapolis. In 2012 he returned to India and made his international comeback on the cricket field in a Twenty20 match against New Zealand. He also documented his battle in a three-part series Zindagi Abhi Baaki Hain which was telecasted on TV.
Anurag Basu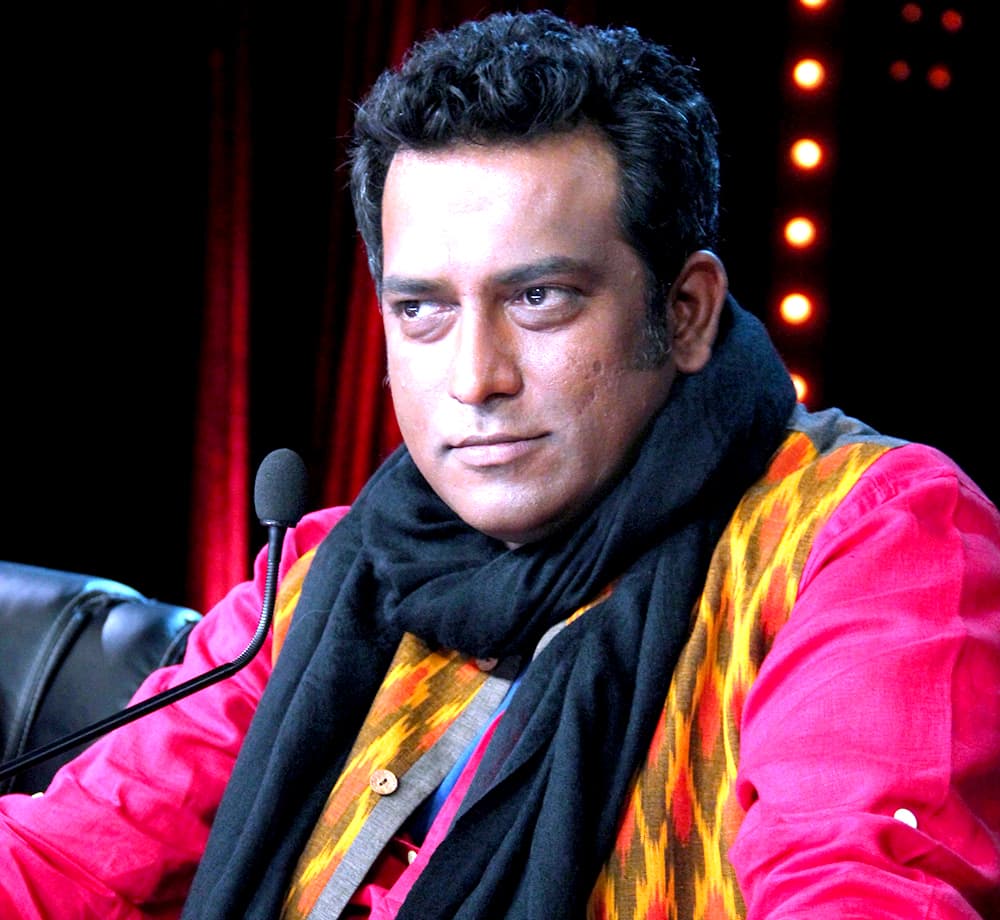 While he was filming Tumsa Nahin Dekha filmmaker Anurag Basu was diagnosed with acute promyelocytic leukemia- type of blood cancer. Though the doctors predicted his survival chances were very less, Basu decided to fight and finally emerged victorious.
Gautami Tadimalla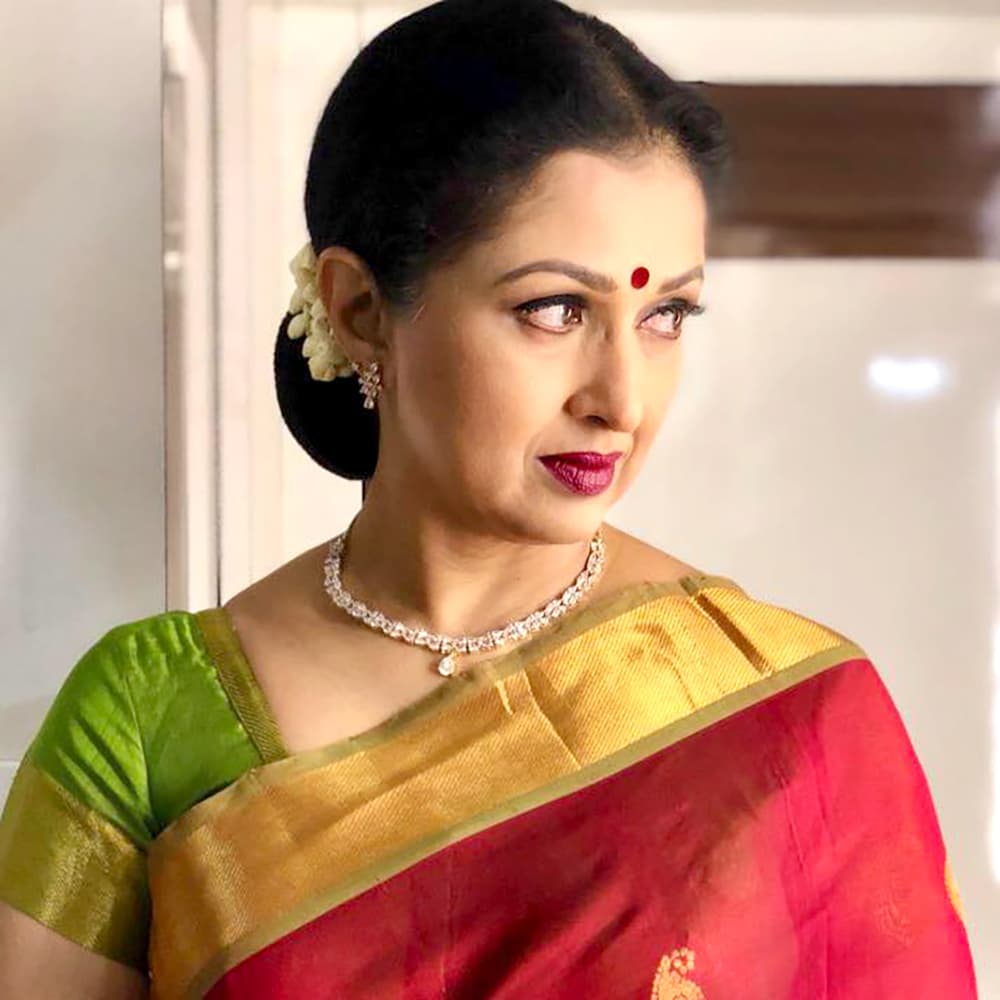 Popular South Indian actress Gautami Tadimalla also suffered from cancer. She was diagnosed with breast cancer, a common form of cancer amongst urban women. Despite several problems she bravely fought the disease and also returned to acting in films. She is now also a mother.
These celebrities are a true example of always putting up a brave fight in life and battling every trouble with confidence and faith despite all odds.