World Diabetes Day is celebrated every year on November 14 to create better awareness about this chronic health condition. According to WHO, 8.5 percent of people above the age of 18 have diabetes, as of 2014. These also include some of our best-known celebs. No one will guess that Sonam Kapoor, the fab fashionista of Bollywood, is also one of them. The Veere Di Wedding actress has type 1 or juvenile diabetes and has been quite vocal about creating awareness about the condition.
According to healthyworld.in, Sonam was diagnosed with type 1 diabetes at the age of 17. It is generally inherited and a condition in which the pancreas produces little or no insulin, the hormone that controls blood sugar levels. Though not a major health-scare, Sonam diagnosed with insulin resistance must lead a healthy lifestyle. The insulin resistance is a condition which can progress into diabetes, obesity, metabolic syndrome and polycystic ovary syndrome. However, weight loss and exercise can help reverse insulin resistance. World Diabetes Day 2018: Symptoms, Causes and Treatment of The Chronic Disease Caused By High Blood Sugar.
But it's not only Sonam who has been diagnosed with the health condition. Many celebs across the world, including Priyanka Chopra's beau Nick Jonas, have diabetes
Sonam proactively participates in campaigns to raise awareness about diabetes. She had, in fact, shot an advertisement on this issue, which bore the message: Diabetes is a silent killer, watch out! The Neerja actress is not the only known face to be diabetic. There are several celebrities with diabetes including Sonam's Khoobsurat co-star and Pakistan actor, Fawad Khan. Here's a look at a list of celebrities who are diagnosed with diabetes. World Diabetes Day 2018: 5 Reasons Why This Year's Theme 'The Family and Diabetes' is Important.
Fawad Khan
The handsome Pakistani actor Fawad Khan revealed about having type 1 diabetes a few years ago. Here's what the Humsafar actor narrated about realising being a diabetic, "In my case, I used to smoke in school. We'd hide behind the swimming pool to smoke. There used to be pipes there with raw and unfinished concrete on it. We'd swim, come out, take a puff and go back again. Once, when I was standing against these concrete pipes, I got scratches and cuts. But I jumped back into the swimming pool. The water had not been treated that day. I developed a terrible infection. I lost 10 kilos. That's when I realised that I was diabetic." He added that he is handling the condition well though it is believed to incurable.
Kamal Haasan
When it comes to acting or leading a healthy lifestyle, Kamal Haasan prefers to be disciplined all the way. A complete believer of 'prevention is better than cure' mantra, the actor decided to aware and healthy lifestyle after being diagnosed with Type 1 diabetes. He sought inspiration from his mother's case who suffered from chronic diabetes. In one of many awareness campaign events, Haasan was quoted saying, "It is unwise to wait for magic substitutes for salt and sugar," and further added, "You need to adopt preventive steps if you are at risk for diabetes."
Gaurav Kapur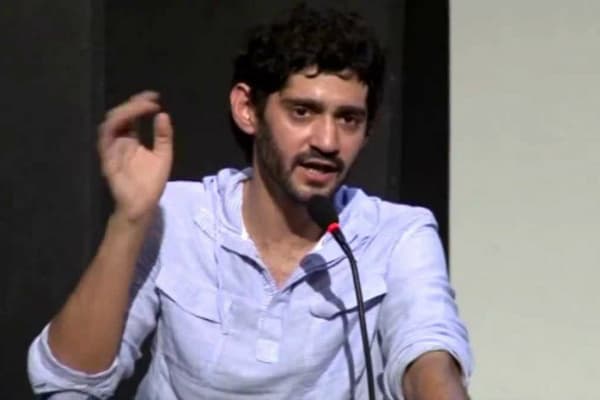 Television host and actor Gaurav Kapur was diagnosed with diabetes when he was just 22. However, he started taking insulin three years later after he met with an accident. The actor in a TOI interview explained how diabetes does not mean the end of happiness, yes, but the key is to be smart by adapting to a new lifestyle with patience. He spoke about not eating spicy food or with a lot of soda. Though he does occasionally binge on a pizza or satisfies his craving with fried food.
Wasim Akram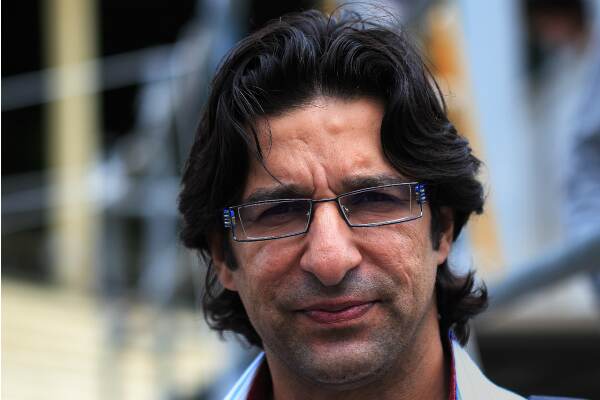 We have seen the legendary Pakistani bowler speak about diabetes, its symptoms and cures on a number of occasions. The man had had its share of struggle when at the age of 30 he was diagnosed with diabetes, but he did not let it ruin his career and life. Akram said, "I remember what a shock it was because I was a healthy sportsman with no history of diabetes in my family, so I didn't expect it at all. It seemed strange that it happened to me when I was 30, but it was a very stressful time and doctors said that could trigger it." He is actively involved in raising awareness of various campaigns for diabetes.
Nick Jonas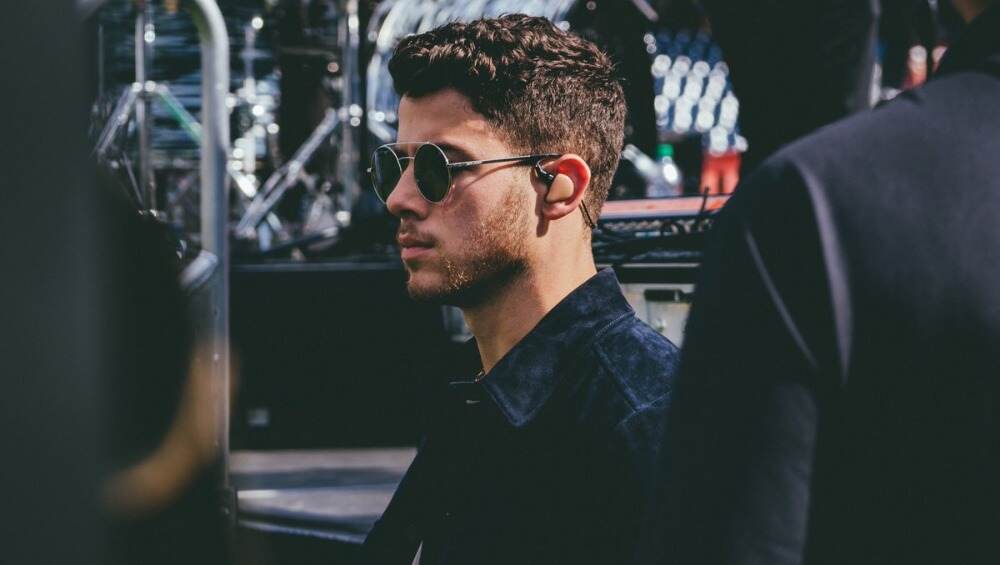 Nick Jonas, Priyanka Chopra's beau, was also diagnosed with type 1 diabetes when he was 13. In an interview with On Track Diabetes, Nick revealed that he first realised he had diabetes after he noticed some dramatic changes in his body. He shed 20 pounds in two weeks, felt sluggish and boated. Knowing something could have gone wrong, he underwent a blood test. That's when the diagnosis was made. The singer has been extra careful about his fluctuating sugar levels and he always wears a continuous glucose monitor on his person.
So, these were few celebrities who are leading lives with diabetes like champions. Sonam, our fearless youth icon had once boldly confronted her fear when she said how at one point as an 18-year-old she was 86kg and had every problem that came with being overweight, starting from insulin resistance to PCOD, bad skin and even facial hair. She overcame all of it and now raises awareness about this silent killer like a guardian angel. We look forward to the same love and commitment from the actress in future as well.