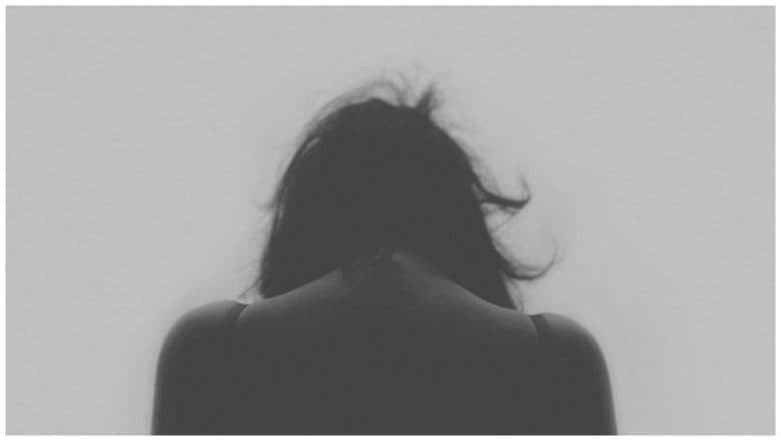 April is Stress Awareness Month. During the Stress Awareness Month, has been held every April, since 1992, healthcare experts raise public awareness about causes and cure for stress. A number of major mental health problems, including anxiety and depression, is caused by the stress epidemic. Stress Awareness Month gives us an opportunity to discuss what is causing stress and ways to cope with its effects.
During the Stress Awareness Month, healthcare professionals, Non-Governmental Organisations and governments' health departments take various initiatives to inform people about the dangers of stress, its symptoms and misconceptions that are prevalent in our society. Stress not only causes mental health issues, but also is linked to physical health problems like heart disease and digestive problems. Two-third of Global Population Could be Under Stress Due to Water Scarcity by 2025: Expert.
Many people suffering from stress or some kind of mental illness hesitate to talk about it with others and even don't consult an expert. They downplay the stigma that is associated with stress and its effects. Sometimes people don't pay attention to symptoms of stress in kids because of lack of knowledge about the subject. During the Stress Awareness Month, efforts are taken to encourage people to discuss if they have stress about family, work, relationship or for no reason. World Autism Awareness Day: Late Marriages, Drug Use and Other Things that Increase Your Child's Risk of Developing Autism.
The Stress Awareness Month is an annual thirty day period when people talk about stress openly and freely with friends, family and colleagues to raise awareness.