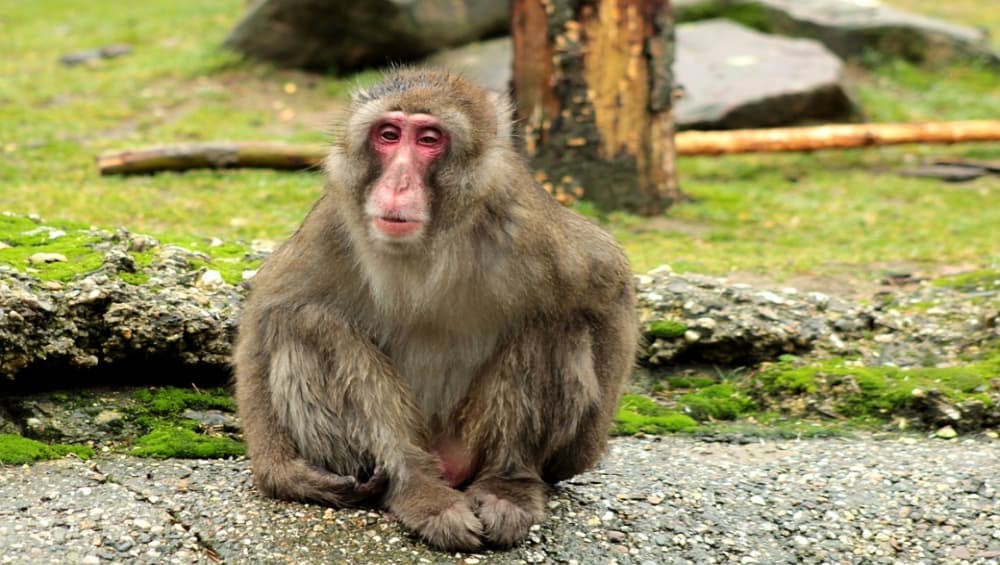 Kyasanur Forest Disease (KFD), is a tick-borne viral disease that is transmitted to humans through a certain species of ticks usually found on monkeys. It is also known locally as Monkey Fever or Makad Taap and was first identified in the Kyasanur Forest area of Karnataka.
The virus belongs to the family Flaviviridae, which also includes yellow fever and dengue fever. The disease is carried by ticks, rodents, birds, etc and it affects monkeys and human beings. It is a vector-borne disease. Monkey Fever in Karnataka: Two Positive Cases of Kyasanur Forest Disease Reported in Shivamogga District.
Symptoms:
Some of the primary symptoms of KFD are- high fever, headache and also haemorrhagic symptoms, such as bleeding from the nasal cavity, throat, and gums. Some of the other symptoms include low platelet count, severe muscle pain, chills, low blood pressure, low red blood cell count and low white blood cell count.
Cure:
Treatment for KFD requires early hospitalisation. Proper rest and a protein-rich diet are required for a good recovery. Hydration, good sleep is also needed for patients who are suffering from low platelet count and bleeding.
The disease can be prevented by vaccination. Also controlling tick and mosquito population are some of the other ways in order to keep a check on the disease.
Two cases of Monkey Fever were reported on Thursday in 2020. The first patient was around 60 years old while the second patient was an 18 years old boy. Both of them have fully recovered. The cases have been reported despite a widespread vaccination drive in several parts of Karnataka.