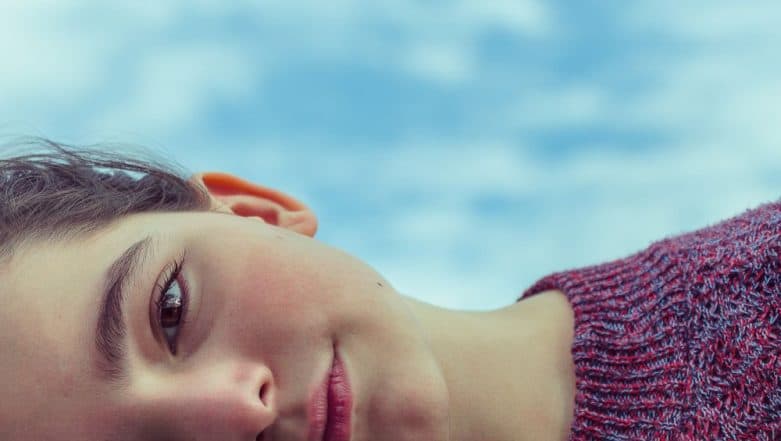 Winters are approaching, and while you might want to binge on some pakoras and chai and snuggle up in the blanket, it is also essential to take care of your skin and protect it from the harshness of winters. Winter means dry weather and this can take a toll on your skin by making your skin dry, flaky and parched. Most people become lazier and don't follow a morning skincare routine at all. Just like summers, it is essential, to have a complete skincare routine for your skin, especially in the mornings when your skin is fresh. How to Keep Your Lips Soft and Hands Moisturised During Cold Weather. 
Therefore, here's some expert advice for you. Dr Apratim Goel, expert cosmetic dermatologist, Cutis skin studio, can help you with the ultimate winter morning skincare routine.
If your skin becomes dry and more sensitive during winter – make sure you hydrate your skin, Gentle cleansing is a must, you need your skin barrier to be as healthy as possible so that it can retain vital moisturiser. If your skin feels tight after washing it is likely that the cleanser you are using has disrupted your skin barrier. The skin should feel calm and hydrated after washing, so you can use a milder facewash.

Then on a slightly damp skin apply a moisturiser, Try swapping your lotion to cream and massaging it into your skin for 30 seconds to maximise its effects.

Then top it up with sunscreen - Just because it is winter, it doesn't mean you should put away your sunscreen. While there is less UVB around in winter, levels of UVA are still significant.

In winter lip tends to get dry and parched even more – so lip care is a must

Avoid licking of lips as it can further aggravate dryness. (1) Exfoliate your lips with the help of lip scrub, or it can be easily made at home by adding sugar granules in Vaseline and exfoliate with the help of fingers. (2) then apply a moisturising lip balm.

As palm and sole of feet lack in sebaceous gland – they tend to get dry and cracked in winter, so to prevent that dip your palm and sole in lukewarm

water and scrub them with a loofah, then apply a thick moisturising cream on soles and palm or you can even wear socks to lock in the moisturiser.

In winter we tend to feel less thirsty, but we must remember to drink at least 6-8 glass of water, to keep yourself hydrated.

Winter skin is often dull, so I recommend a professional facial about every three to four weeks. That's how long it takes your skin to move through the full life cycle of skin cell growth – so facial like hydro facial can be done, which helps in hydrating the skin

And also some treatment like peels which is lactic and milk peel brinks good glow on your face without drying up your skin.

Or you can also go for hyaluronic acid filler which not only plums up your skin but they also stimulate collagen and brings an excellent glow to your face.
It is very important to take care of your skin during winters even more because your skin is subject to harsh winter air that may leave you with itchy, flaky skin. However, different skin types have different needs that's why it is all the more important to take professional help.