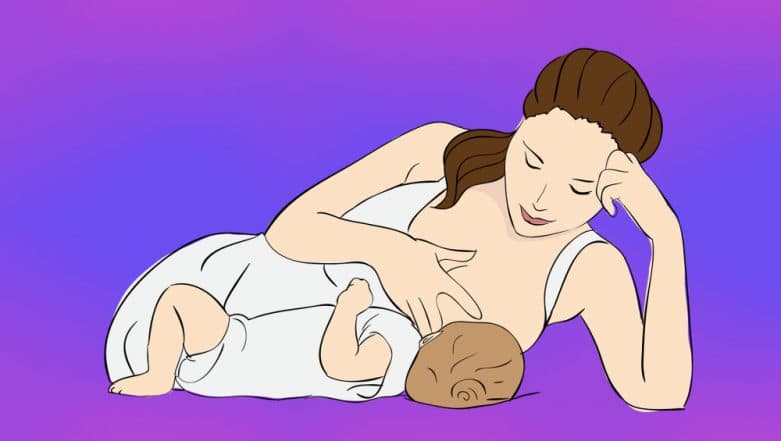 Today, 1st of August 2018 kicks off World Breastfeeding Week that celebrates breastfeeding and helps spread awareness regarding the importance of breastfeeding in creating the right foundation for human beings and curb malnutrition. Did you know only 40% of all babies under the age of 6 months are exclusively breastfed, and only 45% are continued to be breastfed up to 24 months of age?
According to worldbreastfeedingweek.org, "Breastfeeding helps to prevent malnutrition in all its forms, ensures food security for infants and young children, and thus helps to bring people and nations out of the hunger and poverty cycle. It is, therefore, a foundation of life. Protecting, promoting and supporting breastfeeding is vital to a more sustainable world."
Breast milk nourishes the child in various ways and lays the foundation of its overall health and can also help build their immunity, it is also essential to understand the benefits of breast milk for the child and the gamut of diseases breast milk can help the child's body fight with.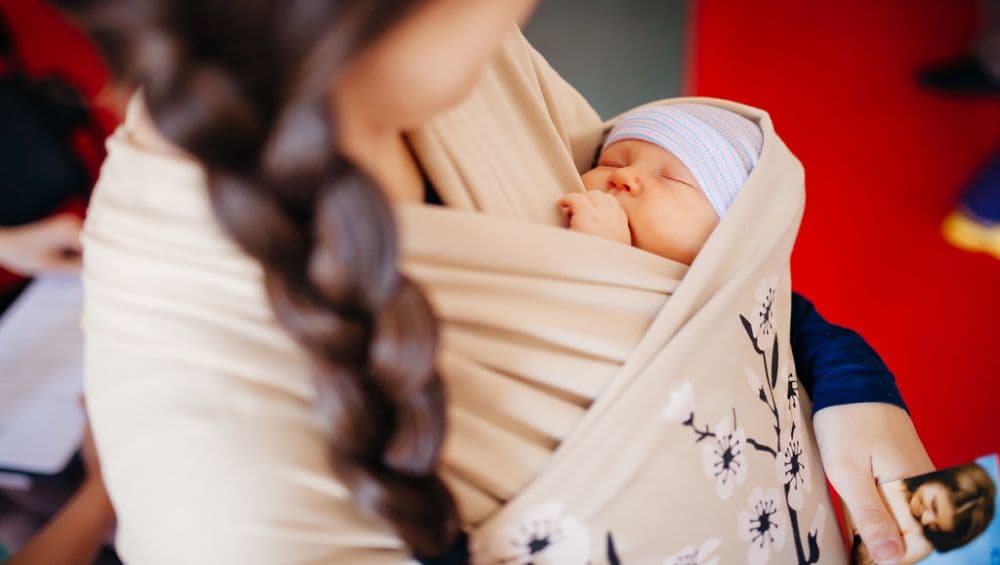 Here Are a Few Health Benefits of Breast Milk For Infants That You Should Know Of:
Reduced risk of diarrhoea: The child who is breastfed well is at very low risk of Gastrointestinal infection.

Reduced risk of respiratory disease: Breastfeeding also protects your child from lower respiratory tract diseases big time!

Acute otitis media (AOM): Kids who are breastfed are at very low risk of this painful ear infection. Breastfeeding protects your child from Acute otitis media.

High Blood pressure: Studies have seen a reduction in your chances of developing a high BP if you were breastfed instead of formula fed.

Total cholesterol: The kids who were breastfed saw a reduction in the lipoprotein cholesterol as adults. Even the total cholesterol levels were reduced in adults who were ever breastfed compared with formula fed.

Obesity: Babies who are breastfed well soon after birth are at a reduced risk of obesity in adolescence or as an adult. People who had ever been breastfed were less likely to be overweight or obese as adults.

Type 1 diabetes: Breastfeeding for over three months protects your child from the risk of developing type 1 diabetes than compared to the babies who were breastfed for less than three months.

Type 2 diabetes: Breastfeeding reduces the risk of developing Type 2 diabetes as well. Babies who are breastfed are at a lower risk of developing Type 2 diabetes in later life.

Necrotising enterocolitis: This deadly disease affects the intestines of premature infants. Kids who are breastfed are at a lowered risk of Necrotizing enterocolitis (NEC) than the ones who don't.

Childhood leukaemias: Breastfeeding for at least six months can protect your child from the risk of acute lymphocytic leukaemia and acute myelogenous leukaemia.

Atopic dermatitis: Children that breastfed are at a lower risk of this chronic eczematous skin disease than the ones who are not.

Childhood asthma: Breastfeeding reduced the risk for infants to develop childhood asthma, especially for the ones who do not have a family history of asthma.

Cognitive development: Studies have proven that performance in childhood intelligence tests was higher in those breastfed for more than one month than the ones who weren't.

Sudden infant death syndrome: Breastfeeding can save your child's life. Studies have proven that there was a reduced risk of Sudden infant death syndrome.
Health Benefits of Breastfeeding For Moms
Now that you know the benefits of breastfeeding for the child, did you know women who breastfeed also benefit from breastfeeding? Breastfeeding is a activity to help burn calories, reduce uterine bleeding after birth, lower the risk of breast, ovarian, and endometrial cancer, reduces the risk of heart diseases and also type 2 diabetes. The list is never-ending. Breastfeeding protects the mothers from various autoimmune diseases as well. And above all, it helps you create a unique emotional bond with your baby which brings you way closer to your child than anyone else.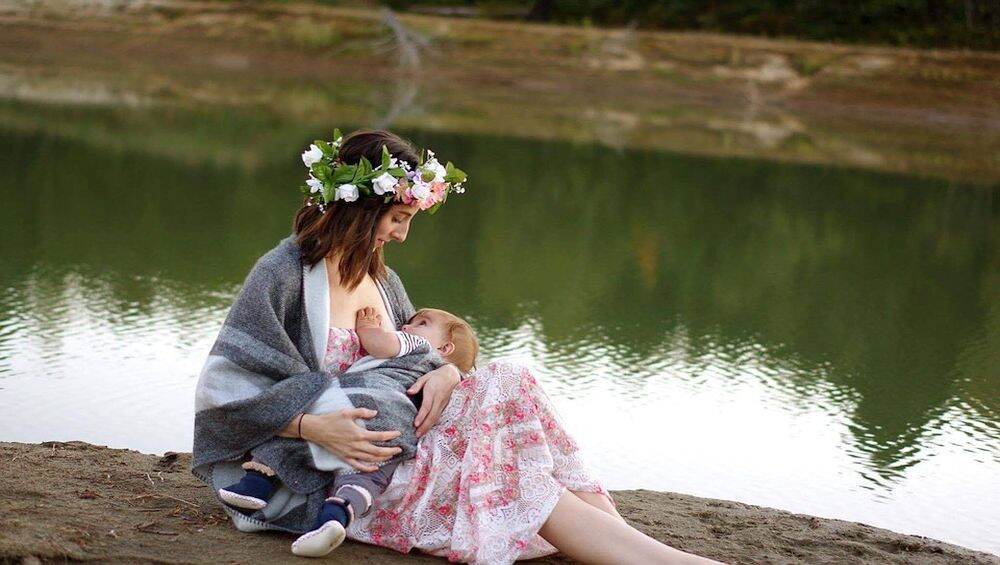 Breast milk Vs Formula Milk
For people who believe that formula milk can replicate breast milk, a study proves that there is nothing existent that can replicate breastmilk. The study says, 'Formula milk is just a food, whereas breast milk is a complex living nutritional fluid that contains antibodies, enzymes, and hormones, all of which have health benefits. In addition, some methods of delivering formula milk expose the baby to serious risks of infection.'
It is very important for the people to be aware that not only does breastfeeding improve the health and well being of women and child but it also helps the country's development  and can help break the cycle of poverty.  Also, there are so many women whose lives are filled with a never-ending hustle and it, in turn, leads to moms finding it difficult to breastfeed their children due to professional commitments.  At such times, storing breast milk for later use helps big time. However, you must know the Right Way to Safely Store Breast Milk.
(References: Breast feeding/Health benefits of breastfeeding/ The long-term public health benefits of breastfeeding)