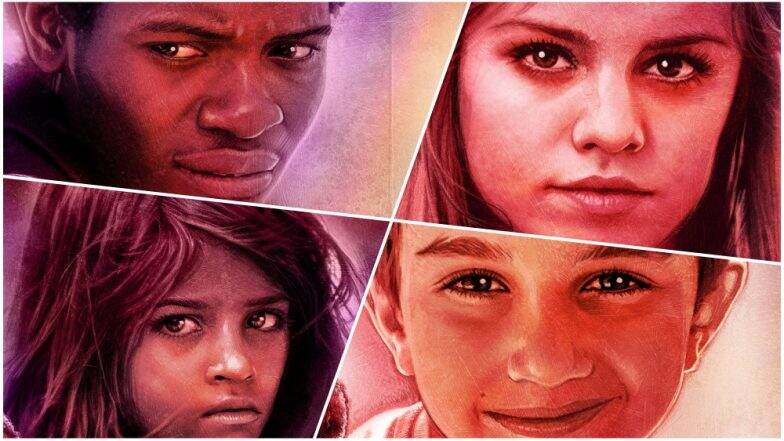 Every year on October 10, the World Health Organization observes World Mental Health Day to create awareness about one of the biggest health crises today. It was first celebrated in 1992 and the objective of the event was to understand mental illnesses better, improve the accessibility of treatment and to remove the social stigma associated with conditions such as stress, depression, anxiety, bipolar disorder etc.  This year, WHO has decided to focus the spotlight on mental wellness for the young. So the theme is "Young people and mental health in a changing world." In keeping with the theme, WHO has released four posters, each representing a heartbreaking thought about depression in the young.
The central idea that unites all the four posters is the theme of support.  "We're in it together" reflects the much-needed reassurance young ones with mental disorders need. The posters feature portraits of children of four different ethnicities, each with a hard-hitting line about social isolation.
"There's no-one I can talk to who understands me."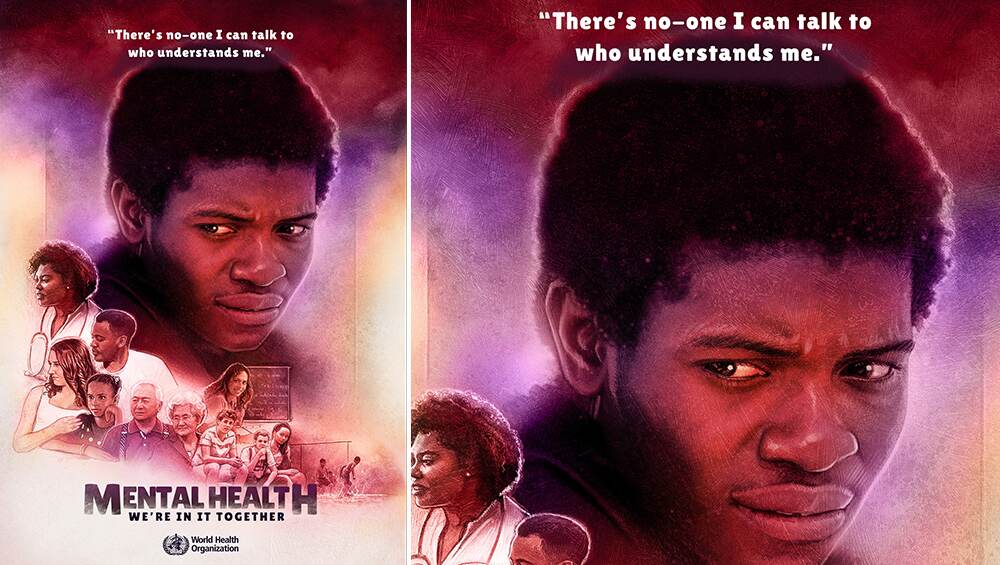 One of the biggest signs of depression in the young is a feeling of disconnection or social isolation. There's a lingering feeling among the depressed that they are not understood by others.  This often leads to a cloistered social life, which often makes the mental illness worse. Why Mental Health of Youngsters Should Be Taken Seriously.
"I need to be able to get advice when I need it, in a way that works for me."
It may be difficult for others to understand what someone with mental health conditions is going through. Whatever you do, never give oversimplify their suffering by giving advice such as "Think positive" or "Why don't you meditate?" Try agreeing with them for a change and lend an ear to what they have to say.
"I wish I had someone to talk to."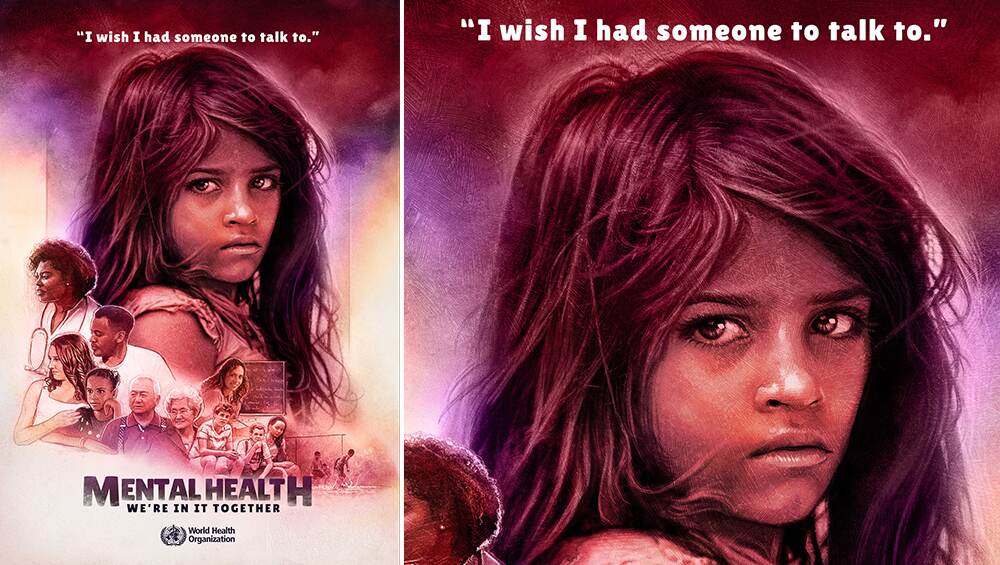 Sometimes, all they need is a patient listener, someone they can open up to.  Say that you care to know what they are feeling and their thoughts matter.  It could save someone's life. World Mental Health Day 2018: Theme, Significance and Objective of The Day Dedicated To Mental Disorders.
"I felt so much better when I had someone to talk to about what had happened to me and my family."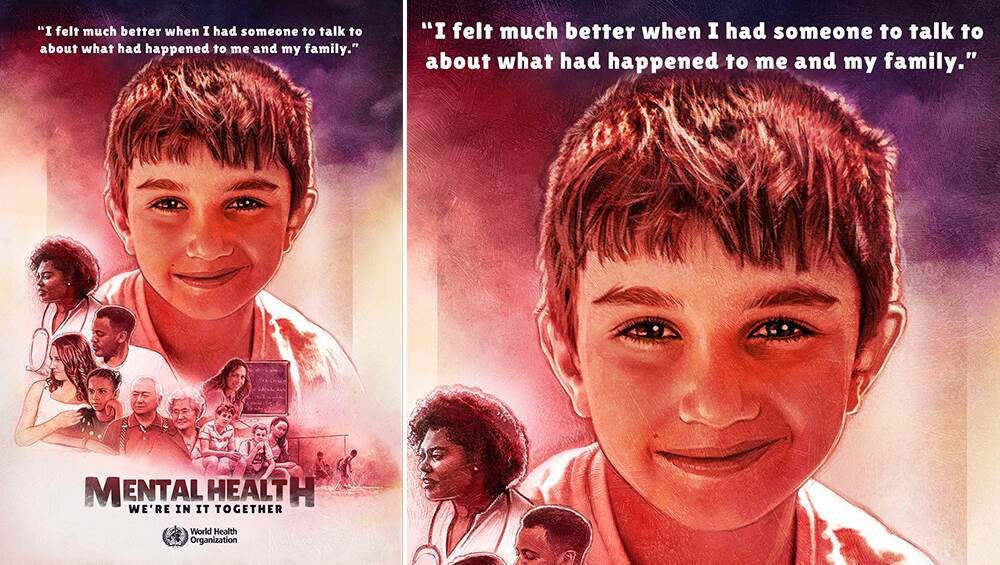 Many young people with mental health problems may have survived a disaster or a natural calamity. The survivors often face Post Traumatic Stress Disorder, anxiety attacks, depression and bereavement. It may not function as a cure, but having someone to listen to makes a world of difference for those who are suffering.