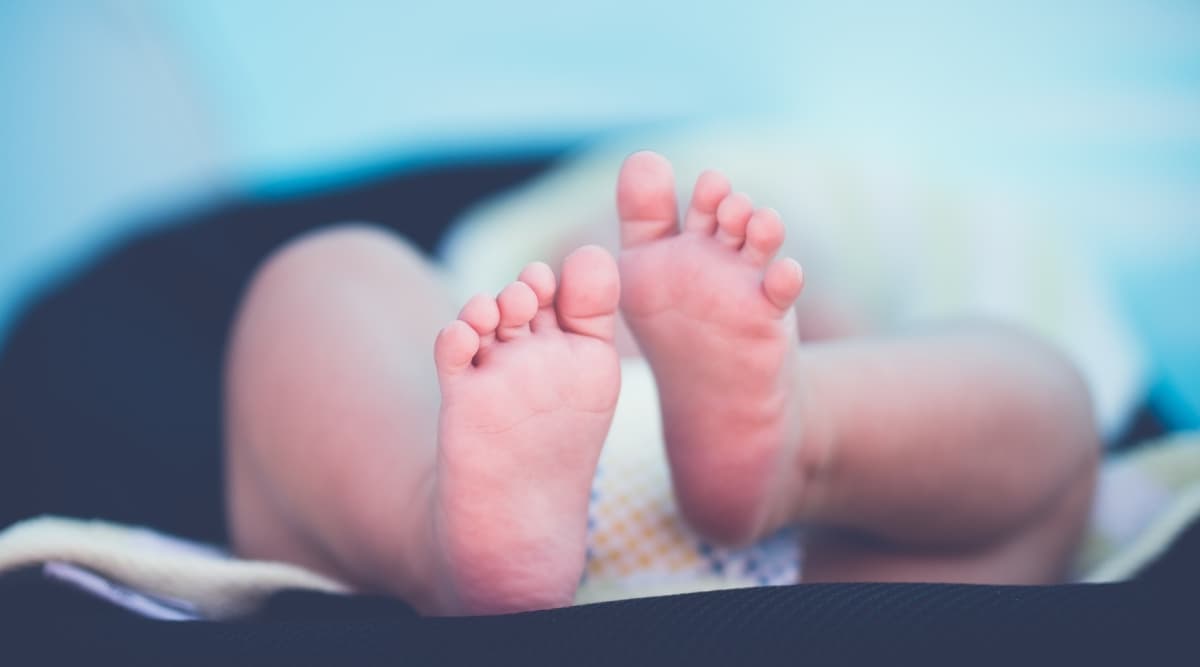 World Prematurity Day is an opportunity to call attention to the heavy burden of death and disability and the pain and suffering that preterm birth causes. World Prematurity Day is observed on November 17, annually to spread awareness about premature delivery. Premature birth of a child is considered when he or she is born before the completion of 37 weeks of pregnancy. The development of the baby depends on the duration the baby stays in the womb. Premature children are usually born with certain deficiencies since birth because their body doesn't develop properly. Many children born prematurely, do not survive sometime after delivery. Those who survive become more prone to physical and mental health problems. According to a 2012 report by the World Health Organization, about 3.5 million children are born prematurely every year in India. Various countries observe World Prematurity Day by organising national and local events. This Child Can Die If He Falls Asleep; Know About His Rare Genetic Disorder.
World Prematurity Day 2019 History And Theme
The history of Prematurity Day dates back to 2008 when the first international awareness day for preterm birth was created on 17 November by European parent organisations. However, World Prematurity Day is being celebrated since 2011. The day has ever since been evolving and the worldwide annual observance that includes various workshops, meetings events and public art installations. The theme of World Prematurity Day 2019 is "Born Too Soon: Providing the right care, at the right time, in the right place." World Prematurity Day: Don't Only Think of Survival of Newborns, but Also Their Sight. 
The idea behind the observance of the day is to send a message of awareness about premature birthing. World Prematurity Day aims at bringing the focus of global attention on the leading cause of child deaths under age 5 which are complications from preterm birth, which account for nearly 1 million deaths each year, according to UNICEF.