Millennial women seem to be working for longer durations at work, but their job doesn't end there. Young earning women seem to do also household chores after long hours of work. They are also getting paid like never before, but does not seem to get any rest at home. While millennial households believe in egalitarian values, it is not converting in practical life. While gender equality as a value is often considered, gender-appropriate roles play the villain.
According to the Bureau of Labor Statistics, on an average day, 19 percent of men do the household work like laundry and other similar tasks while women do 49 percent of it.
According to the Pew Research Center, in 2017, 78 percent of young adult women worked for 50 weeks per year, while it was 72 percent in 2000.  In 2017, the Bureau of Labor Statistic found that on an average day, 19 percent of men performed household tasks like cleaning and laundry, compared to 49 percent of women. Researchers noted that men are more likely to engage in work related to the lawn and garden than women. Indian Woman Works More for Free, Men Work Least! Is Household Work Only for Women?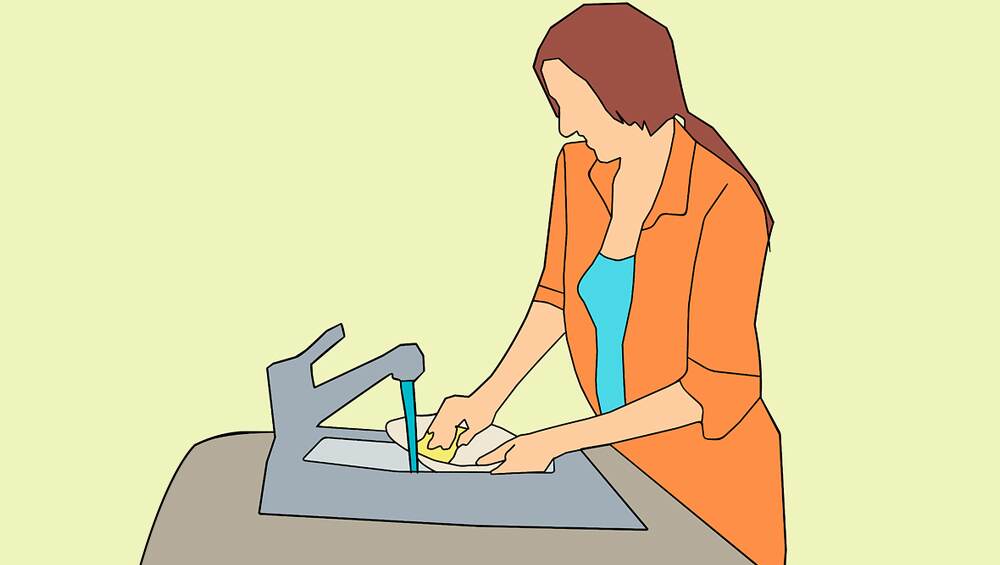 Jill Yavorsky, assistant professor of sociology at the University of North Carolina at Charlotte, "I think we still have stated intentions and then we have the realities of giving up privilege. Men still have a lot of privilege in being able to fall back on gendered notions, because if not, they have to participate a lot in housework and potentially give up on potential career advantages. When it comes down to it, many men are not willing to walk the walk."
Until a very long time, couples generally divided work on the basis of who earned more. When men making more they generally got away with all the household work as they spent more time in the office. But with more women working, the ratio is changing. Young adult men are working a little more but they also spend more time than women in exercising, playing games and doing other activities. She's The Boss! As 2018 Ends, Here's A Look at World Women Leaders Who Inspire Us.
These women are also getting paid more helping them contribute more to the family. In 2000, female employees between the age of 22 to 37 who worked full-time were paid an average between USD 39,000  (Rs 27,27,075) to USD 37,000 (Rs 25,94,217). Millennial households are earning more than any previous generations in America.
Melissa Milkie, professor of sociology at the University of Toronto said, "When we talk about things like the wage gap, it's often not linked to what's happening in the home, and I think it needs to be, because of that unpaid labour that's really a central part of people's work-life balancing. With women, the cost is borne in their career or their wages when they're doing more in the home."