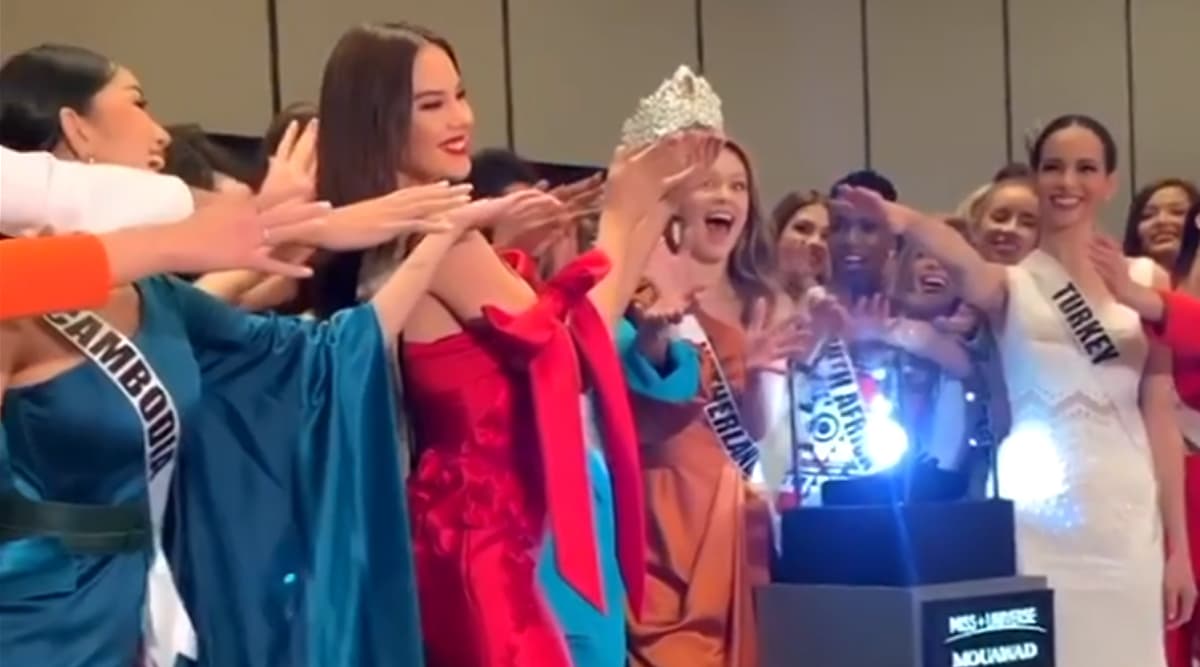 The clock is running fast, and so are our heartbeats! The most exciting annual event—Miss Universe will be held tonight, December 8, 2019, as the beauty queens will walk the ramp at Tyler Perry Studios in Atlanta, Georgia in the United States. Catriona Gray of Philippines will crown her successor by the end of the event. Who will win the prestigious Miss Universe 2019 crown? Will have you have a say in the decision-making? A big YES! After a two-year absence, Miss Universe 2019 live voting returned, allowing the public to be able to vote a candidate into the top twenty through online voting. How to vote for your favourite contestant? That is undoubtedly your next question! Ease that stress as we have compiled the steps and direct link to vote and support your beloved beauty queen to win the 68th edition beauty pageant. Miss Universe 2019 Preliminary Costume Competition Pics and Videos. 
Until midnight of December 6, fans could go online and vote for their favourite contestants. Although that is closed now, the voting for Miss Universe 2019 National Costume is on! Every voter can vote once for free by visiting the official voting page of Miss Universe 2019 website; vote.missuniverse.com. The voting for this competition will remain open until 9:00 pm (ET) on December 7, which is 7:30 am for Indian Standard Time (IST). The voting period for the Global Vote Costume is on. Note that votes received outside of the voting period will not be counted. Miss Universe 2019 Date, Live Streaming Online & Time in IST: Who Is Vartika Singh? How to Watch Live Telecast in India, Know Everything About Beauty Pageant Held in Atlanta, Georgia. 
How to Vote for Miss Universe 2019 Competition?
You will have to visit the official website of Miss Universe or click here. Follow the instructions to vote, as given on the site itself. Press on the green star on the image of your favourite candidate. You can vote for free only once. For additional votes, you can press the gold star on the image of your chosen candidate and select the voting pack of your choice or purchase using mobile operator or credit card billing depending on your country.
So what are you waiting for? Vote for your favourite contestant now before the online voting closes. Your vote will make a lot of difference. As for live voting is concerned, Miss Universe has not chosen to use this year. It was tried before in 2017 when viewers did voting through Twitter and Miss Universe and Vodi apps. The organisation that year reportedly received more than 100 million votes during the show. But through the current voting system, the audience gets to decide top 20 contestants for the grand finale. Miss Universe 2019 preliminary competitions are over, and it is almost time for the beauty queens to reign the ramp.