The Miss Universe 2023 saw India's representative, Shweta Sharda, end the beauty competition with a place in the top 20 semifinals. Miss Nicaragua Sheynnis Palacios won the Miss Universe 2023 title, getting better off Miss Thailand Anntonia Porsild. With the completion of the 72nd Miss Universe beauty pageant, India will have to wait for another year to have a chance at the coveted title. But one can take a stroll down memory lane and celebrate the trailblazing queens who have won the Miss Universe crown for India. Let's look at past Miss Universe winners from India.
Sushmita Sen – Class of '94
Our OG queen, Sushmita Sen, was the game-changer who clinched the Miss Universe title in 1994 at the tender age of 18. Beyond the glitz and glamour, Sushmita is a Bollywood diva, a devoted philanthropist, and a proud single mom to two adopted daughters. Her I Am Foundation uplifts the lives of underprivileged children and women, making her a true queen with a golden heart. Sushmita Sen Birthday: Love Sarees? Then Check Out the 'Aarya' Actress' Stunning Styles!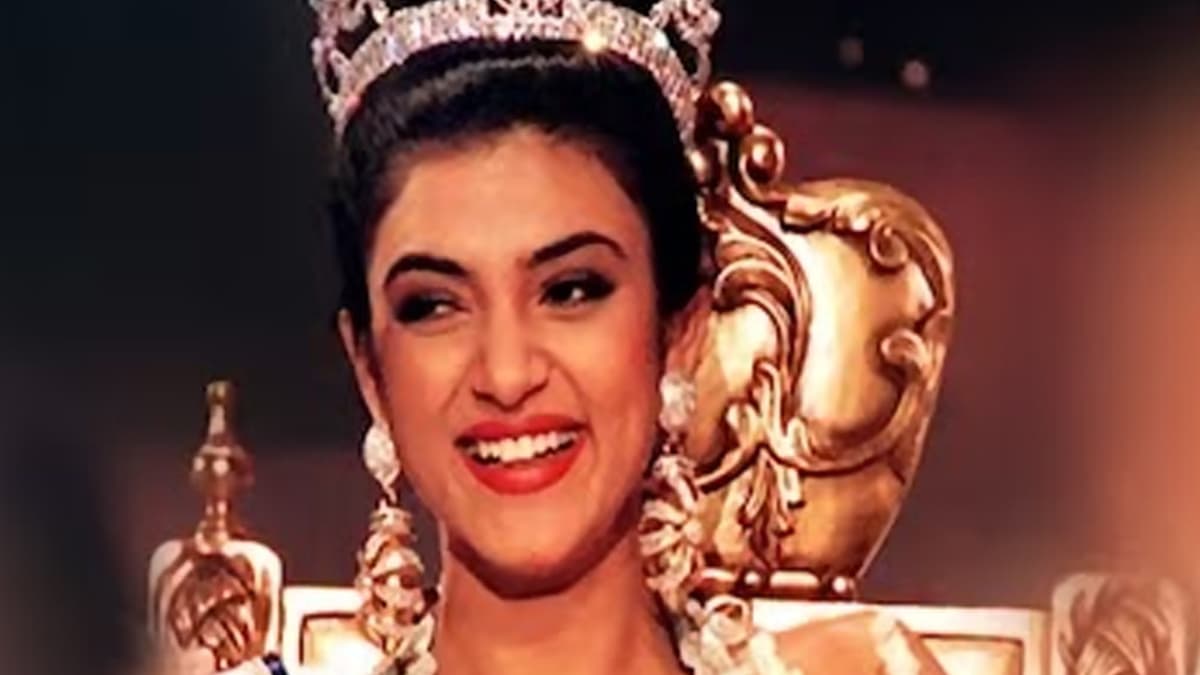 Lara Dutta – Turn of the Millennium Royalty
Fast forward to 2000, and we witnessed the stunning Lara Dutta securing the Miss Universe crown at 22. Not just a pretty face, Lara is a powerhouse – an actress, producer, and entrepreneur. Co-owner of Bheegi Basanti Entertainment and the face behind Arias skincare, Lara is also a fitness guru and yoga aficionado. Married to tennis ace Mahesh Bhupathi, she effortlessly balances career, family, and fitness, proving she's the modern-day multitasking queen.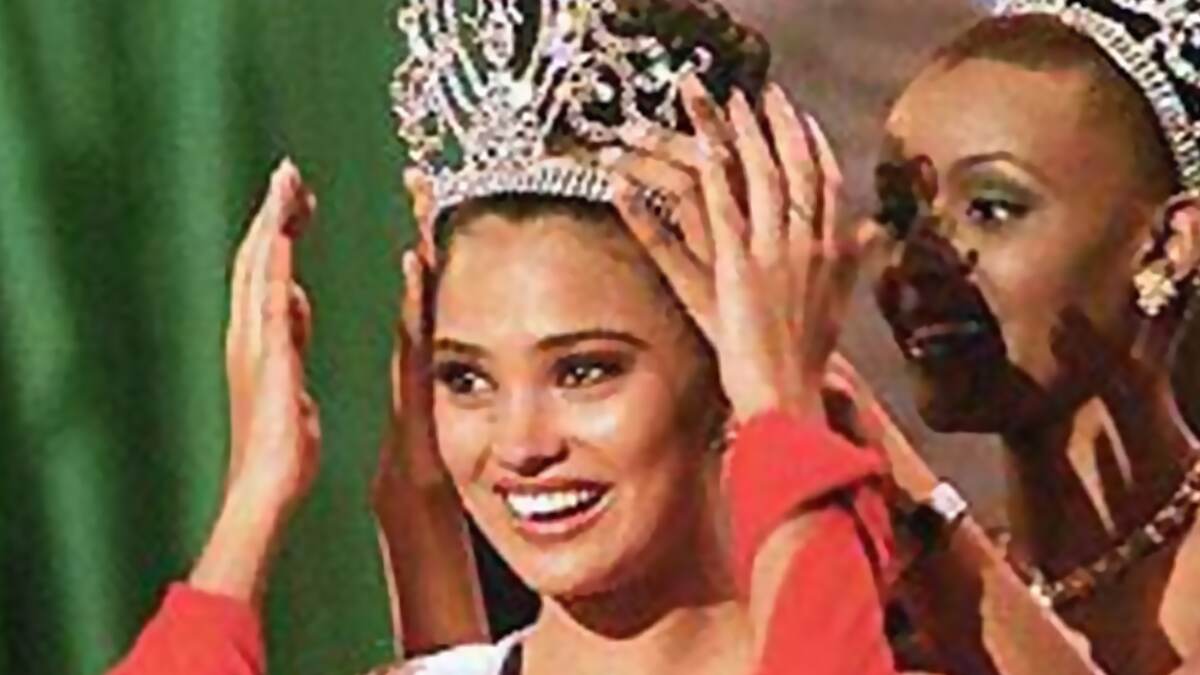 Harnaaz Kaur Sandhu – The 2021 Stardom
The latest jewel who brought Miss Universe crown to India is Harnaaz Kaur Sandhu, who dazzled the universe in 2021 at the age of 21. Apart from her title, she's a force to be reckoned with – an actress, model, and national-level dance maestro. Crowned Miss Diva Universe 2021, Harnaaz is not just about beauty; she's a fierce advocate for mental health awareness and women's empowerment. A true embodiment of beauty with purpose!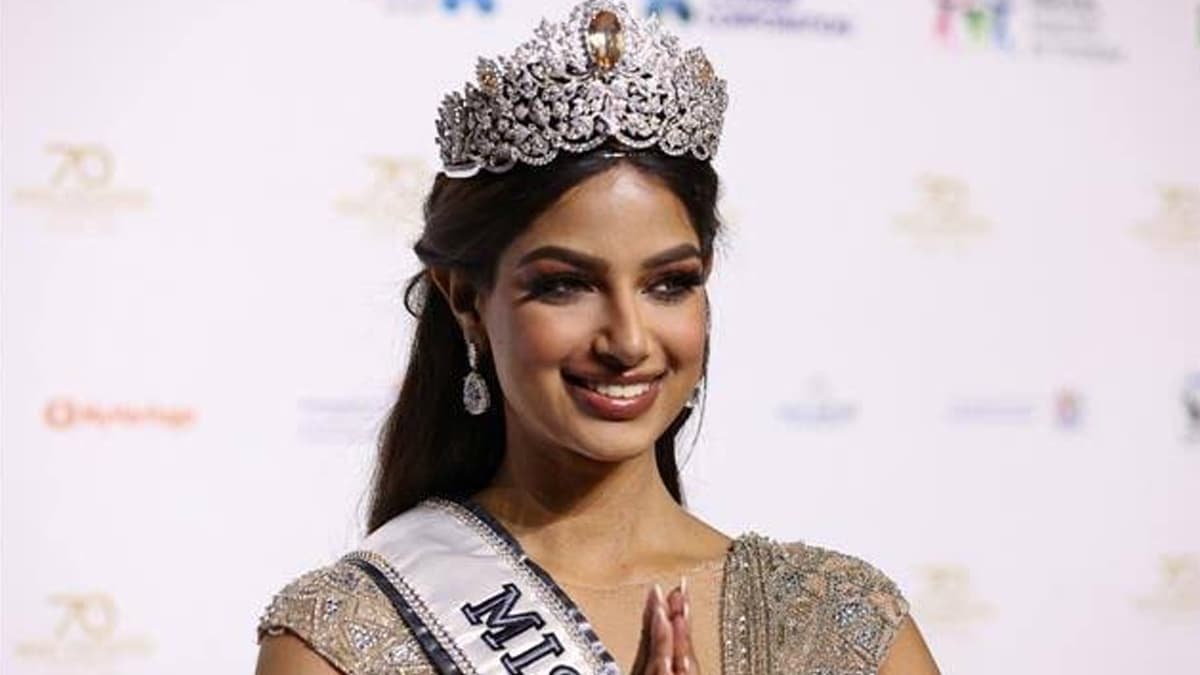 As we gear up for Shweta Sharda to sashay onto the global stage, let's salute these phenomenal women who have not only worn the crown but also left an indelible mark on the world. The legacy continues, and we can't wait to see what the future holds for India at the Miss Universe 2023 pageant!
(The above story first appeared on LatestLY on Nov 19, 2023 10:06 AM IST. For more news and updates on politics, world, sports, entertainment and lifestyle, log on to our website latestly.com).