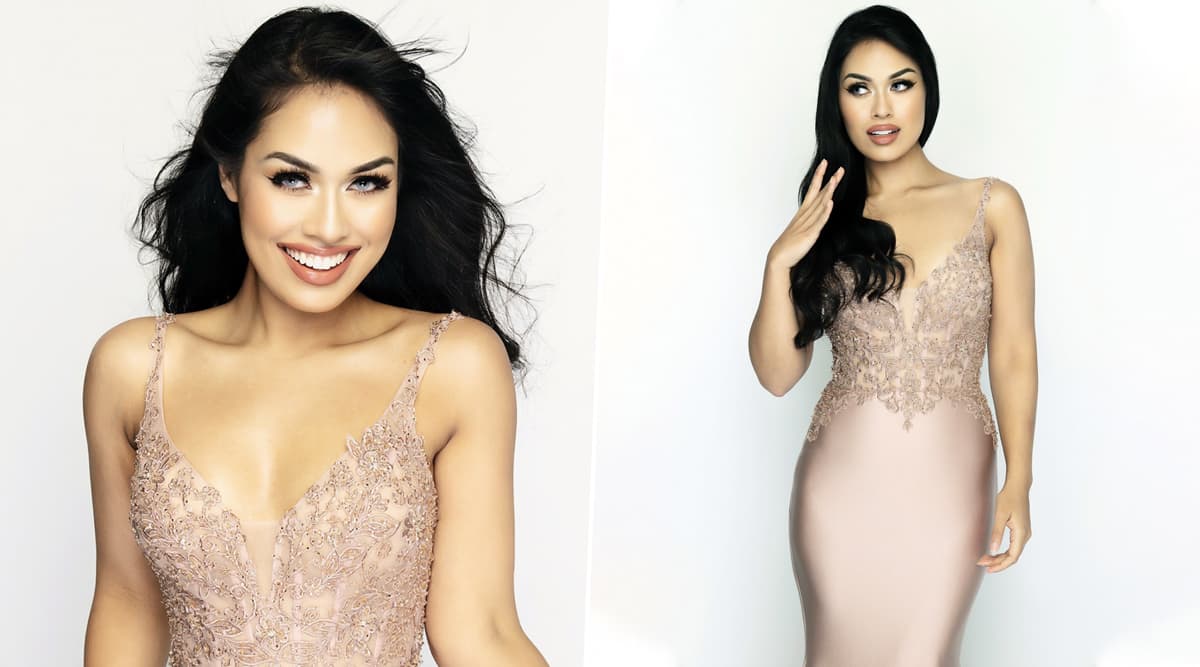 London is hosting Miss World 2019 annual event with contestants from various countries, competing with each other for the gorgeous blue crown. The preliminary rounds for the prestigious 69th edition of beauty pageant have been held already, the winners of which will be announced during the finale night, December 14, 2019. Of all the Miss World 2019 beautiful contestants, eyes are all set or at least ogling at a 23-year-old Indian-origin doctor, who was crowned Miss England 2019. We are talking about Bhasha Mukherjee, who is set to represent England at the prestigious stage. Who is Miss England for the year? From where she belongs originally? There are so many queries running in the minds of followers about the beauty queen. Ahead of the big event, here we present you every detail we could manage about Miss World 2019 contestant, Bhasha Mukherjee. Who Is Miss World Philippines For This Year? Everything to Know About the Beauty Queen Participating in 69th Edition. 
Bhasha Mukherjee is an English-Indian doctor, model and beauty pageant titleholder who was crowned Miss England 2019 that was held in August 2, at the Newcastle upon Tyne. Mukherjee was crowned by the outgoing titleholder, Alisha Cowie, Miss England 2018. Miss World 2019 FAQs. 
Bhasha Mukherjee's Miss England Crowning Moment With Miss World 2018 Vanessa Ponce:
The 23-year-old was born in India. Her family relocated to the United Kingdom, when she was nine. Mukherjee completed her higher education and earned two degrees, one in medical sciences and other in medicine and surgery from the University of Nottingham. Miss India World 2019 Suman Rao: 5 Things About the Beauty Queen You Didn't Know. 
Hello Sunshine!
View this post on Instagram
It is not only her beauty, but Mukherjee's extreme talents that impressed the judges of Miss England. She is fluent in five languages—Hindi, Bengali, English, French and German.
Miss England On Duty!
The 23-year-old girl, as we said, is a ball of skills. She runs her own dance production company and enjoys dancing ballroom, Bollywood and salsa. She also has a passion for boxing, poetry and creative writing.
Gorgeous!
Her Miss World 2019 contestant bio, she shared her personal motto: "Life doesn't give you reasons to smile but rather the choice." She was quoted in Economic Times earlier, "My pageant career all started to happen while I was in the middle of studying at medical school - it took a lot of convincing for me to do it, but eventually I decided to do it to balance out my studying and give me a break."
Mukherjee received massive attention after she won Miss England 2019. Not just her skill, but also her roots connecting to India, made her a sensation. As Miss England, the 23-year-old will represent England at the Miss World 2019 pageant.