In case you haven't heard it yet, Mukesh Ambani is all set to bring Tiffany & Co. to India after Reliance Industries Limited (RIL) inked a deal with British oil major BP Plc. Tiffany & Co. is set to re-launch in India after a failed franchising deal with a local jeweller in the country years ago. Some really great news for Indians who have been waiting for having their own Nick Jonas-Priyanka Chopra moment. Receiving an engagement ring from Tiffany & Co. is probably every girl's dream, remember how the world went gaga over the news of Nick Jonas shutting down tiffany & co to buy Priyanka Chopra's engagement ring?
The luxury jewellery brand is very popular amongst celebrities and why shouldn't it? It has its own vintage charm attached to it. The brand began functioning in 1837 by Charles Lewis Tiffany and John B Young as a "stationery and fancy goods emporium." Tiffany & Co. later focused on jewellery and paved their way to becoming a luxury jewellery giant. Let's take a look at some of the most iconic jewellery pieces by T&C that will make you go "Wowww!"
1. Tiffany & Co. Heart Tag Pendant
The list has to start with the iconic design that comes from the Return to Tiffany collection. The classy range of Return to Tiffany has simple yet chic designs and now the line has been revamped with the Color Splash collection that flaunts a splash of Tiffany's signature blue to give the charm of the pendants a colourful spin.
2. Tiffany & Co. Tiffany 1837 Ring
Released on Tiffany's 175th anniversary, the 1837 collection boasts of its sleek curves and contours. The rings have a very smooth finish and can match any kind of look. It also contains Rubedo, a material which is formed by the combination of gold, silver, and copper.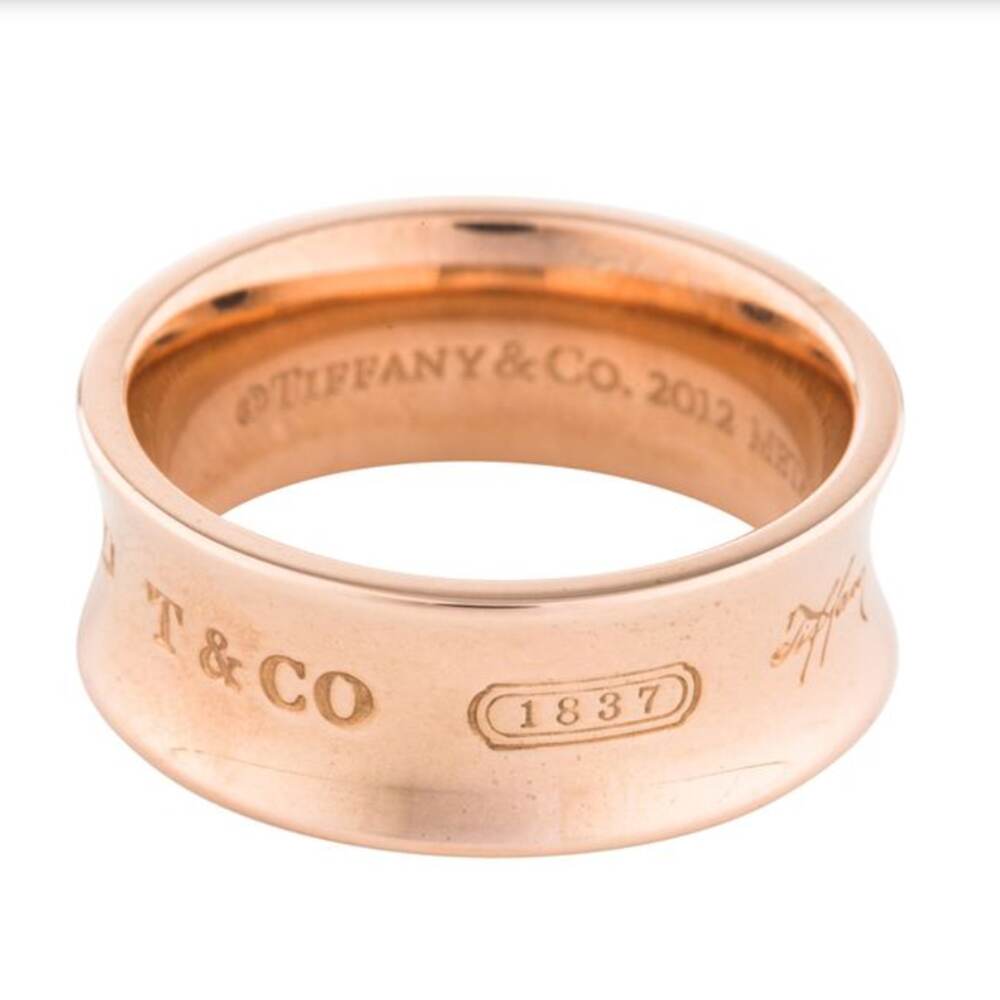 3. Tiffany & Co. Tiffany Setting
If you have never dreamed of the Tiffany Setting for your engagement, I don't know what you're doing. Tiffany Setting is extremely iconic, introduced by Charles Tiffany himself. It uses a six-pronged setting that props the diamond above the band and is one of its kind.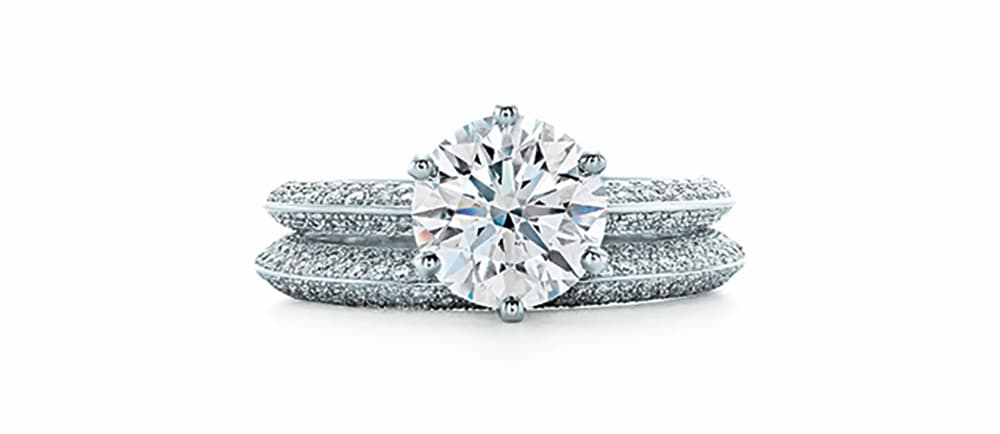 4. Tiffany & Co. Tiffany Keys
The shape of keys redefined, the Tiffany Keys collection was initially featured on Gossip Girl and the idea behind the key goes back to when the brand created keys for its speciality items.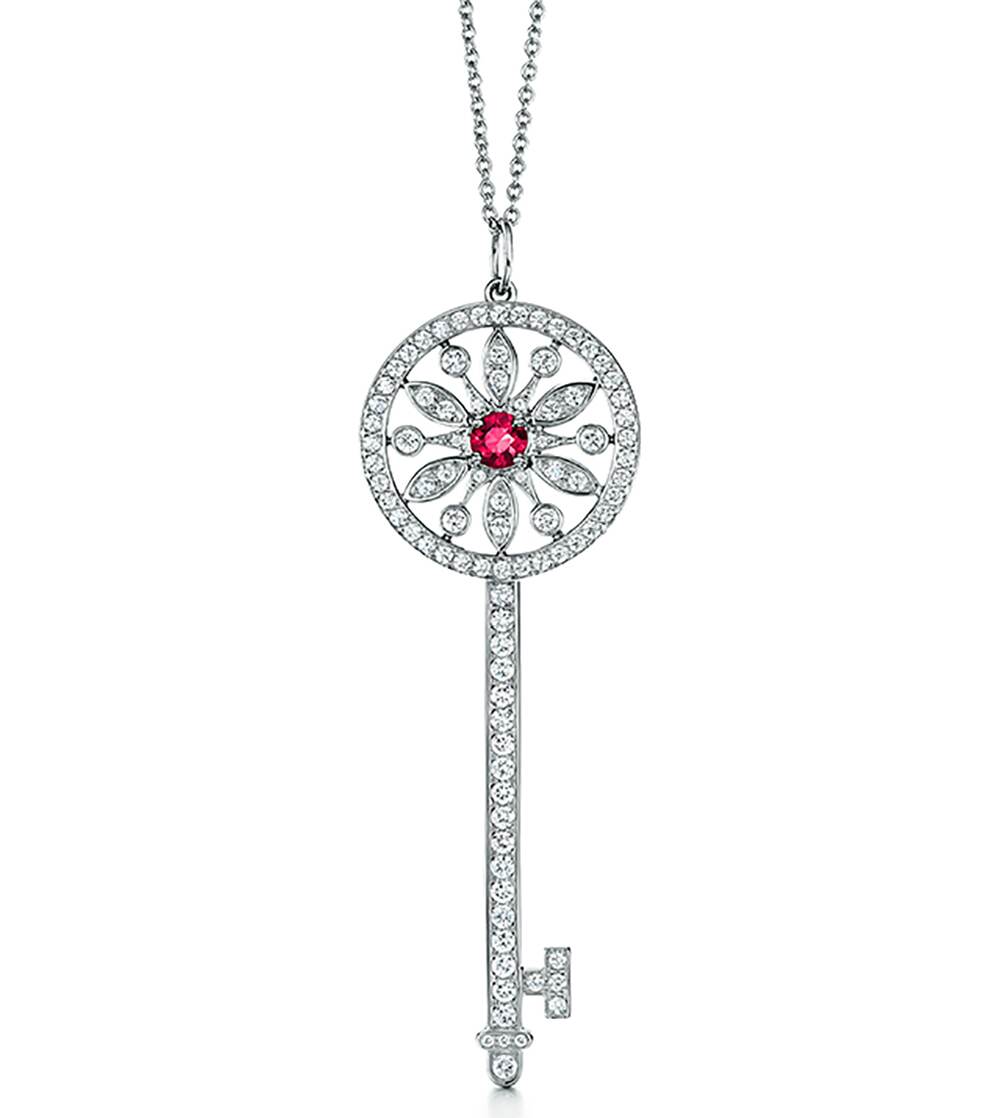 5. Tiffany & Co. Tiffany HardWear Ball Hook Earrings
The uber chic, HardWear collection uses chain links and bold spheres. The collection came to life after Amfitheatrof was inspired by an archival piece from 1971 Ball and Chain. Lady Gaga became the face of the HardWear collection later.
We really cannot keep calm for the brand to be launched in India! Both Reliance and Tiffany & co are set for launch the store next year at the Jio World Centre Mall, which will be opened in Mumbai in April next year. However, there has been no official comments from any of them on these partnerships.