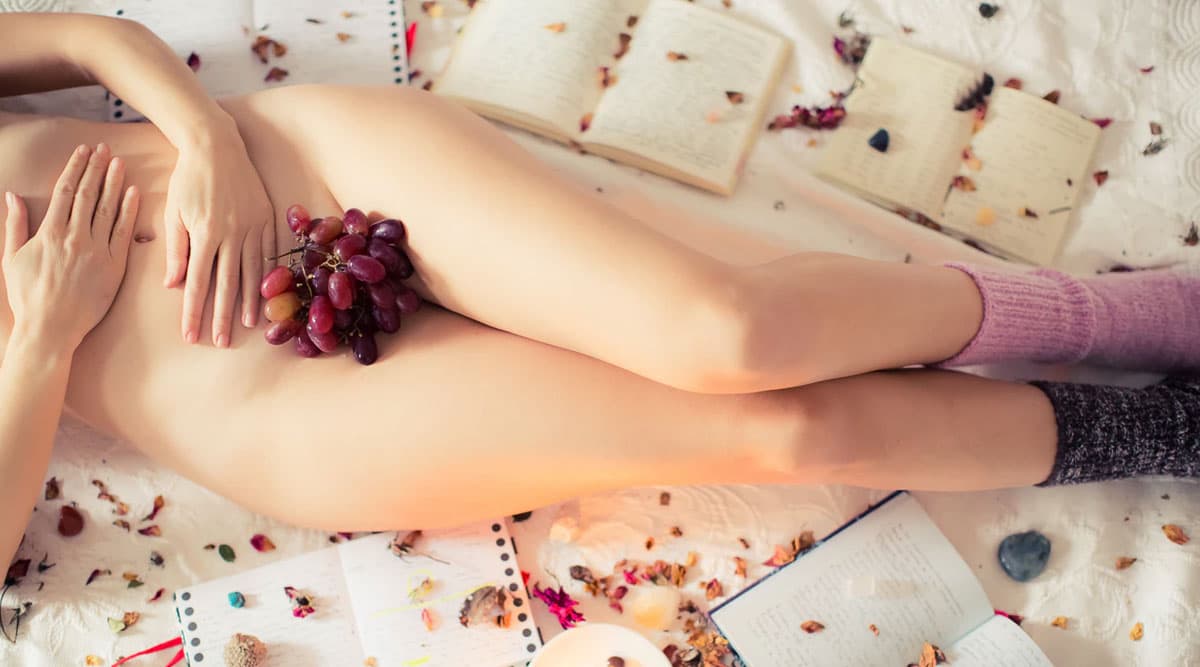 Q. I am in a relationship with a girl from the past one year and ever since we started having sex, I have never given her a blowjob. Just recently she expressed her desire that I go down on her. Although I'm excited about going down on her, I am a little apprehensive about how a vagina tastes like. I just want to be given a heads-up because I have never gone down on any woman ever. Also, how to make sure that licking her down there doesn't go messy? There are a lot of questions on mind on whether is it ok to eat vaginal discharge? Please help
Ans. First of all, there is no harm in going down on a healthy woman. It is absolutely safe and, in fact, a study has also found that it is healthy to perform oral sex on a woman. If you ingest vaginal fluids that could be healthy for you. However, the woman should not be having any kind of infection. The vagina is said to have healthy probiotic bacteria in it. Performing Oral Sex on a Woman is 'Nutritious' Thanks to Good Bacteria in the Vagina, And it's Science-Backed!
Secondly, when it comes to the taste of the vagina, every woman has a distinct taste down there. It highly depends on the diet of the woman and various other aspects like sweat, laundry detergent and the overall smell of her pheromones that you must have known by now if you have had sex with her. However, unless she has some kind of infection of sorts or eats extremely pungent smelling foods, you are good to go! In fact, there are quite some foods that your woman can eat to make her vagina taste and smell super good. Recommend these, if you have a bad experience.
(This article is written for informative purpose only and shouldn't be substituted for professional advice.)