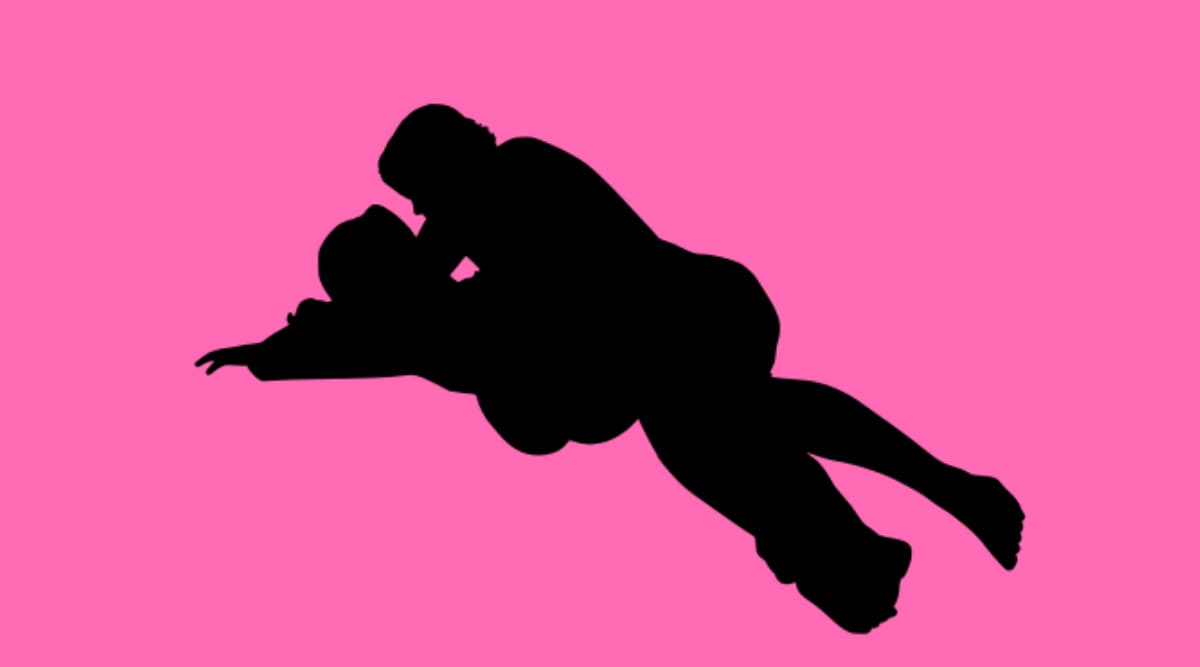 Q: My last sexual encounter was with a colleague (inappropriate, I know) and it ended in disaster. A co-worker had been showing interest in me for a while now. I decided to act on it and mustered the courage to ask her out. A few dates later, after we stayed in the first and second base for days, we took it to the third and fourth base at her house. But I couldn't last for more than ten minutes. She didn't seem to make a big deal out of it. But these days, she's been ignoring me. I get a feeling that she told about my sexual inadequacies to her friends at work and they have been giggling whenever I pass by. I am in my prime (25 years) and have had few sexual encounters in the past. My friends tell me that they can go on for 30 minutes. I think I ejaculated too early. Please tell me how long should sex last ideally. I am really embarrassed.
Ans: Anyone who brags about having uninterrupted sex for half an hour is probably lying. So, according to a 2015 survey by sex toy retailers Adam & Eve, actual sex lasts for 7.3 minutes. But the entire sexual activity – from foreplay to climax – can go on for as long as 20-30 minutes. So ask your friends to be specific. How Long Does it Take to Get Pregnant After Having Sex?
A total of 10 minutes of intercourse alone is quite good. Considering Alfred Kinsey in his 1948 study stated that 75 percent of men ejaculated or orgasmed within two minutes of sexual intercourse. Can I Get STD From Oral Sex? How to Stay Safe.
If you still think your sexual performance was below par, you can consider some of these tips to make sex last longer. 
If your date has been ignoring you, it is likely due to something else other than the length of your sexual performance. Recollect everything you have said or done. You could also ask her why she's been avoiding you.