We are just a little more than three months away from entering into a New Year! As that calls for yet another celebration time, people have already started booking their party destinations. From high-end clubs, exotic beaches, theme parks, revellers are already in the quest of finding the best place to party. While you may be spending months together planning a great New Year party, we'd suggest there is no better way than watching the fireworks light the night sky on an island. Banwa Private Island, World's Most Expensive Resort Opens in Philippines, Costs $100,000 a Night (Watch Video)
Islands have the best of both the worlds and will spoil you for choices. You can opt to party the night at the beach clubs or simply sail on a yacht watching the stars. New Years parties are often remembered for a lifetime. People prefer to spend time with friends, partners or families to ring in the New Year in a memorable way. And as you look for the best places to celebrate New Year, we have listed down islands where you can have a great party time. Lakshadweep to Open 12 Islands for Tourism: Tourists Can Now Visit These Hidden Treasures of India.
Big Island, Hawaii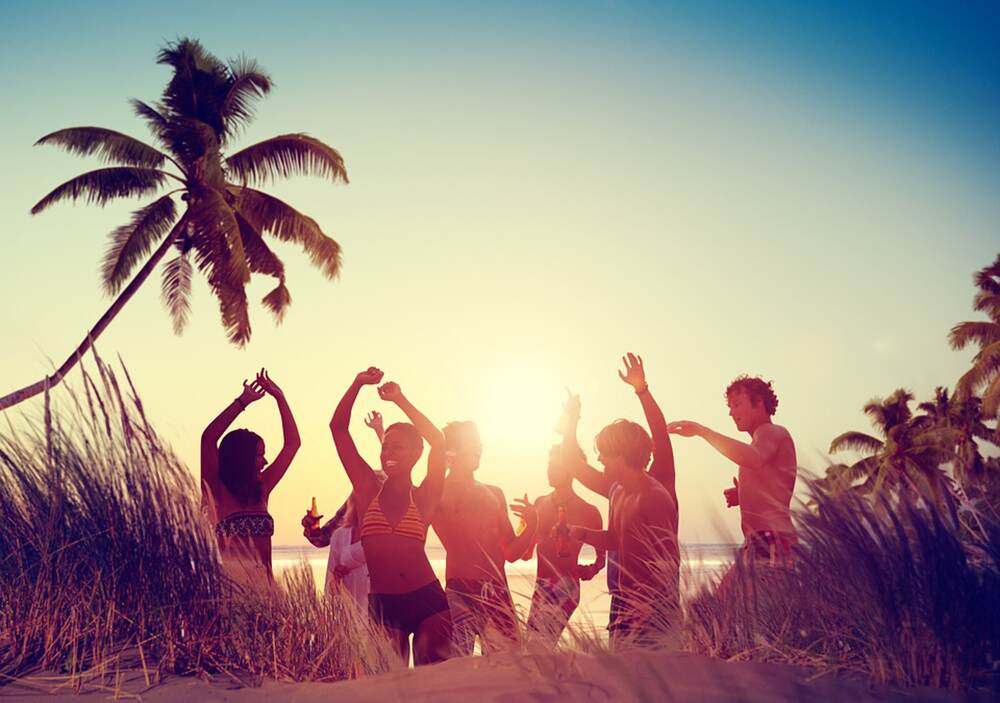 Hawaiin Islands are known for being the ultimate party destinations. And ahead of New Years, Hawaii dress up to welcome visitors from across the globe. Live Hawaiian music will welcome you everywhere at Big Island. Hula shows, jazz bars, quirky artisanal cocktails are some of the specialities of this place.
British Virgin Islands, Caribbean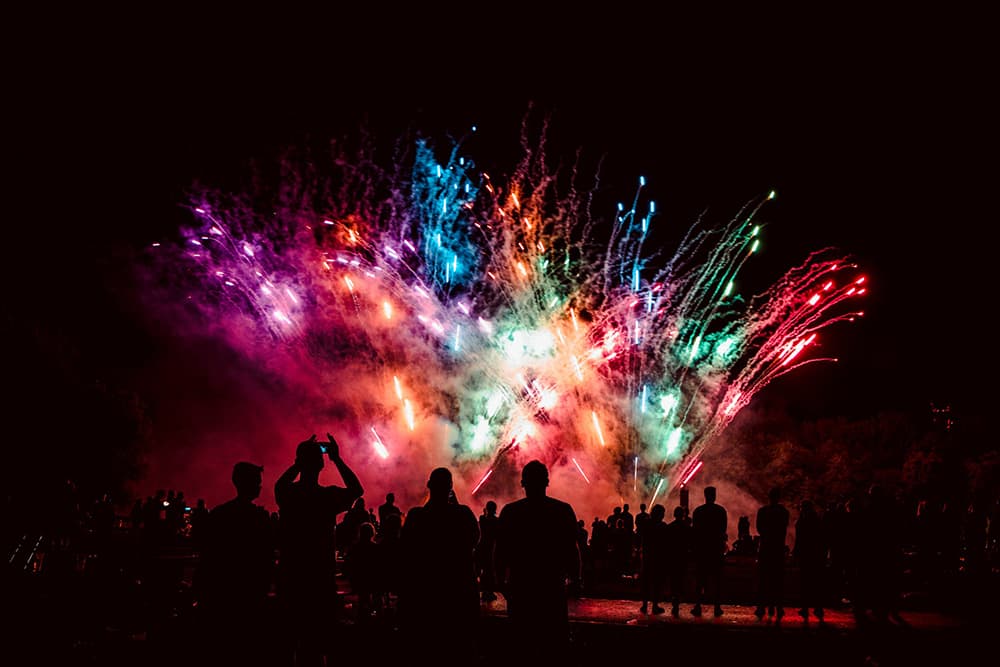 British Virgin Islands or BVIs are known as the treasure of the Carribean. From scenic beaches to beautiful resorts, the nightlife is something party animals crave for. You can sail in a boat, explore their famous caves or visit popular beach bars. Various restaurants hold 'Old Year's' celebrations on New Year's Eve where parties go on till early morning. The island will never bore you for a moment with tonnes of activities in and around the waters.
Ios Island, Greece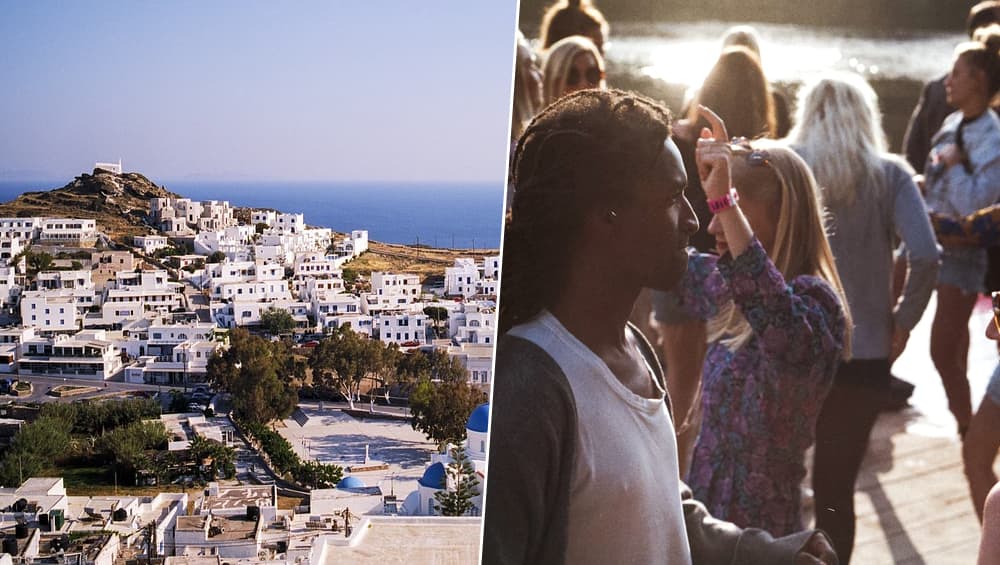 Ios island in Greece is every partygoer's dream destination. With blue waters, live music, dance clubs, pool parties, the Greek island promise you an amazing nightlife. Flavoured with modern dance, upbeat music and clubs across the town, the island has wild and crazy nightlife. You can also take out time and visit the main village of Ios which is quiet and peaceful during the day and transfers into a party zone in the night.
Saint Lucia, Caribbean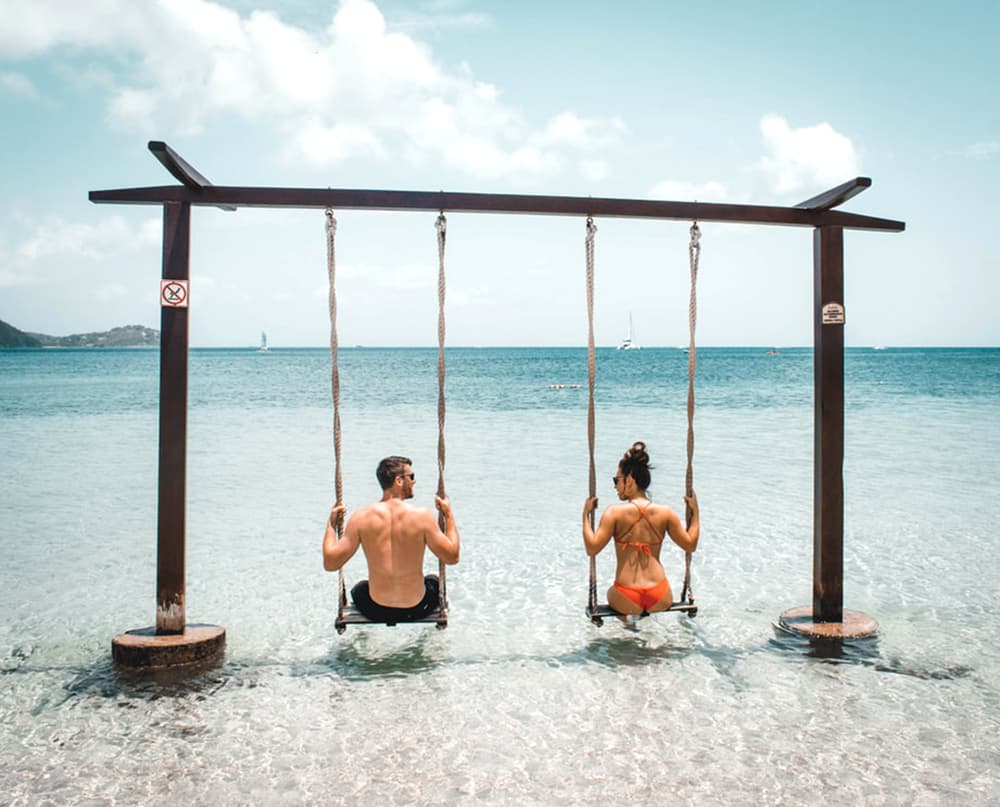 If you are planning for a romantic gateway with your partner this upcoming New Year, then Saint Lucia is the perfect location. Its tropical weather, beaches and resorts will immediately make you feel stress-free. You can go to tour the villages, shop from the local market or simply walk down the street. In the evening, street parties are common on this island. Gros Islet Street Party is one of the popular ones where families, couples or even singles can have fun at.
Florianopolis, Brazil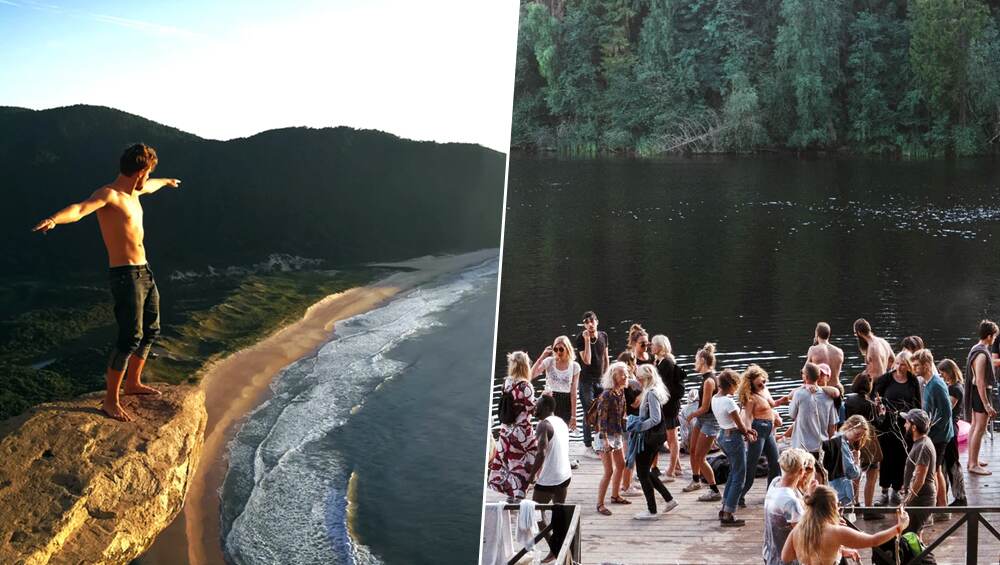 If you are looking to have a good party time at the same time enjoy the calmness of the sea, then head to this Brazilian Island. Florianopolis is a mix of quaint beaches, interesting culture, glamorous nightclubs and much more. Florianopolis has bars and beach clubs that suit people of all age groups. You can celebrate New Years at your place on this island city.
While cities like Paris, London, Barcelona or New York are known for being the best party places, islands and beaches have their own charm. This New Years let quaint and beautiful lands lure you in its lap. We wish all our readers a great New Years party way in advance!