Deepika Padukone and Ranveer Singh finally tied the knot after teasing fans for almost six years! Thanks to Sanjay Leela Bhansali, the couple found each other and since then, they haven't let go off each other. In fact, they even decided to take the next step in their relationship and tie the knot after six years of togetherness. Surely, this is one romantic film they never got to do. But we're happy that it's done.
At Lake Como, Italy, the couple tied the knot in traditional Konkani and Sindhi-style and shared some gorgeous pictures of the same on their respective social media handles. Now we hear that the couple has very less time for a short honeymoon. Hence, we thought, why not give them some heads up on places they could explore! So check out some of Europe's finest honeymoon destinations that promise privacy and exquisite landscape.
Honeymoon destination suggestions
Positano, Italy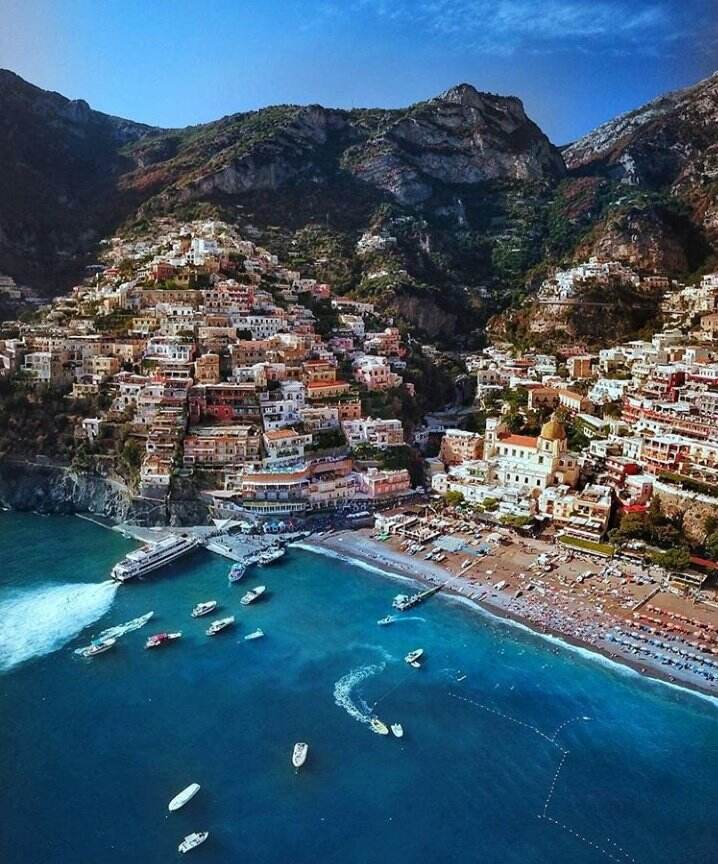 Since the couple is already in Italy for their wedding rendezvous, perhaps the closest honeymoon option could be discovering Italy beyond Lake Como! With a rich mythological history, Positano comes across as one of the most lavish spaces for honeymooners. They've got exuberant five-star honeymoon hotels with selective activities that would make it an unforgettable experience. Not to mention the gorgeous views all the hotels have to offer this town which was created by Neptune, the God of the sea, as per legends.
Santorini, Greece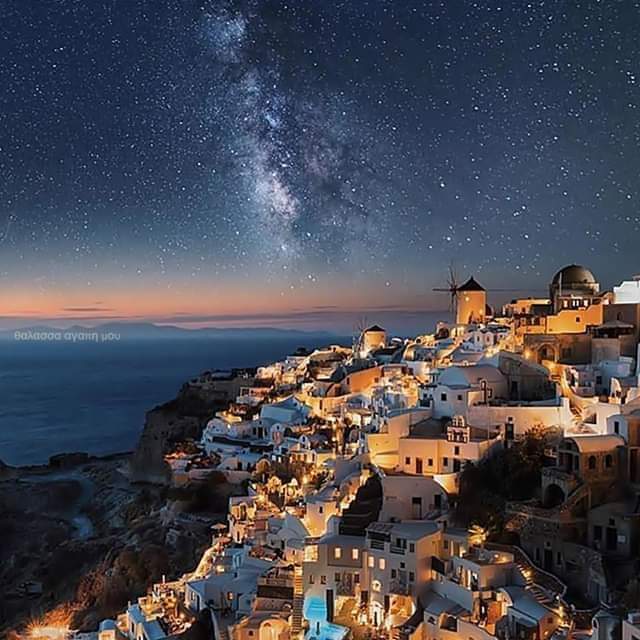 Talking about best European destinations and not including Santorini would be a crime. Santorini boasts stunning landscape, one that would make you want to extend your trip or perhaps stay there forever, as long as you're pampered by the milieu's beauty. Apart from the stunning landscape that they have to offer, Santorini is also famous for its activities and tours of the catamaran cruise or a private wine tour, something the lavish couple can easily afford.
Dubrovnik, Croatia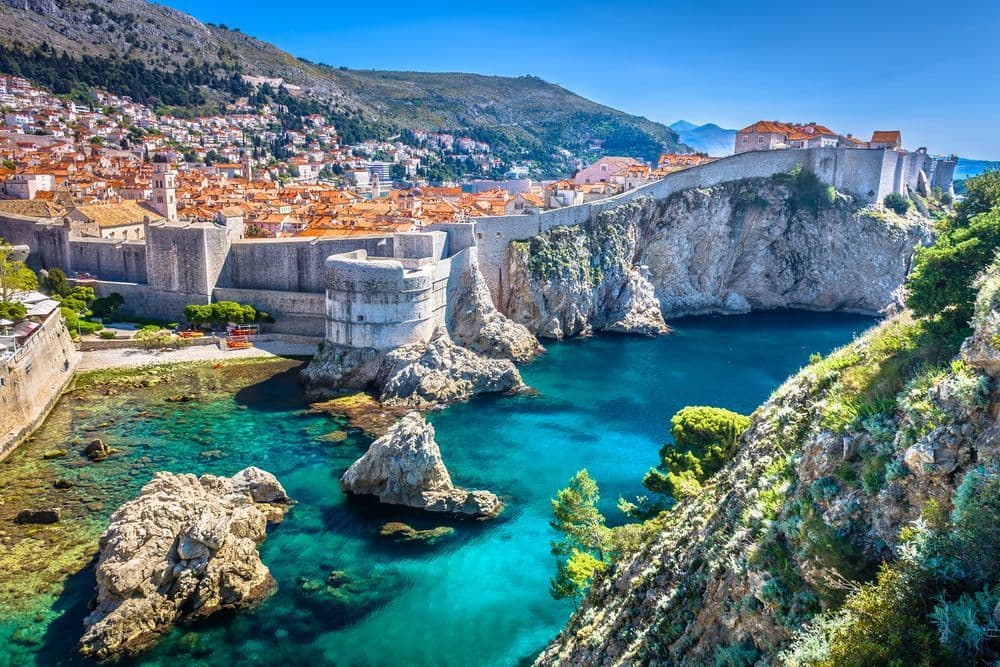 Croatia has often been snubbed by people for it's lack of popularity but thanks to FIFA World Cup, everybody knows the underdogs who stood up against France and gave them quite a go for their talents. Perhaps Ranveer Singh would have a good time interacting with the football team of Croatia. Oh but of course, Dubrovnik is the pearl of the Adriatic and hence has some of the most beautiful views and locales. In fact, many celebrities and crowned heads often go there to spend the holidays for it offers a magnificent landscape.
Algarve, Portugal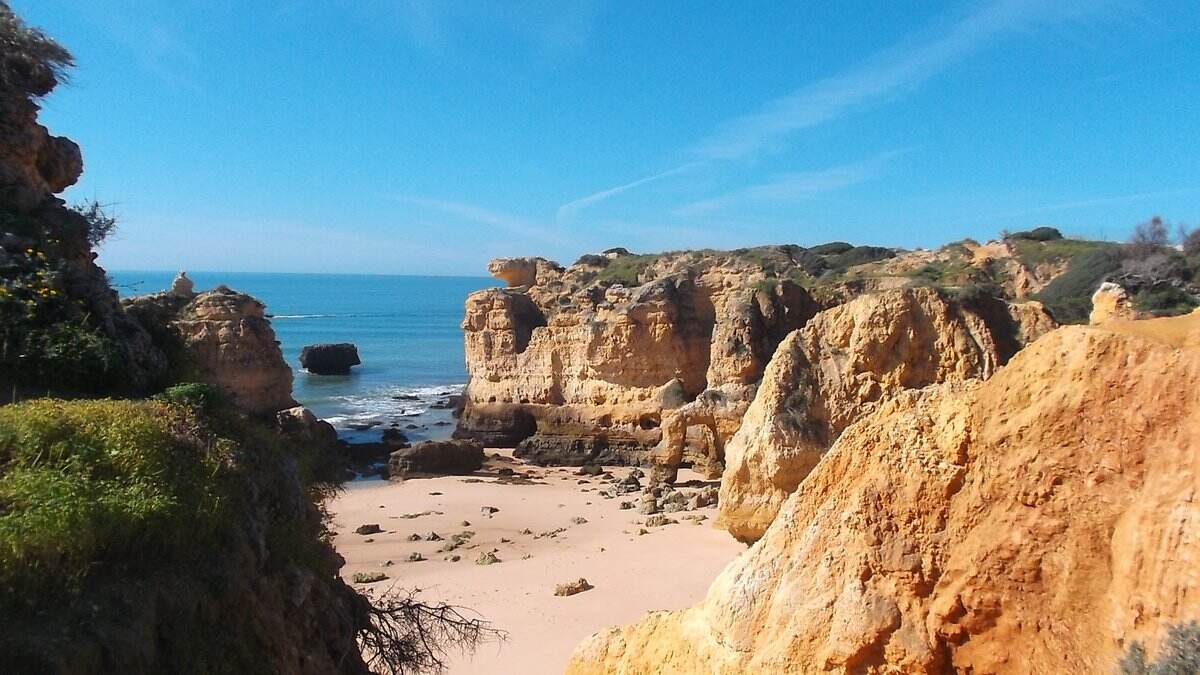 Although the names we've suggested so far are either rich in history or mythology or landscape. However, if all the couple wants to do is enjoy some waves and sand, perhaps the beautiful beaches of Algarve in Portugal would be ideal. Not only does it promise five star treatment, it also states that the honeymoon would be a private affair with no sneaking around by paparazzi. No wonder royal couple Kate Middleton and Prince William chose this as their honeymoon destination!
The Eagles Nest, Finland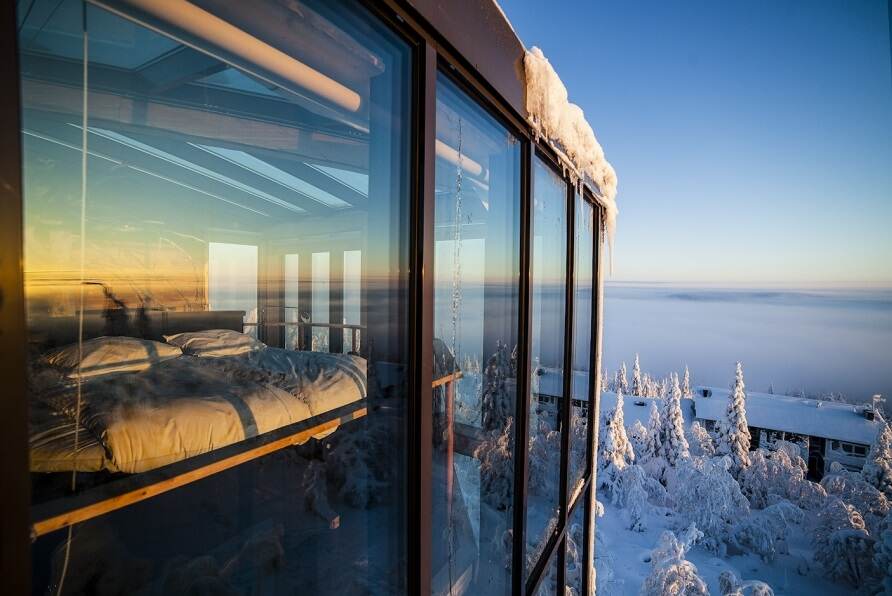 Anushka Sharma and Virat Kohli chose cold breeze, snow and the romantic Northern Lights as their honeymoon destination. Perhaps the Scandinavian belt could be the one destination for the power couple too? Nestled in the middle of Finland's romantic hideaway for two, this 'Love Bird' themed resort overlooks gorgeous fells and the rooms include private sauna and Jacuzzi! Not to mention the glass walls that make it easier for the couple to enjoy the Northern Lights and cluster of stars.