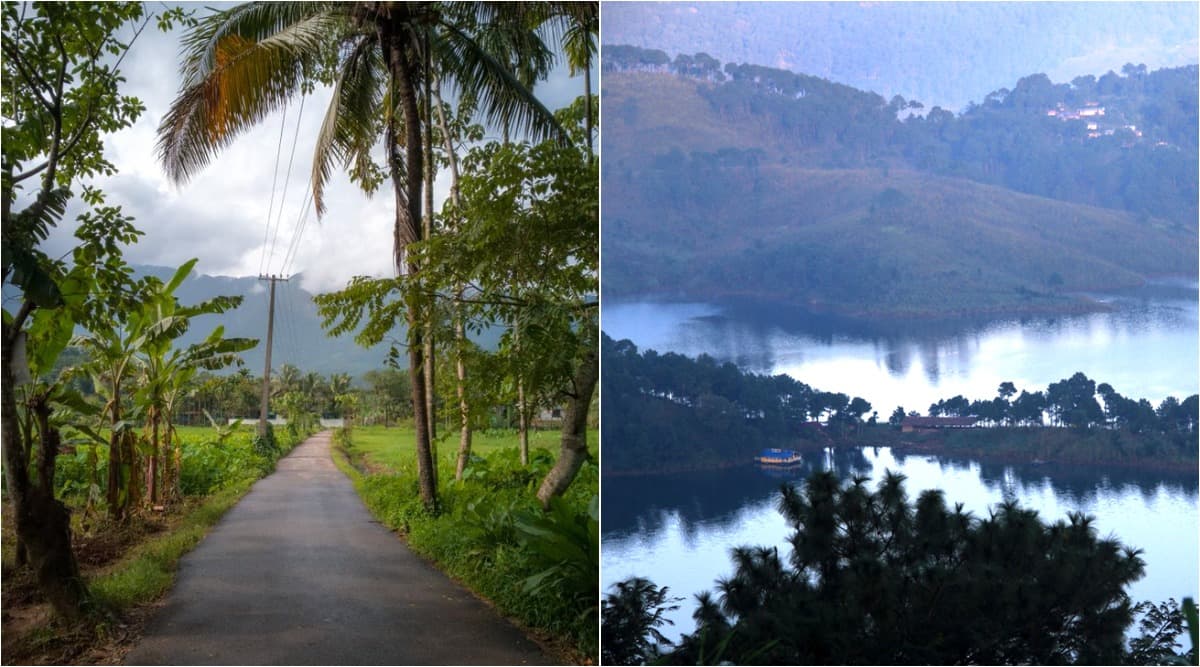 Most places in India witnesses winter from November onwards. Northern states get most of the chill with temperatures dropping to minus degrees. Coupled with snow, they usher in tourists from all parts of the country. While snow may be synonymous with winter for most of us, there are places in the country which are simply beautiful sans the white frost. And as winter has spread its wings in most parts of the country, we bring to offbeat places in India which you should visit in winter. Snow Covers Hills Overlooking Manali as Himachal Pradesh Witnesses Season's Lowest Temperature (See Pictures)
Hill stations receive tourists generally during summers, but for those who love the cold weather, nothing like it. From Wayanad and Munnar in Kerala to Coorg in Karnataka, Shillong and Kurseong here are a list of places where you should visit this winter for beautiful chilly evenings. Snowfall Turns Himachal Pradesh in Winter Wonderland.
Wayanad, Kerala
While people generally love running to the tea plantations of Wayanad in summer to get some respite from the sun, we suggest you visit the place in winter. Known for Wayanad Wildlife Sanctuary and Edakkal caves, the rural district, the temperature drops below 10 degree Celsius. With hills and forests, winters are simply beautiful here.
Coorg, Karnataka
Months following December witnesses cold weather in Coorg. The minimum temperature remains above 13 degree Celsius and the countryside looks simply splendid. Coorg is a perfect destination for nature enthusiasts, coffee lovers and adventure seekers. You can go camping, trekking, jeep safari or drink coffee to your fullest and enjoy winter.
Yercaud, Tamil Nadu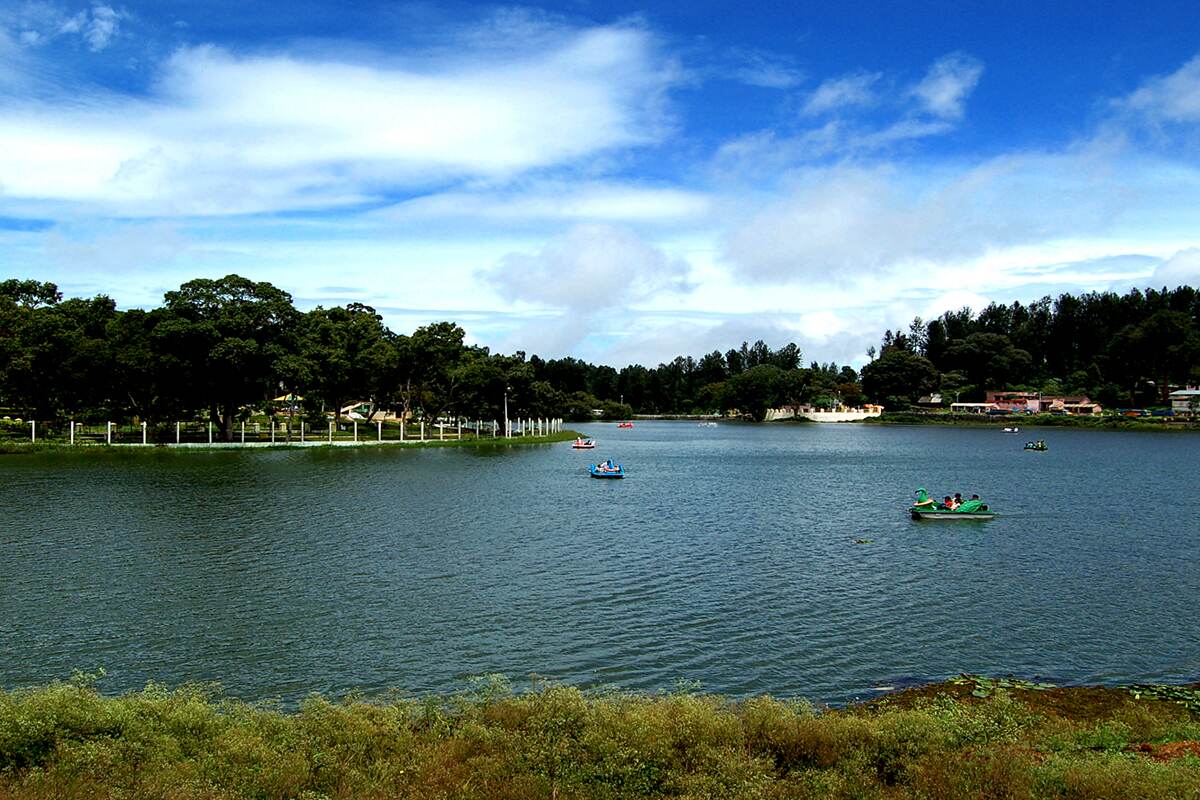 Yercaud is a clam hill station tailor-made for the trekking lover in you. From orange groves, spice plantations to trekking destination are some of the key takeaways of this place. The beautiful green rolling hills and the calm waters of Yercaud Lake are perfect to set your winter evenings right.
Kurseong, West Bengal
Located just 30 kms from Darjeeling, it is a place for adventure lovers.  The local name of Kurseong is 'Kharsang' which means the 'Land of White Orchids'. You can walk in the tea garden or hike through lush green Cryptomaria Japonica forests. For those who cannot handle the cold weather of Darjeeling, you must head to Kurseong for a pleasant winter.
Shillong, Meghalaya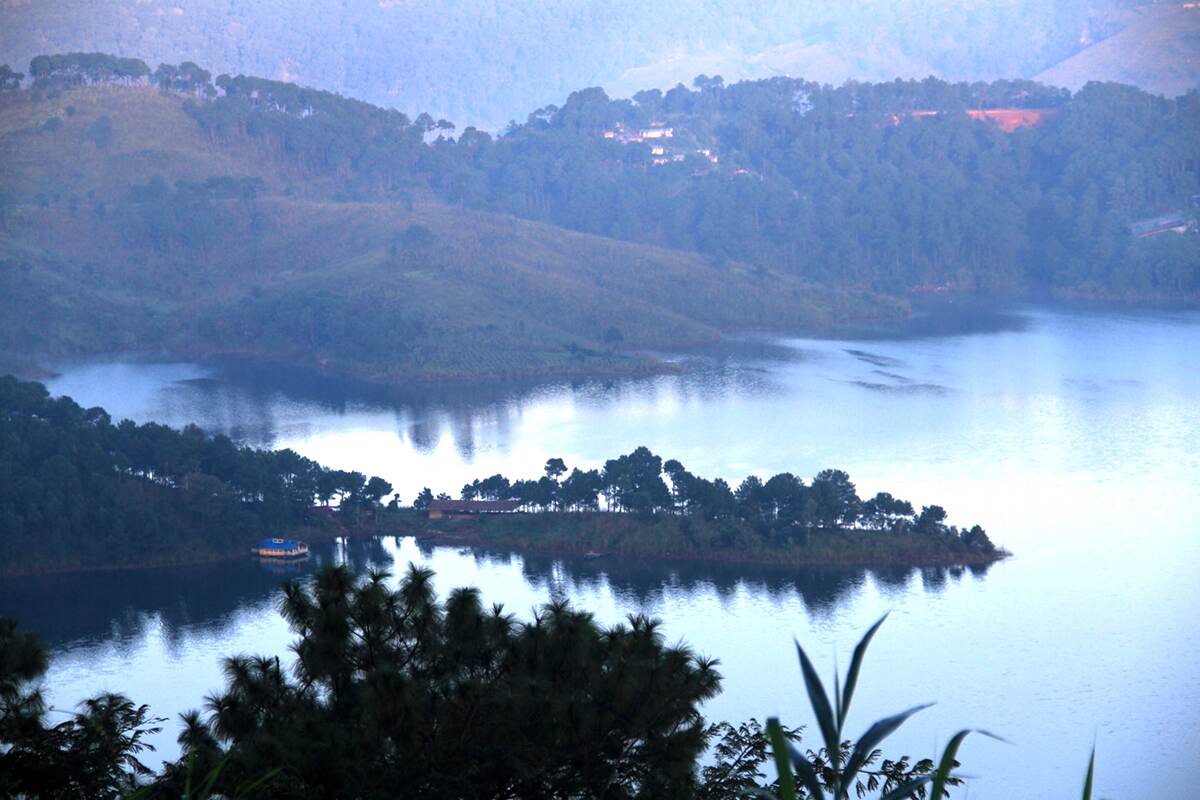 ith landscapes of Switzerland, Shillong is known as Scotland of the East. Other than visiting Living Root Bridges, you can try skiing or water scooter. From lakes, caves, waterfalls, canyons, Shillong has plenty of places to visit. The cold evenings may give you shivers, but it is worth it.
While these are some of the places, you can explore more places in North-East India where you go on a winter vacation. Although fog and frost may cause obstacles in your journey, spending winter in the hills is worth it!