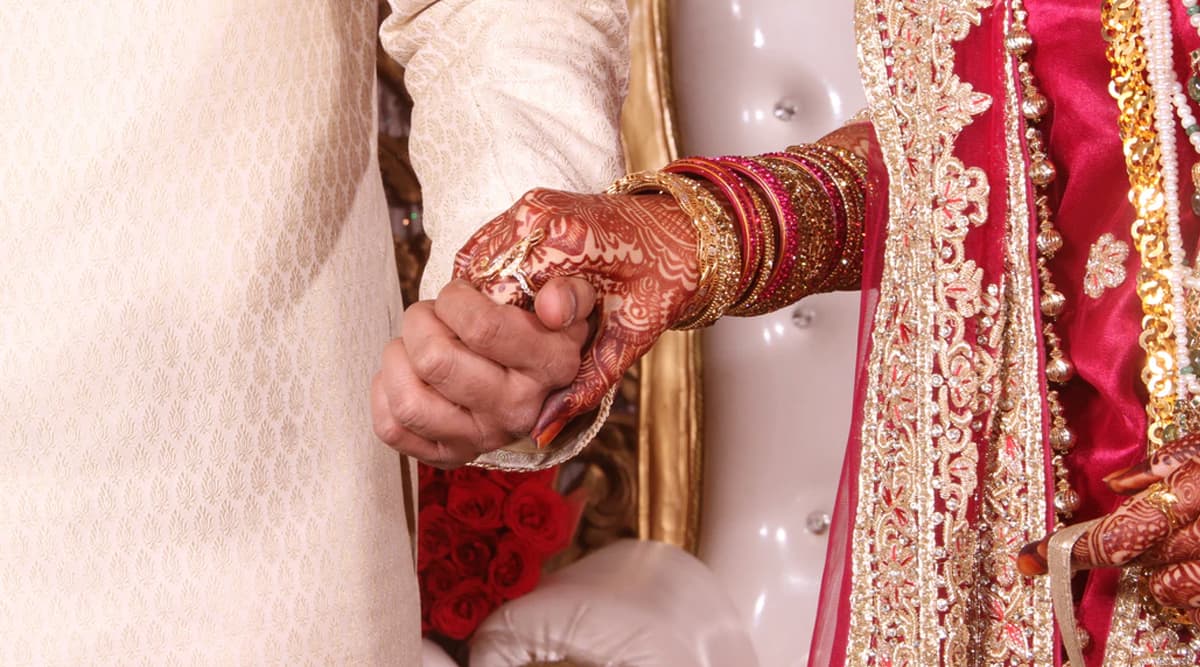 The wedding season is here! Are we saying that loud enough? We don't know about you, but the would-be brides and grooms are sure to hear us. While each wedding-related decisions plays a part in crafting your big day, there are a few choices that throw a more significant impact than the rest. And the primary one is deciding your wedding venue. It is no easy! Especially during this time of the year, when wedding hours are at its peak. You nuptial ceremony space should speak volume and set the wedding tone, which is why selecting the appropriate spot is imperative. Above all, you must begin hopping for the venues early. Because you don't want to adjust on anything that no way speaks the kind of wedding you have always dreamed of. On wedding season 2019-20 special, here are seven important things would-be brides and grooms are advised to consider before booking the perfect venue for the marriage ceremony. Reasons That Make Paris the Most Romantic and Dreamy Honeymoon Destination for Couples!
1. Fix Your Budget
The first thing that should be there in your to-do list is fixing the budget part-wise. As in, your wedding outfit, pre-wedding functions, food, drinks, number of guests and accordingly finance for the venue. Yes, you must decide how much you are ready to spend on the area that you will require for your wedding, keeping aside the cost of the theme and everything else. Map out the arrangements and allot a budget. The amount can assist you in choosing a fabulous venue for the special day. An indoor banquet hall sounds quite perfect for a winter wedding. Just saying!
2. Date Flexibility
Picking a date or choosing a venue, what comes to you first? It is you to decide! It totally depends on what is more important to you—getting married on a particular season of the year or running after the venue of your dreams. You can decide either way, and it is perfectly understandable. This is why planning for your wedding early is essential. If you have a venue decided and availability too, you are halfway sorted. All you need to do is adjust a date accordingly. Eco-Friendly Wedding Card Ideas: From Plantable to Recyclable Paper, Make Beautiful 'Save The Date' Wedding Invites. 
3. Evaluate the Location
Some couple scout out to two different places for different occasions during their wedding. While the majority of them prefers to stick with just one and honestly that is easier for the bride and groom and for the guest as well. If it is not a destination wedding, where travelling is built into the event, you should figure out the venue's accessibility. Is it easy to reach? And if its way out of the way, you might want to rethink or figure out something effortless for your guests. The one thing you can do to evaluate the same is taking local transport in the area and understand the location.
4. Ask Married Couple for Expert Opinion
Ask from the expert! This has always served the prime way that makes wedding planning easier. If you know someone married, ask them since when they started to plan and how they figured the best way for their dream wedding. Know the challenges they faced, understand and apply on to your plan. Having an expert opinion will help to reduce your stress and map out the best strategy.
5. Theme of Your Wedding
You might have decided the theme of your wedding ever since you understood how big the day really means for couples. But it is not easy to plan a style-specific wedding at all venues. Taking into account the theme you want will help you draw down to the places you need to visit. Traditional, Fusion, Rustic or Royal, your dream wedding could be any of these themes, and you need to determine on a perfect venue for it. Accordingly, decide the meal and bar area and most importantly, space where you will exchange your vows with your special one.
6. Visit the Venue on Your Wedding Day
Very, very important! If possible, visit the venue on your wedding day because only you will know if everything is right as planned. Or if you have a wedding planner, get in touch with that person and know if things are set. You can also ask the closest person apart from your would-be partner, to check the venue on your wedding day and if anything seems improper, fix it immediately.
7. Always Have a Backup Plan
We so hope not, but in case if anything wrong happens at the venue, you need to have a backup! Ask the authority of the place if they provide any back-up in cases of emergencies. It is much less extreme, but you must confirm a venue's ability to successfully execute a rain plan as well. You cannot take any chances!
As they say, you only get married once; you definitely want it to be the best. Wedding is not a one-day celebration, especially for us Indians. It is more of an event. You are going to cherish the moments and talk about your nuptial ceremony to your grandkids as well. The day has to be perfect, and your venue decides half the things you want in place.