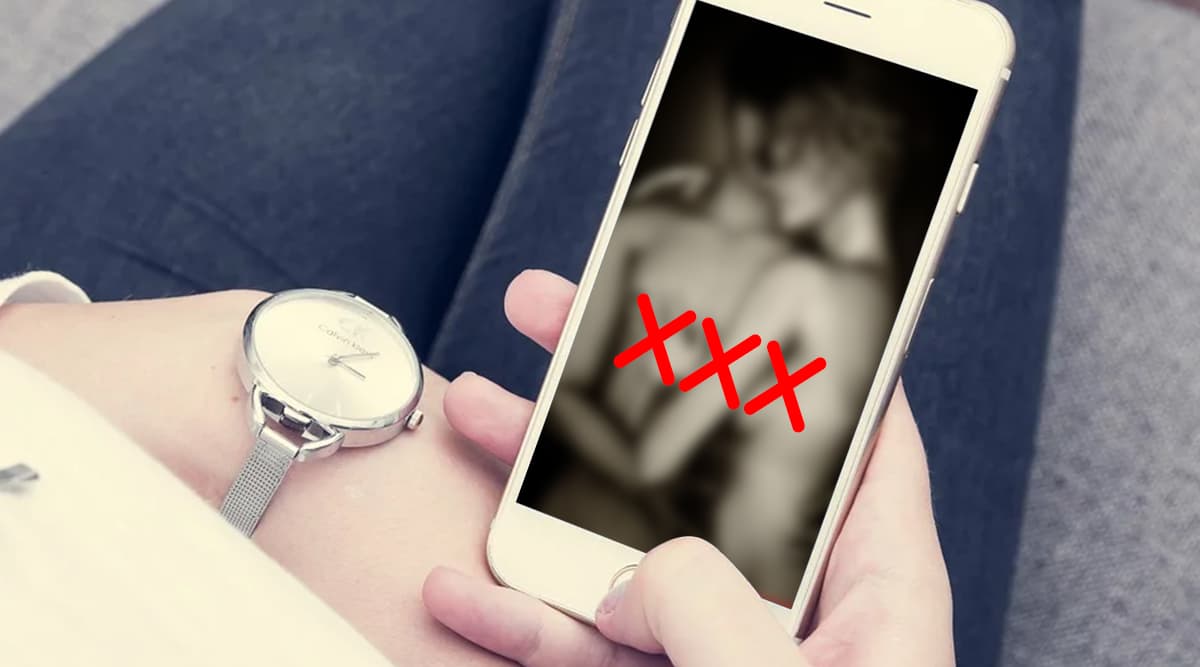 The number of smartphone users in India is on the rise and it may not necessarily mean that people are accessing great content online. Because as per a recent report by porn site Pornhub reveals, the number of porn viewers is maximum in India. In the year 2019, almost 89% of smartphone users watched porn, leaving behind the US. Compared to the year 2017, the figures for porn viewers has increased by 3%. India thus ranks at number 1 position of watching xxx porn videos.
According to the popular XXX adult entertainment site Pornhub, three of four people enjoy watching porn on their phones. So people do not prefer laptops to watch adult content. Pornhub recorded its mobile traffic to 77% globally, which is a 10% rise than the previous year. With India at 89%, countries like the US and Brazil are at second and third, with 81% and 79% viewing respectively. Clearly, the Indian government's crackdown on porn websites hasn't affected any bit. Porn Website Ban in India: How Pornhub and Other Big XXX Sites are By-Passing Government's Order.
One of the reasons for India being among the rising porn consumptions is because of the cheaper data plans in the country. India has the world's highest data usage per smartphone at an average of 9.8GB per month that will double to 18GB by 2024, according to Swedish telecom equipment maker Ericsson. Besides, with more and more digital transformation there is bound to be a massive rise in total Internet user base to about 829 million by 2021. Porn-Addicts Beware! Google, Facebook Secretly Tracking Your XXX Website-Viewing Habits.
Pornhub has also released how people have accessed the site from different Android systems. Besides, more than Android users, there was a rise in iOS users. iOS is among the most used mobile operating system for browsing Pornhub. (With IANS Inputs)