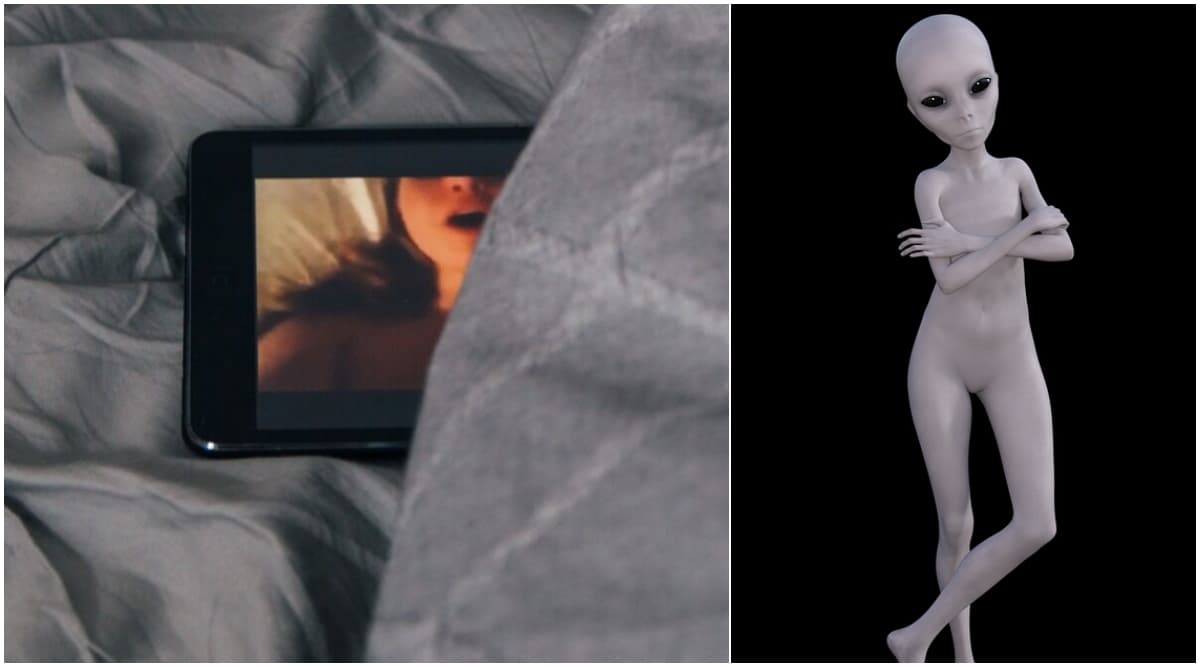 As we near the end of 2019, various platforms released their yearly review of searches and top trends seen throughout the year. Adult entertainment site Pornhub also revealed their 2019 review earlier this month and to much surprise the second most search on the XXX site was alien! Now while we still are far from a tangible alien discovery, why were people interested in alien sex so much? Pornhub themselves have made separate alien insights and it has come up that the Storm Area 51 event which blew up from Facebook is the cause. Among the other searches in the alien category were female alien, alien girl, alien abduction, sexy alien babe etc. Pornhub Year in Review 2019: XXX Searches from Amateur, Alien and POV to Apex Legends, ASMR and Femdom That Defined the Year.
The Facebook event Storm Area 51, a secret army base in Nevada was one of the highlights this year when so many people took it seriously. The 'fake' event which was supposed to take place in September was created in July and that is the same time when Pornhub saw a spike in the alien sex searches. Over two million people had registered for this event and eventually, Facebook had to take it down. In fact, when former porn star Mia Khalifa posted a picture from a desert region on her Instagram, people wanted to know if she saw the aliens. Such was the craze.
Here's a Pic of Alien Insights Seen on Pornhub in 2019: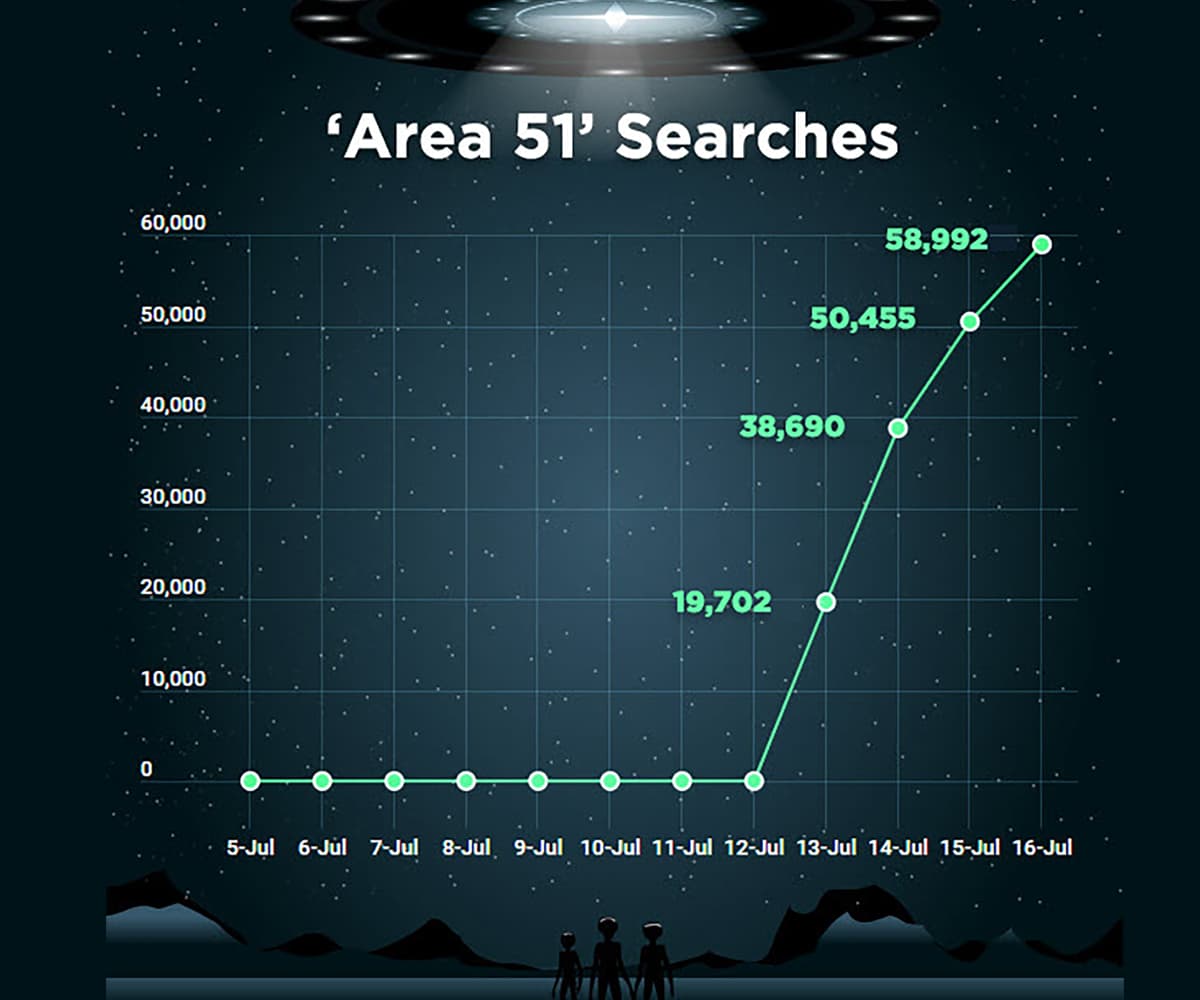 The popularity of "alien" searches increased by +217% on July 2nd, and then again by +199% on July 15th when the buzz of Storm Area 51 was building on. The xxx video site also revealed the top 20 searches related to the keyword aliens that users had. Alien pussy, alien pregnant, alien breeding were among some of the alien-related searches on Pornhub. Aliens Are Having Sex With Humans to Create Hybrid Species to Save Our Planet, Says Oxford Professor!
Check Pic of Top 20 Searches Related to Aliens: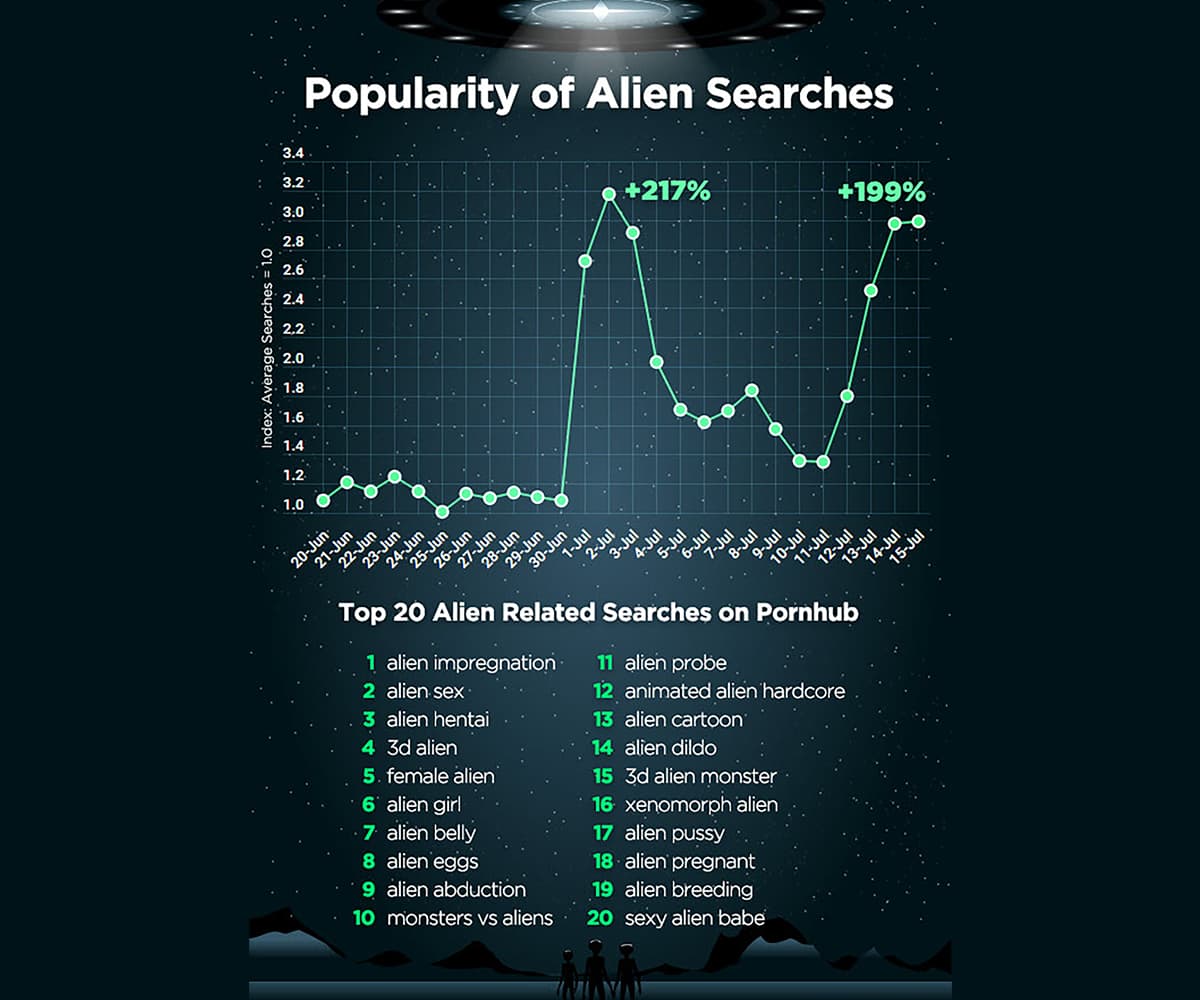 It was the female audience who was more interested in the alien sex videos compared to the males. Coming to the demographics, visitors from Czechia, Argentina, Belarus, Brazil, Thailand, New Zealand, Australia, Russia, Vietnam and the US were the top 10 to look for this alien-related porn.