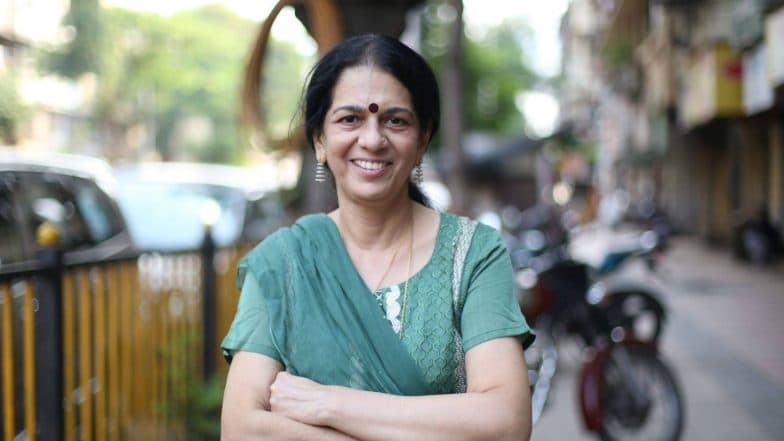 We have grown up seeing movies where private investigators are often depicted as gun-toting outlaws to get the results which police cannot. Not just in the big screen, but popular television show like CID has always generated an eagerness in us to observe our surroundings before jumping to a conclusion carefully. But we have real life Sherlocks too whose commitment to work has always given justice to us. One such famous face is Mumbai-based detective Rajani Pandit, aka desi Sherlock who in her 22 years of career solved over 80,000 cases. Pandit has recently been featured on the Humans of Bombay Facebook page and her story about how she solved her toughest case is going viral. CID To Bid Goodbye! Here's When The Last Episode of the Sony Channel's Crime Show is Likely to Air. 
"I'm a homegrown, desi Sherlock," says 50-year-old detective Pandit. With her father working in the CID, Rajani had learned the art of a detailed investigation at an early age. She was only 22, when she solved her first case. Humans of Bombay is a page that lists real-life stories. After featuring many inspiring real-life heroes, they catalogued detective Rajani Pandit's journey. She narrated how it all started and why one case out of so many in her investigative career is imprinted in her memory.
Read detective Rajani Pandit's tale of courage. 
With no internet and social media platforms back in the day, Rajani turned into a full-time detective. "Through word of mouth, people started tracking me down to help them solve their cases. I was approached by news channels and papers–I became India's first female detective–it was unheard of!" recalls the 50-year-old detective. Her most robust case was solving a murder mystery for which she went undercover as a maid for six months.
Knowing the risk, Rajani decided to marry her profession. The netizens love her entire tale of courage. The post so far has gained 1,631 shares (and still counting). Comments praising her bravery have surfaced over the post. "Bollywood should make a film on her!" writes one person. "She is my idol now. I always wanted to be a detective," commented another user.