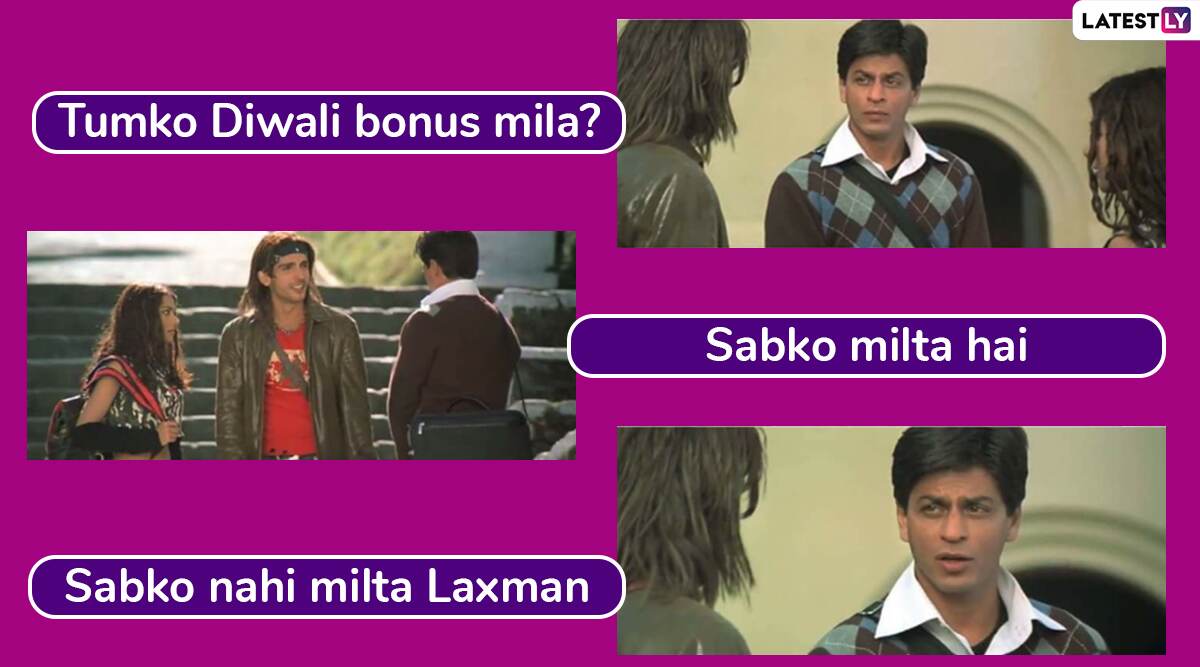 The festive vibe has set in all over and preparations have begun for Diwali 2019. With the festival of lights soon approaching, everyone is excited to buy new clothes, new stuff, lanterns and lights to mark the celebrations. And when its time to spend there is a need for extra money too. So the thoughts of Diwali bonus start hovering on everyone's mind. We are sure a lot of office discussions these days are around, "Humko iss baar bonus milega kya?" Well, if you will get it or no, we don't know but to sum up your feelings about the Diwali bonus we have made a few funny memes and jokes that will make you go "Ahh! Relatable!" Diwali Sale From Shop Hopping to Swiping! Online Retail Stores Take Over Traditional Shopping.
Every year we read of big-hearted employers who give away expensive gifts including cars to their employees. But well, not everyone can be that big-hearted. And for those who are sulking in the anticipation, let the funny jokes and memes come to your rescue. Ahead of the Diwali 2019 bonus happiness, here are some memes and jokes that you can send to your friends and colleagues to share the same feeling.
Diwali Bonus 2019 Funny Memes
When Shahrukh Said This, We Felt It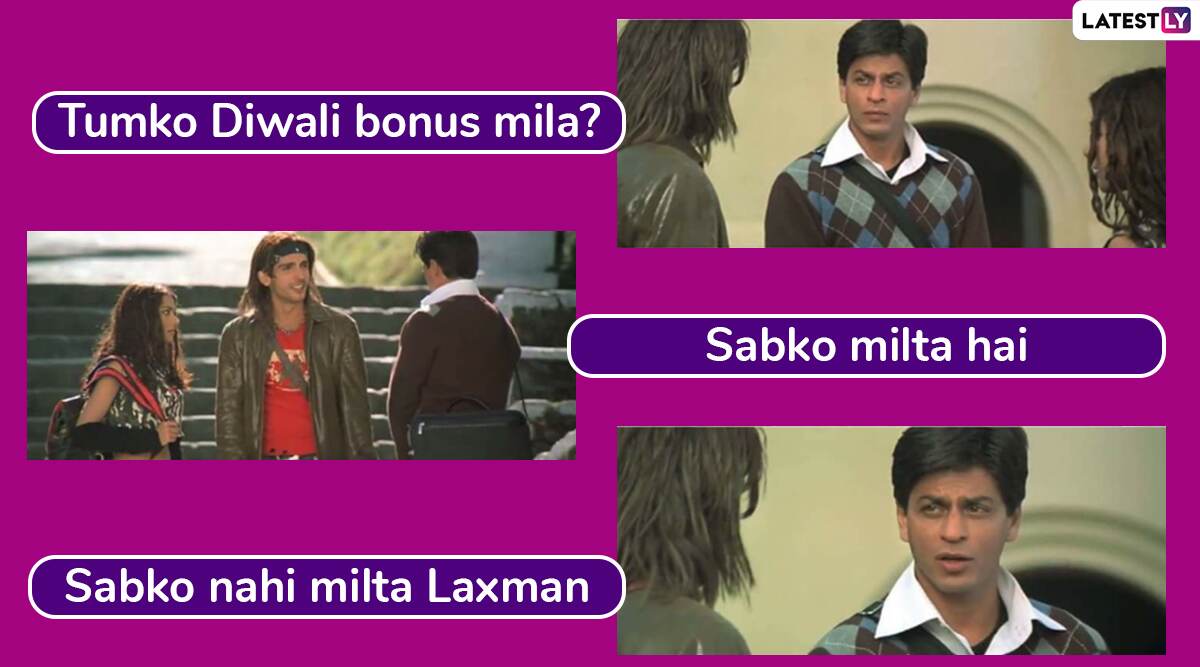 Really, Boss?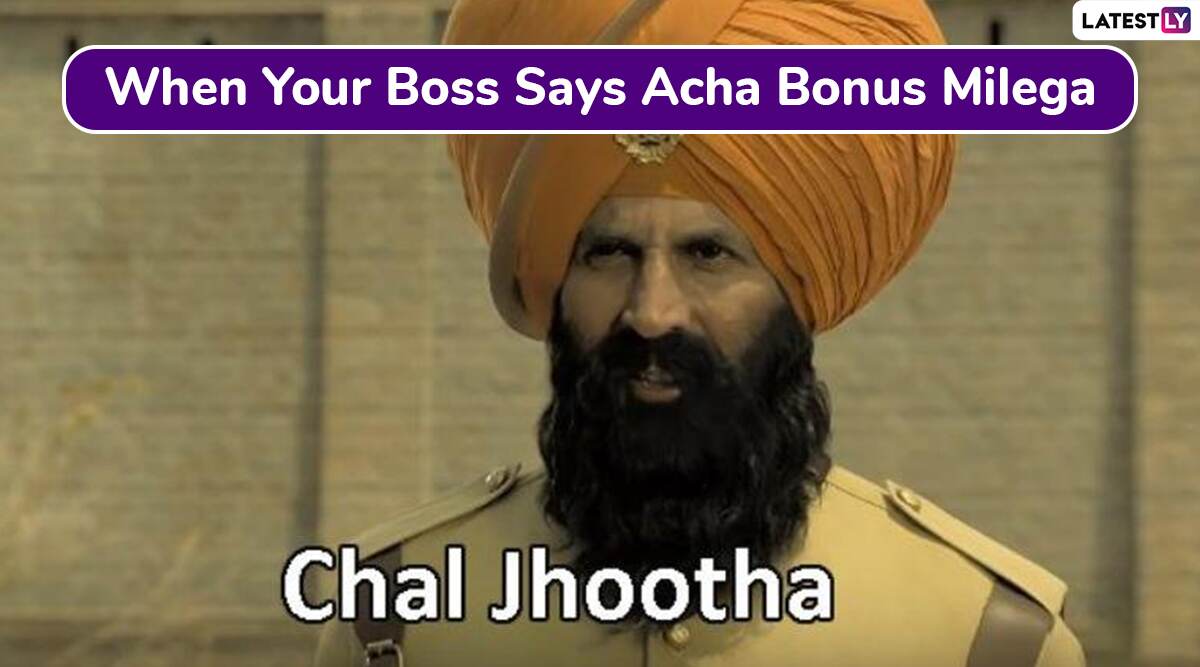 Suna na?
My manager before I ask for Diwali bonus ... pic.twitter.com/6I6FE5SrLO

— Suraj (@whoCSSuraj) October 6, 2019
Y Do U Even Ask?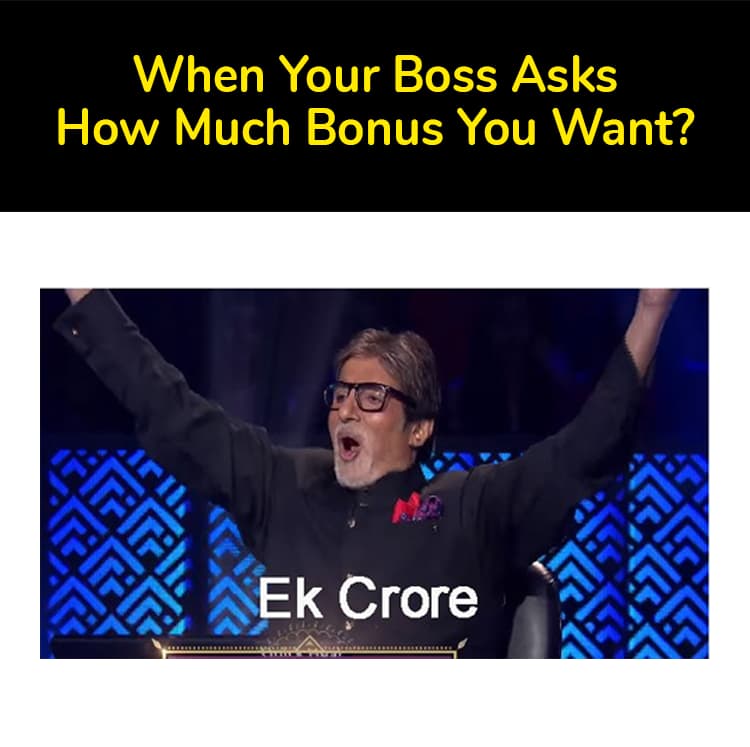 True Story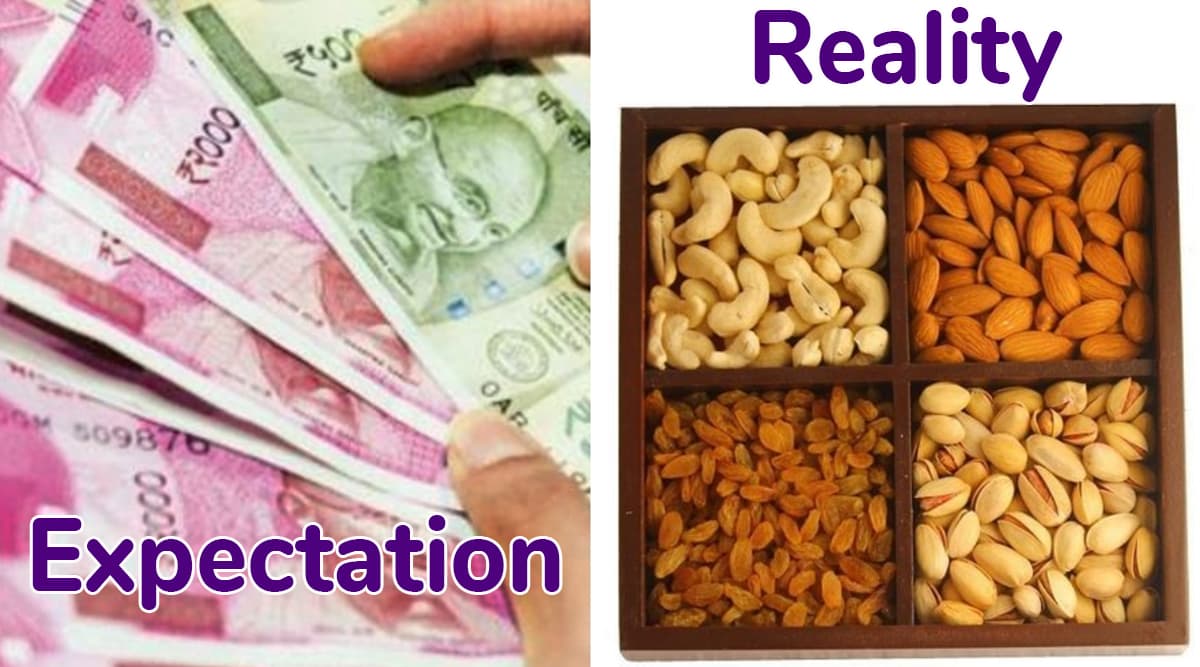 Same Poem Every Year
Johny Johny- yes Papa

Private Job- Yes Papa

BP Sugar- High Papa

Diwali Bonus- Joke Papa

Monthly Pay- Low Papa

Weekly Off- Ha ha ha 😂😂

— Priya Singh 12K (@Humorcoming) October 6, 2016
So this Diwali if there are no chances of bonus happening at your workplace, then you can go ahead and share these funny memes and jokes at least. Don't forget to send them to your boss, if you are on friendly terms. Conditions apply! Wish you have a bonus full of happiness this festive season.