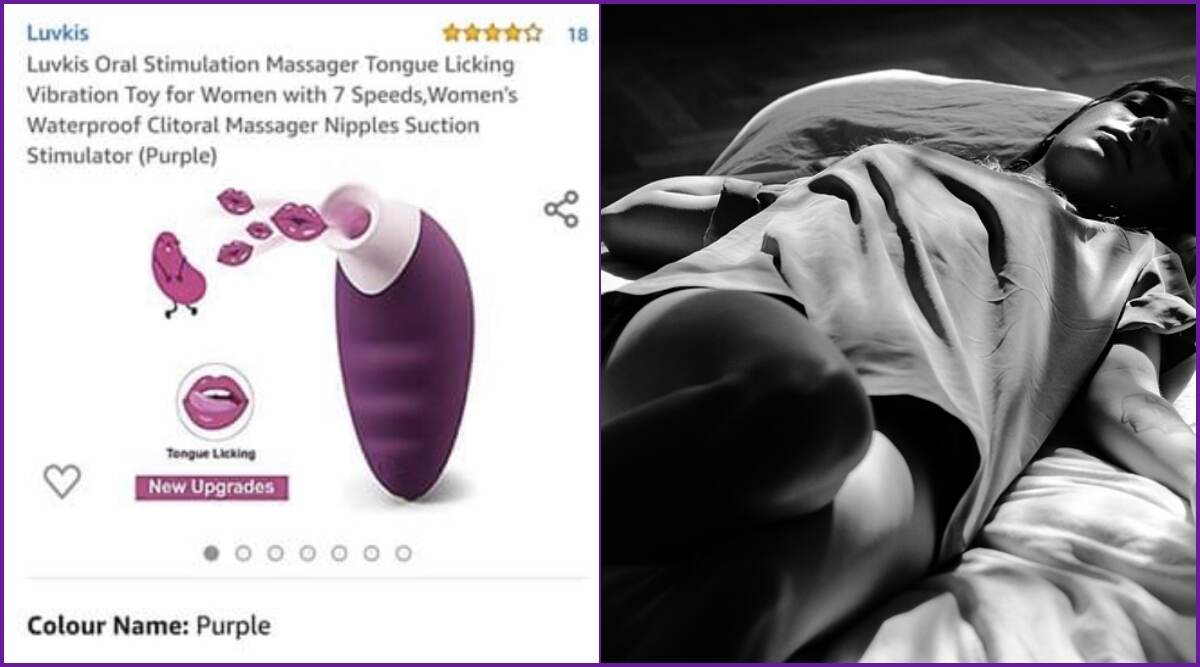 Getting in some help of sex toys to add more spice to your sex life is totally fine. But a boyfriend's idea of getting a clitoral stimulator for his girl ended up hurting him so bad as she kicked him on the jaws in excitement! He decided to share the review of this sex toy on Amazon and it is now making everyone laugh out loud. He hilariously mentions how men would need some "riot gear" after the usage, as it works so damn well!
A boyfriend named Jay decided to buy a clitoral stimulator called Luvkis for his girl as he does not like giving her a 'head.' Priced at £25, he did not expect much from it but little did he know, it would send her kicking out with happiness! A Twitter user chanced upon this funny review, shared it online and it is going viral. The reviewer Jay has titled his review, "Buy if you want an exorcism". Electric Toothbrush as Sex Toy? Crazy Household Things People Have Used As Vibrators for Masturbation.
Check The Funny Review of Sex Toy on Amazon:
Review on Amazon give me life 😂😂😂😂😂 pic.twitter.com/O6zWGKBD7r

— Moira X (@whoismoira) January 8, 2020
His girlfriend had such an intense orgasm that she kicked him hard and he went out flying on the wall! He writes, "She thought she had killed me. 'All in all, after a few paracetemol, a frozen bag of peas on my jaw – it's a good toy." He added that those who plan to get it should also get some protective gear for themselves. As the review came up on Twitter, many people expressed their desire to buy it right away!
This also reminds us, when a woman's elaborate review of vibrator had gone so viral, that it caused the product to sell out. And with many women buying and using it, it was tagged as the best sex toy for women ever.