It has been 72 years since India got independence from British rule. The country has achieved various milestones in different sectors since then, but some social issues have been affecting the overall development of the country. Among the problems the country is facing, some of the major ones include illiteracy, poverty, unemployment, pollution and lack of proper healthcare. While the country has been continuously making progress, these issues have been affecting the nation at large. It has been 72 years since India received independence from the clutches of the British empire, however, wealth accumulation in the hands of the rich has left the less privileged for their own good. Independence Day 2019: India Celebrates Its 73rd Independence Day; Know History and Significance of 15th of August Celebrations.
We live in the 21st century where, on one hand, life on Moon and other planets have become a common topic of discussion but on the other hand, thousands die on a daily basis due to lack of various basic requirements. At a time when the country is sending the rocket to the moon, it is essential we at least ensure that our fellow beings receive basic necessities for survival. Some of the social issues which have terribly affected the well being of people include violence, poverty, unemployment, illiteracy, unemployment among others.
On Independence Day 2019, Here Are Issues We Need Freedom From
1. Pollution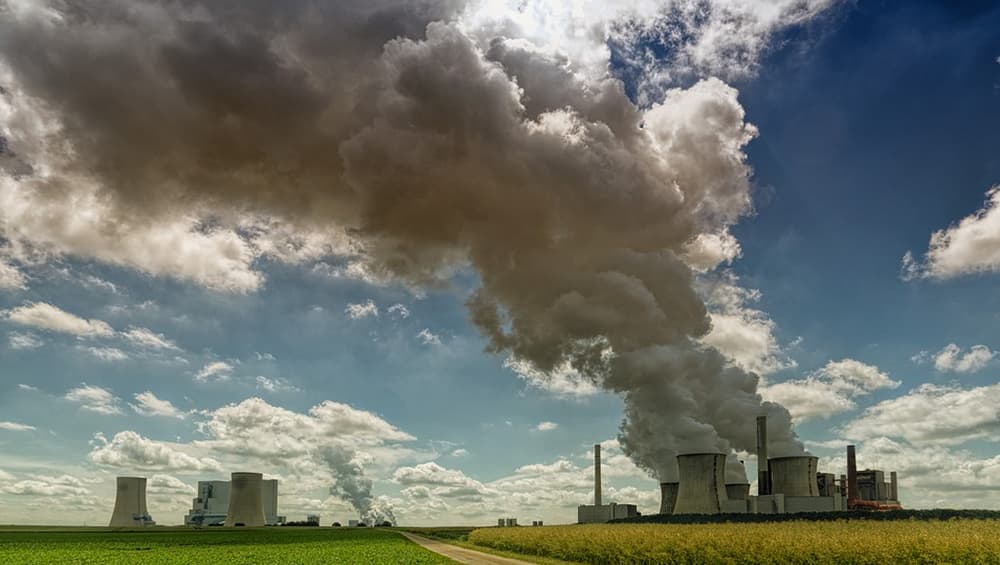 One of the major issues the world is today facing is pollution. Air, water and plastic pollution are some of the major issues, India is facing today. The health of the people is deteriorating day by day due to due to severe effects of pollution. We need to find solutions to various forms of pollution at a global level to ensure a better standard of living of the people.
2. Corruption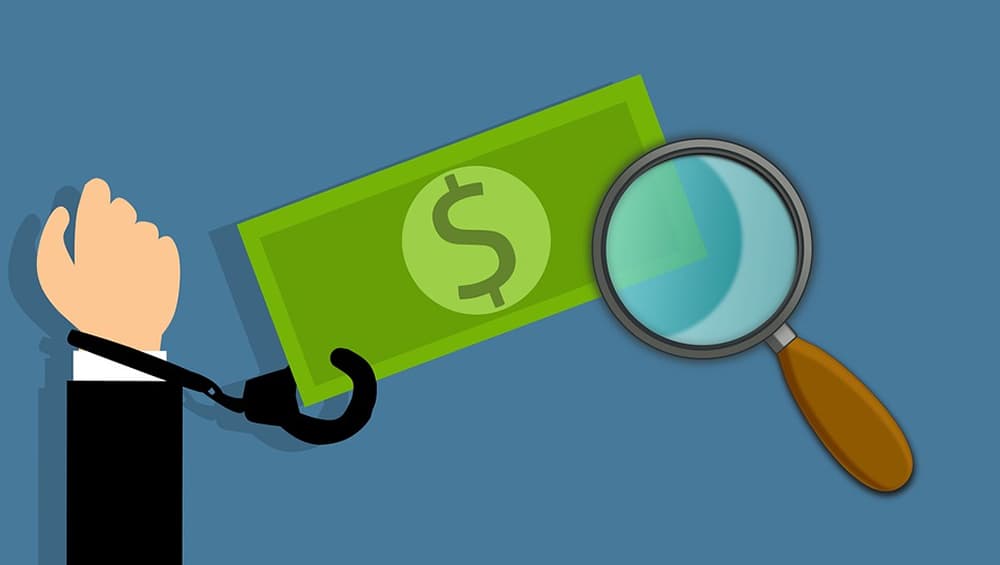 While corruption may not directly affect lives, its stalls development and progress. Poverty, unhygienic conditions, lack of proper infrastructure are byproducts of corrupt administrations. It affects the upcoming generation taking away a bright future from them. It is essential to bring in measures which will solve these issues at top government levels.
3. Illiteracy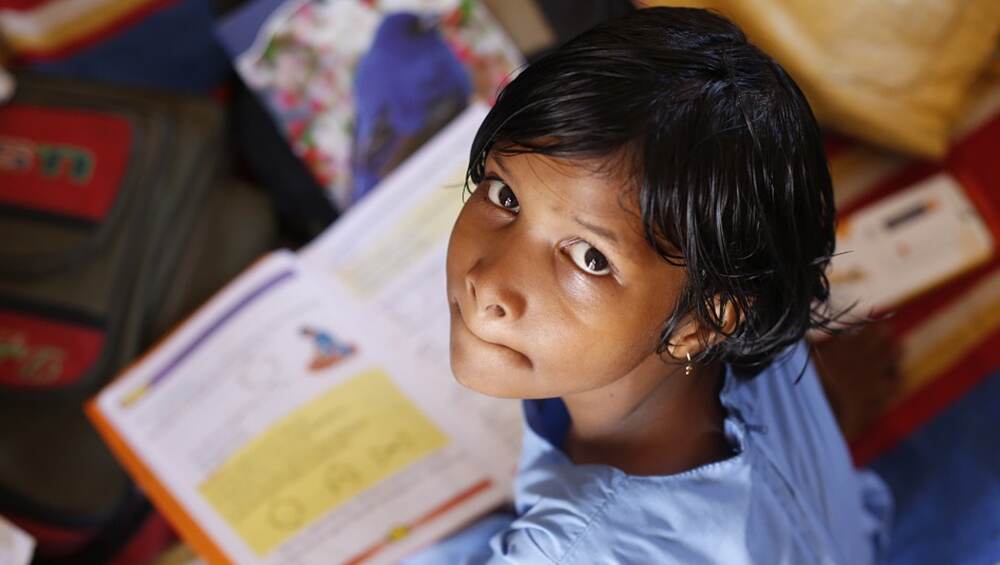 We need to find a solution to the cruel act of keeping people in the dark, as it serves some vested interests of people. Only a literate society which knows about wrongdoings and rightdoings can raise an informed generation. We need freedom from evil minds that let society breathe ignorance for merely materialistic benefits.
4. War and Violence
War and violence not only takes away homes and lives, but lives behind living corpses. It snatches childhood and everything a living being is entitled to. It displaces people and let them live on their own good. Hate crimes and violence against communities should be heavily condemned and stopped at the earliest.
5. Poverty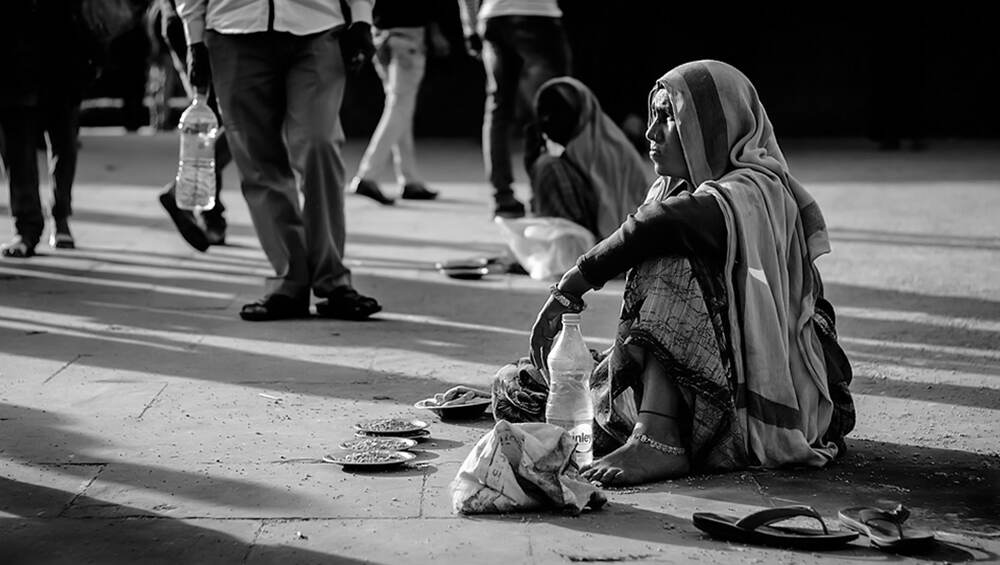 While the poverty rate in India has significantly reduced since independence, the social issue continues to affect people at large. Accumulation of wealth on one side leaves the poor with nothing, but to live on the streets.
6. ViolenceTowards Women/Men/Children/Animals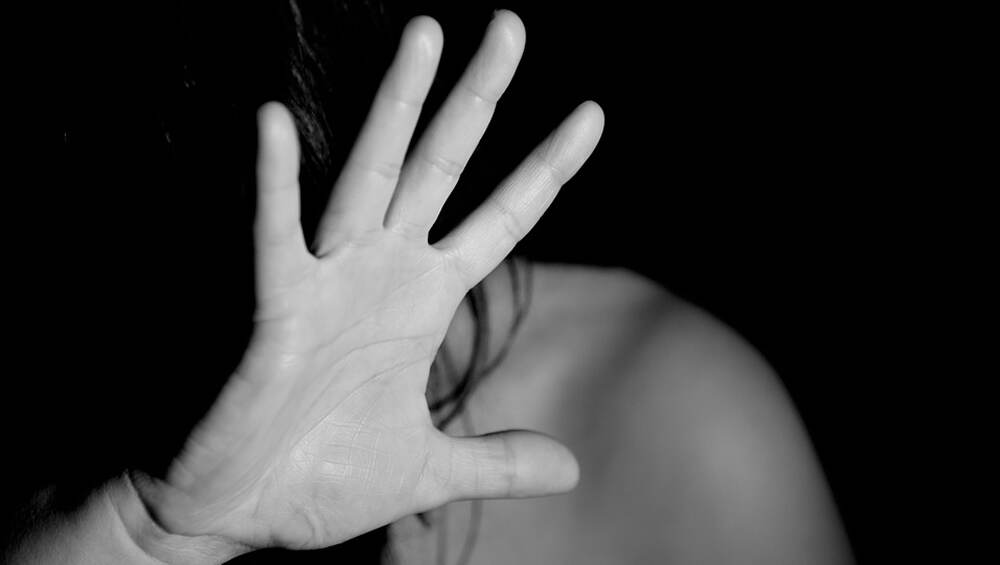 From sexual violence, honour killings, to physical violence, the society at large has been witnessing an increase in these criminal activities. While safety measures need to be improved, moral values need to be inculcated at a young age. A society will only feel safe and secure, when its members are trusty worthy and do not resort to violence.
7. Unemployment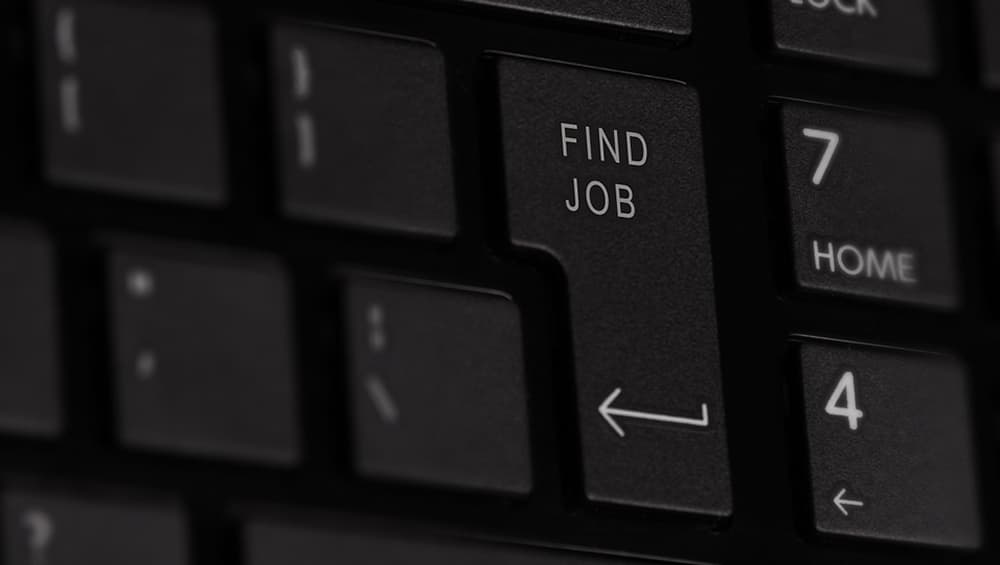 Degree certificates have become mere paper for the youth in the country today. Well educated people are sitting at homes, running kiosks, or riding cabs these days. The government needs to find a solution to this problem which remains as a question on the lives of thousands of young people.
While the country is witnessing growth in various sectors, these issues have limited its growth. While these are some of the common issues the country is facing, there are many other problems also which affects the nation. India needs better infrastructure, good roads, clean drinking water, and freedom from a lot of superstitious which continues to be carried out in the name of traditions and customs. This Independence Day, let's take a pledge to do things in our capacity for our well-being and the nation.