An India vs Pakistan match is always a highly anticipated game, which is played with equal passion both on and off the pitch. The players make sure they give it their all as they know that the fans are watching them closely whenever the neighbours play. The spectators and fans who turn up to the stadium, also leave no stone unturned to ensure that they are seen by the camera. India vs Pakistan Asia Cup 2018 Live Score: Chahal Removes Imam.
One such fan who gained a lot of attention the last time India played Pakistan at Asia Games 2018, which wasn't very long ago, is Navya Navora. Now many won't remember the fan by her name, but a look at her picture must surely remind the fans who we are talking about. See her pictures below: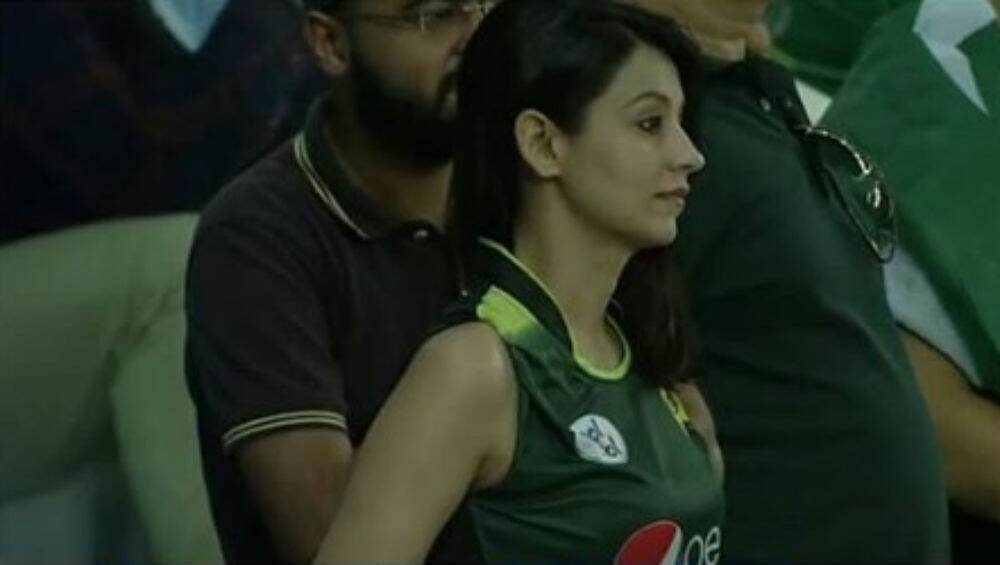 The camera kept showing the said Pakistani fan thanks to her reactions when Pakistan was on its way to lose the Wednesday's match against India.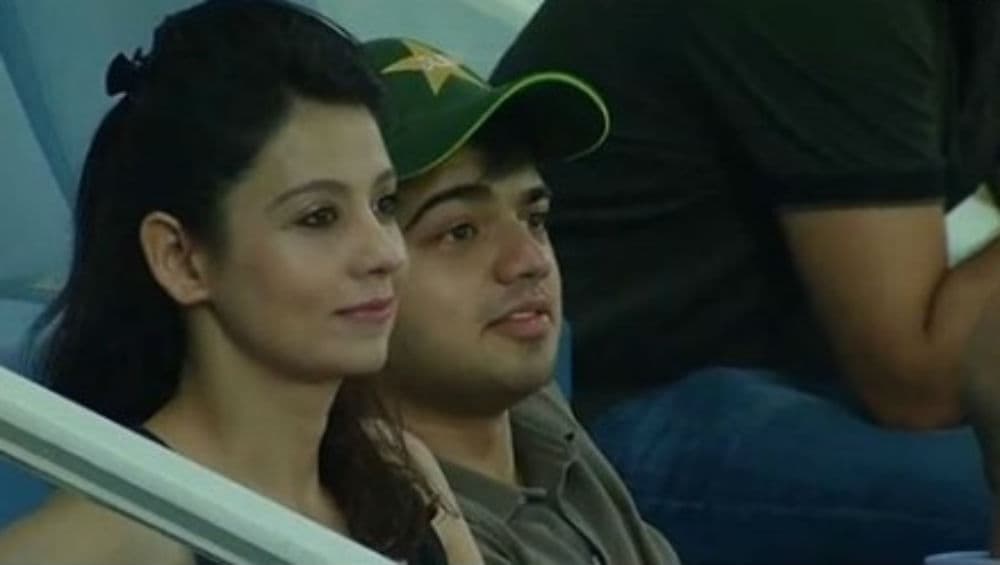 India had won the match comprehensively with 8 wickets in hand after Pakistan was bundled out for 162. India vs Pakistan and Bangladesh vs Afghanistan, Get Free Live Streaming Online and Cricket Match Score Details.
Before her, Adil Taj, another Pakistani fan fan won hearts after a video showed  him singing India's national anthem in a viral video. Pakistan Cricket Fan Who Sang Indian National Anthem Plans to Do This During India vs Pakistan, Asia Cup 2018 Super Four Match.
Adil Taj, talking to news agency ANI, said that his decision to sing the Indian national anthem came from the fact that the Indians who were seated in the Pakistani enclosure also stood and showed respect for Pakistan's national anthem.