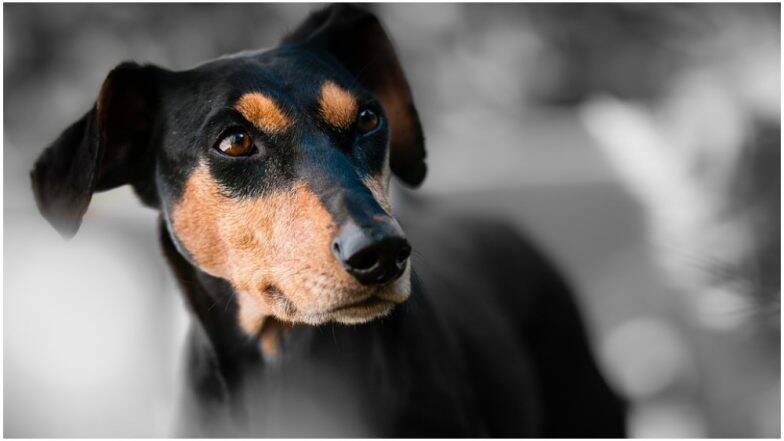 In one of the absurd incidents that have happened in a hospital, a dog entered an operation theatre and ran away with an amputated leg of a patient. Doctors at the government hospital in Bihar's Buxar district were cleaning the patient's wounds when the incident happened. Ramnath Mishra from Ara district was admitted to the hospital after he slipped and fell on the railway track while trying to board a running Sharamjivi Express at Buxar junction.
The GRP had rushed him to the hospital with serious injuries to his right leg and arm. However, the doctors had to amputate his leg. They were cleaning the wounds before dressing it when the dog entered the operation theatre and ran away with the severed leg. As per reports, even before the staff could stop the dog it had ran away with the leg. Mishra later died in the hospital due to the grave injuries
According to a report in The Times of India, the picture of a black stray dog running with a piece of flesh and bones from Sadar Hospital was shared widely on social media. Also, Buxar district is the parliamentary constituency for Union minister of state for health Ashwini Kumar Choubey. In a similar incident of medical apathy in 2016, a foreign tourist's body that was kept outside the post-mortem room of a Bihar hospital was eaten by stray dogs. The incident had garnered a lot of criticism for the hospital's sheer negligence.
Earlier this year, in a case of medical negligence, the severed leg of a victim was allegedly kept below the patient's neck, as a pillow. As the incident garnered national headlines, two doctors and two nurses were suspended and a departmental enquiry was ordered.