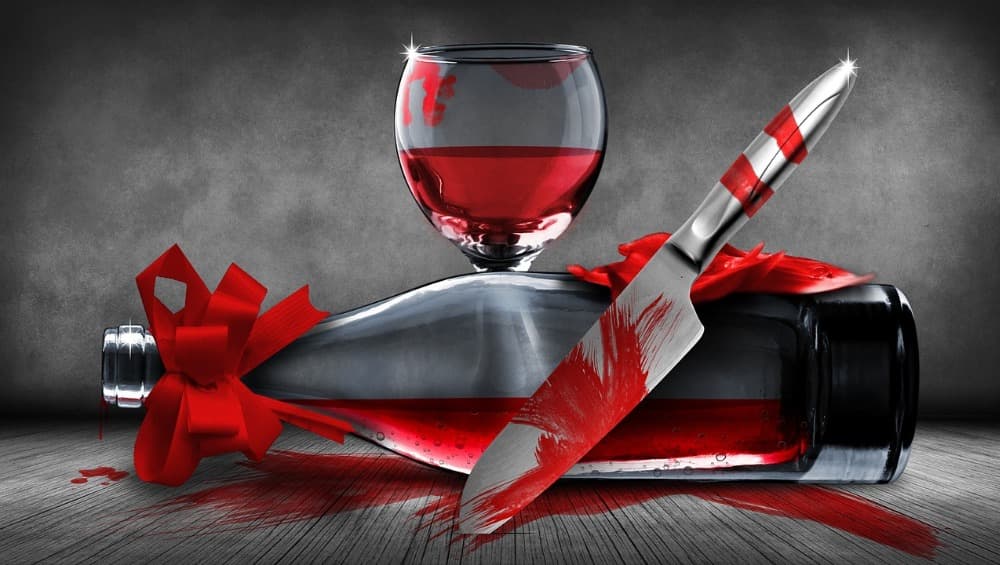 Kevin Bacon met suspect Mark Latunski on Grindr, the popular gay dating app. On Christmas Eve, the duo had a date and post that night; Bacon never returned home. After alerting the Michigan state police, they discovered Bacon's dead body hanging naked from the ceiling; cannibalising parts of him. Latunski admitted to the murder of Bacon, reported the cops. During the investigation, more disturbing details were revealed by the Michigan police. The alleged murderer detailed how he killed his date. The hairstylist was stabbed in the back. The culprit told the detectives he cooked and are the victim's testicles after meeting up with Bacon through the gay dating app. Cannibal Lover Looking for 'Poetry Inspiration' Kills Girlfriend, 'Roasts' Her Brain & Drinks Blood. 
Bacon was reported missing on December 25, 2019, after his family was concerned when he did not visit the for a holiday breakfast. His roommate reported that the hairstylist went to meet with a man he met through Grindr, the previous night. Three days later, state police found Bacon's body at Latunski's home. New allegations were released in court documents on January 6, after a state police detective testified on the investigation last week, reported the BuzzFeed News.
Latunksi told the detectives that he cooked and ate the victim's testicles. "Mr. Latunski stated he wrapped rope around the ankles of Mr. Bacon, and hung him from the rafters on the ceiling," an official was quoted as saying in the same report.
Court reports further revealed that Latunski is not a stranger to authorities. Just a month before Bacon's murder, police responded to another bizarre incident. Police went to Latunksi's home when a 29-year-old man wearing only a leather kilt was running from the house with the culprit chasing him, reported by local NBC affiliate, WILX. Latunski was also charged with kidnapping two of his four children from his ex-wife, in 2013.