Brazilian footballer Neymar may not have bagged the World Cup trophy, but the 26-year-old has the hottest girlfriend by his side. Quite literally. Bruna Marquezine, 22, shared few pictures on her Instagram account getting cosy with the star PSG playmaker. The cute social media PDA assured fans that Neymar and Bruna's relationship is going from strengths to strengths. Especially after, model-actress Bruna Marquezine stripped off naked for a racy television show and also acted out several X-rated sex scenes for it. The raunchy pictures and videos of Neymar's hot girlfriend doing steamy scenes are posted on social media platforms.
A clip from a not-so-famous Brazilian TV show, Nothing Remains the Same showed Bruna baring it all for a co-actor as they shot for a saucy sex scene. The 15-seconder video shows the attractive model lying naked on the satin sheet as her partner from the show kisses, grabs her bosom before slowing going down on her. There are also explicit pictures of the reel-pair, which is bound to make Neymar a bit jealous.
Watch: Neymar's Hot Girlfriend Bruna Marquezine Hot Sex Scenes From a TV Show
It is believed the series aired this clip before Bruna Marquezine rekindled her romance with Neymar. However, the raunchy clip started doing the rounds again before the 2018 FIFA World Cup in Russia. The two have shared an on-and-off but a passionate relationship since 2012 when they met at a carnival in Rio De Janeiro. But it looks like they have got back together for good and hopefully, for a longer time.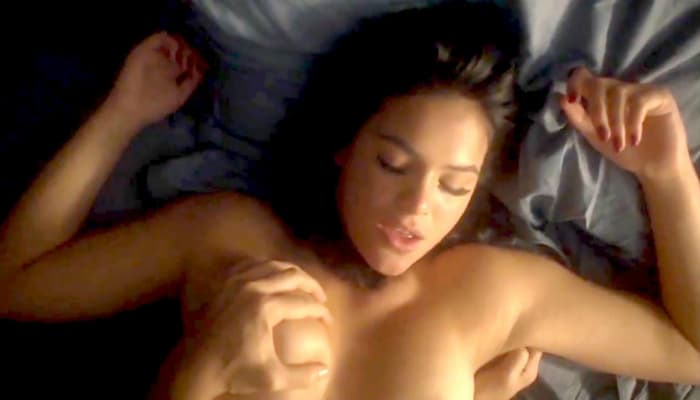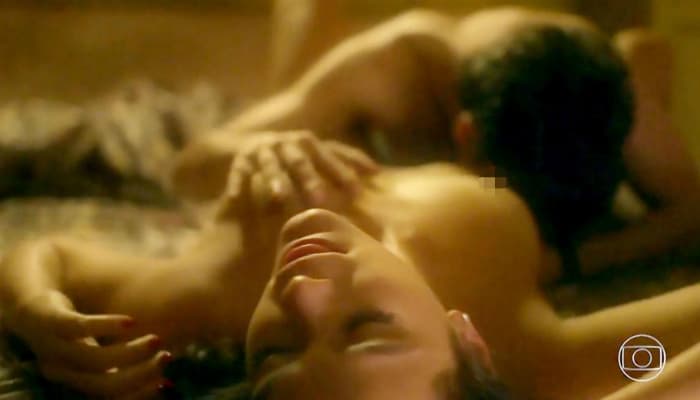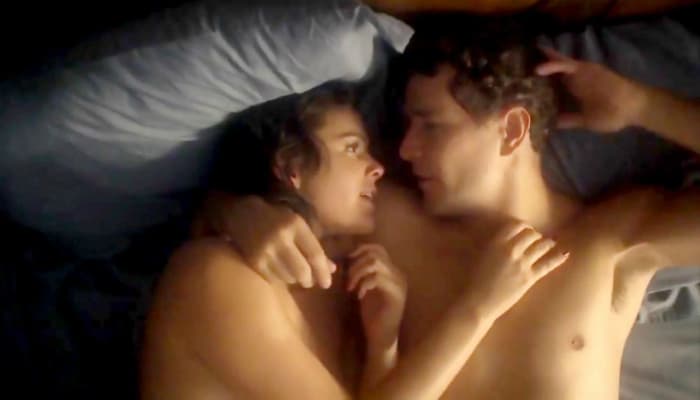 Bruna's Instagram is filled with the star couple's pictures. In the latest, we see Neymar's romantic as well as naughty side as he plants a kiss to his smiling girlfriend in one photo. While, in another, the star footballer is seen resting his hand on Bruna's bottom. Bruna who enjoys a crazy fan-following of 29.7million followers made a big announcement about raising money for The Neymar Jr. Project Institute, a not-for-profit civil association dedicated to social causes.
In a lengthy note, Bruna writes, "Thank you for doing your part, for doing what is within your power to provide so many young people and their families with what you have not had in the past. Congratulations for the initiative, for the human and loving look for the neighbour, for the beautiful way to be grateful to God for all He has allowed you to conquer."
Watch: Neymar and Bruna Marquezine Share Hot Romantic Moments
She added: "Congratulations also to your family and all those involved who helped this dream come true and work daily for this project to work so well. The 2nd charity auction of @institutoneymarjr was a great success, and I felt very flattered to be able to attend that special evening and help in some way. Count on me always!" Good going guys.