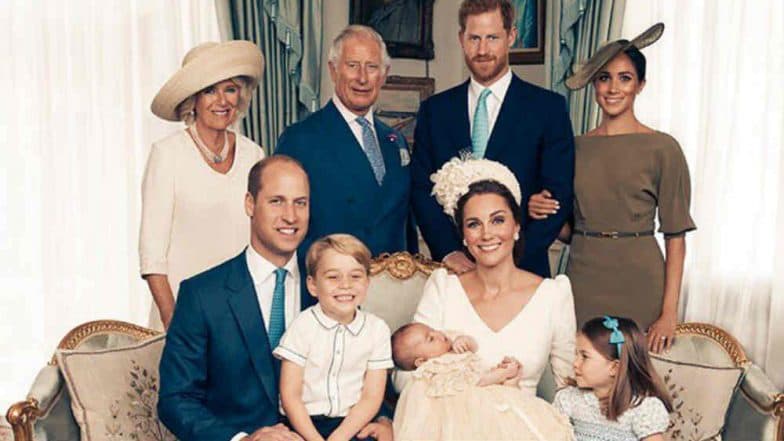 The personal life of the Royal family is quite guarded against the public and one hardly get to know much about them. They are bound to follow various protocols that limit themselves from public appearances also. Although there are various rumours about their likes and dislikes, nobody has ever confirmed it. But for the delight of all British Royal family fans, nicknames of the members have been revealed.
It is known that the Queen is called 'Mama' by close family members like Prince Charles, Prince William and Prince Harry. Fans may know that Prince Philip likes to refer to his wife as 'Lilibet' playing with her name Elizabeth. It is also said that he calls her 'sausage' when they are alone.
Her grandchildren Prince George and Princess Charlotte call her 'Gan-Gan'. It is said that Prince William called her Majesty 'Gary' when he was young and couldn't pronounce 'Granny' properly. High society gossip columnist Richard Kay in the Daily Mail wrote, "The Queen was on hand after William fell over at Buckingham Palace, bawling: 'Gary, Gary'." A guest who went to help asked who Gary was, assuming it must be a member of the royal household. " 'I'm Gary,' explained the Queen, as she held him. 'He hasn't learned to say Granny yet.'"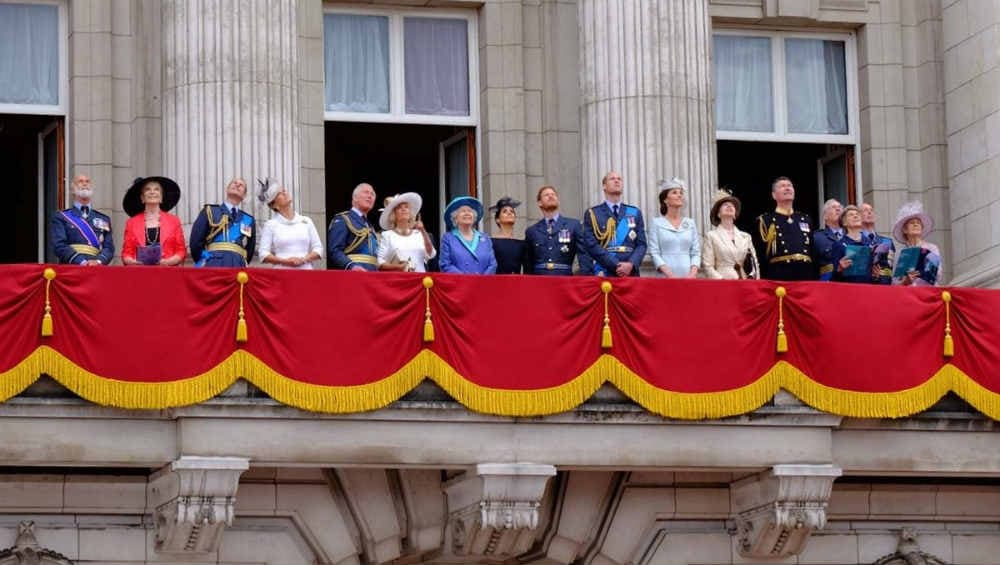 Prince George and Princess Charlotte also have a sweet nickname for Camilia. Prince Harry calls his father 'pa' and is often in return called as 'darling boy'. The recent addition to the royal family Meghan Markle also has been given a name in the inner circle.
Both Prince William and Prince Harry have used various code names throughout their lives to disguise identity. It is said that Prince Harry was called 'Spike' in his younger days and allegedly has a Facebook account under the name 'Spike Wells'. It is also said that while studying at the University of St Andrew's in Scotland, he used the name 'Steve' to avoid attention.
Prince Charles is said to call is daughter-in-law Tungsten inspired by the metal known for its robustness. According to a report in Daily Mail, it was her strength and determination that is said to have impressed Prince Charles thus giving her the nickname. A friend of the Meghan Markle, Gina Nelthorpe-Crowne, revealed that Meghan refers to her partner affectionately as 'Haz'. While Prince William refers to his wife as 'Catherine' in interviews, he address her with pet names in casual settings.