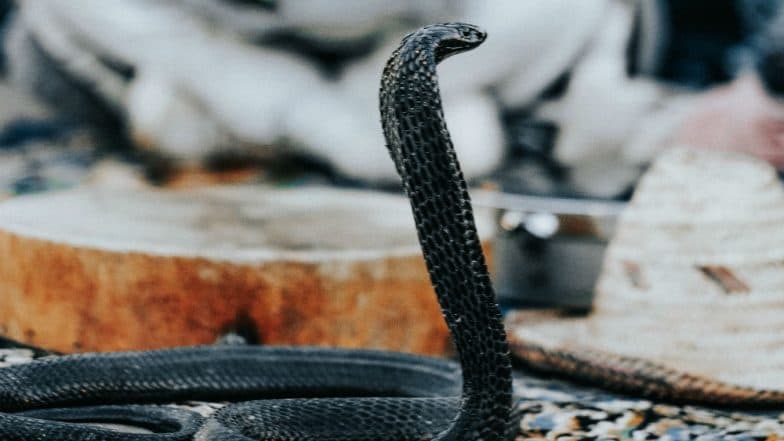 New Delhi, October 30: In a weird incident raising questions on the safety of patients at Delhi's Hindurao Hospital and Medical College, a snake entered the Operation Theatre (OT) room, while preparations for a surgery was underway. The doctors reportedly fled the OT as soon as they spotted the snake and the OT was closed for service till the time the snake was captured.
It was only after an NGO caught the snake that the hospital's Operation Theatre became active again. However, the incident raised serious concerns over the safety of patients. This incident has also opened a worm of cans with the patients complaining that the hygiene condition at the hospital is always poor.
Recently, hundreds of passengers were left shocked after they spotted a snake coiled around the ceiling fan of a first class coach of a suburban train in Mumbai. Snake on Ceiling Fan Inside Local Train in Mumbai, Commuters Panic (Watch Video).
But if you think this 'phenomena' of snake spotting at public institutions is unique only to India, then you are wrong. Recently, a few bank officials in China were in for a scary surprise, when a python attended your meeting! Python Falls From Ceiling Fan Right Amidst Bank Employees in China, Watch Video.
A few Chinese officials were standing in order for what looks like a meeting in their bank branch. All of them were in a hurdle discussing something important. Suddenly, a snake from the top falls amidst them which scares the hell out of all the employees and rightly so.