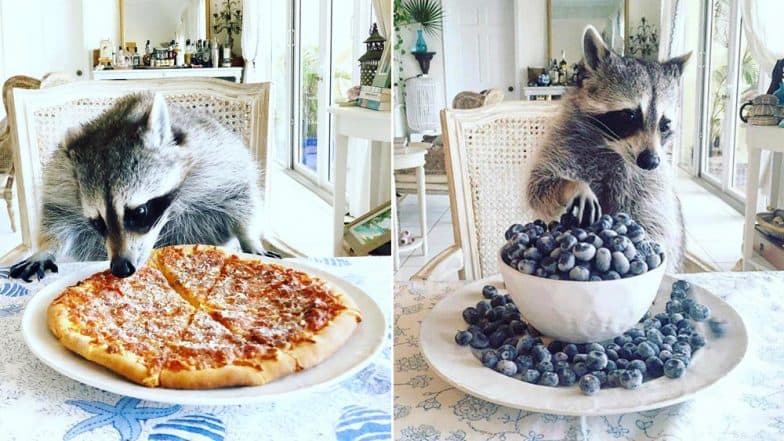 While we have seen enough of dog and cat influencers, Verminfluencers are a growing trend on Instagram. Verminfluencers are animals like racoons, skunks, and opossums that re are popular on Instagram with millions of followers. They are taking Instagram by storm. Racoons especially have a great Instagram presence and are also influencing people as they are considered "relatable." In many countries, they are one of the most common animals. However, there have also been concerns raised about owning the racoons and making them social media stars. According to the New York Times, it is sometimes not even legal to own such animals, depending on the state laws. Moreover, veterinarians are not even equipped to being able to treat them if the need be. Instagram Bear Stepan Poses With Beautiful Women! Viral Pictures Are Un-Bear-Bly Cute.
It's common for people to make social media accounts for their animals, and they sometimes become even more popular than humans. However, when matters go beyond cats and dogs, some difficulties may occur.
Here are some of the Verminfluencers
Pumpkin the Raccoon
Rocket Raccoon
Gizmo The Skunk
Such accounts on Instagram are becoming very popular and rightfully so, these cute animals are surely a treat to the eyes.