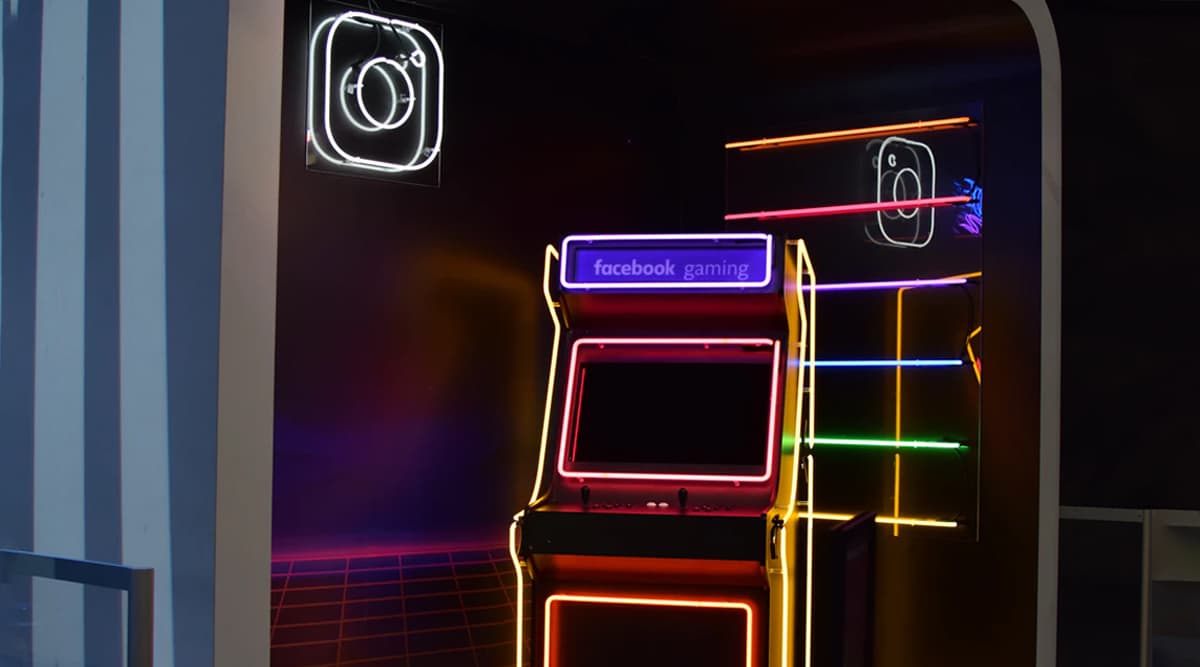 The weekend is here, and it is time for us, social media enthusiasts or at least Instagram addicts, to take a moment and appreciate the videos surfaced online. There were too many! Like every week, these seven days were nothing short of a roller coaster ride. Besides, there were events like Halloween and now Movember, No Shave November and No Nut November, which have just started. Internet is surfaced with videos being shared by its users online. Meanwhile, the United States raided ISIS that killed its chief Abu Bakr Al-Baghdadi, the world's most dreaded terrorist. US President Donald Trump shard the picture of a dog, giving due credits to the pooch for bravely participating in the mission that also left it wounded. Another thread of a puppy rescued in the mission was going viral on social media. So without any further delay, let us check out the viral videos of the week. From Billie's Movember campaign to cute pup rescued after US' ISIS raid, here are the seven clips that ruled the internet.
1. American Embassy Celebrating Diwali: 
We are already getting into the #Diwali groove! ✨ Watch our American divas shake a leg together on a hit Bollywood song! 💃 pic.twitter.com/uZcGOFHa9A

— U.S. Embassy India (@USAndIndia) October 26, 2019
In the previous weekend, people in India celebrated the festival of lights, Diwali. American Embassy in New Delhi too participated in the festivity. Dressed in Indian attire, the women grooved into the Bollywood hit, 'Dilbar' from the movie Satyamev Jayate.
2. Purple Shampoo Challenge: 
We talk about videos going viral and do not include a TikTok clip in it. Not possible! The video-sharing app users participated in an insane challenge this week—Purple Shampoo Challenge. It sees blonde girls emptying an entire bottle of purple shampoo on their hair, at a go. And no, it does not change any hair colour.
3. Billie's Movember Campaign: 
The shave and body brand, Billie has caught millennials' attention with its recent Movember campaign. The add features women of all shape and colour, embracing their facial hair. There is nothing to hide, and the stache is just a stache! With this, Billie became the first brand to end the stigma around female's hair in their upper lips and encouraging them to participate in Movember.
4. Python Snake Chokes Monkey to Death: 
It was a heartbreaking moment of a monkey who lost its life to a python attack that has been captured on camera. The dramatic footage is from Thailand's Prachuab Khiri Khan, where the primate got trapped into the hold of the snake. A troupe of at least 20 monkeys surrounded the snake to free their friend. But could not save the monkey.
5. Donald and Melania Trump's Insensitive Halloween Treat to Kid: 
Trump put Halloween candy on a kid's head.

So, Melania did too.

My lord, these people are effing idiots.

— The Hoarse Whisperer (@HoarseWisperer) October 29, 2019
Donald and Melania Trump once again sparked debate online after they hosted a Halloween 2019 Trick or Treat event at the White House for kids. Both of them were captured, handing out candies to children. Until one in the minion costume arrived. Instead of the treat bag, Trump places the sweet bar on the head of the child and playfully hit him with it, with Melania following the same.
6. Puppy Rescued in US' ISIS Raid: 
— FARED_ALHOR (@FARED_ALHOR) October 28, 2019
This pup's mother died in the ISIS raid. Syrian Media activist, Fared Alhor, posted about the rescue journey of the puppy getting a home. This thread left the netizens in tears as they showered all their love to the little one.
7. Man Humiliating Woman in Public for Twerking: 
I can't believe the disrespect I witnessed today. Twitter do your thing. #malaluna #respectwomen pic.twitter.com/lCxP2henEF

— Joss Dominguez (@j0ss_18) October 28, 2019
San Antonio's Mala Luna music festival in Texas witnessed something intensely raged. A man was captured grabbing a woman by the hair and yelling at her in front of the crowd as she was twerking with other dancers. Other women present at the spot confronted him.
These were this week's seven most-seen videos on social media. The videos received a lot of views and indeed broke the internet. With another week fast approaching and November events already upon us, there are sure to be more videos coming up. We only hope they are less nasty and more entertaining and light-hearted. Till then, enjoy your weekend!