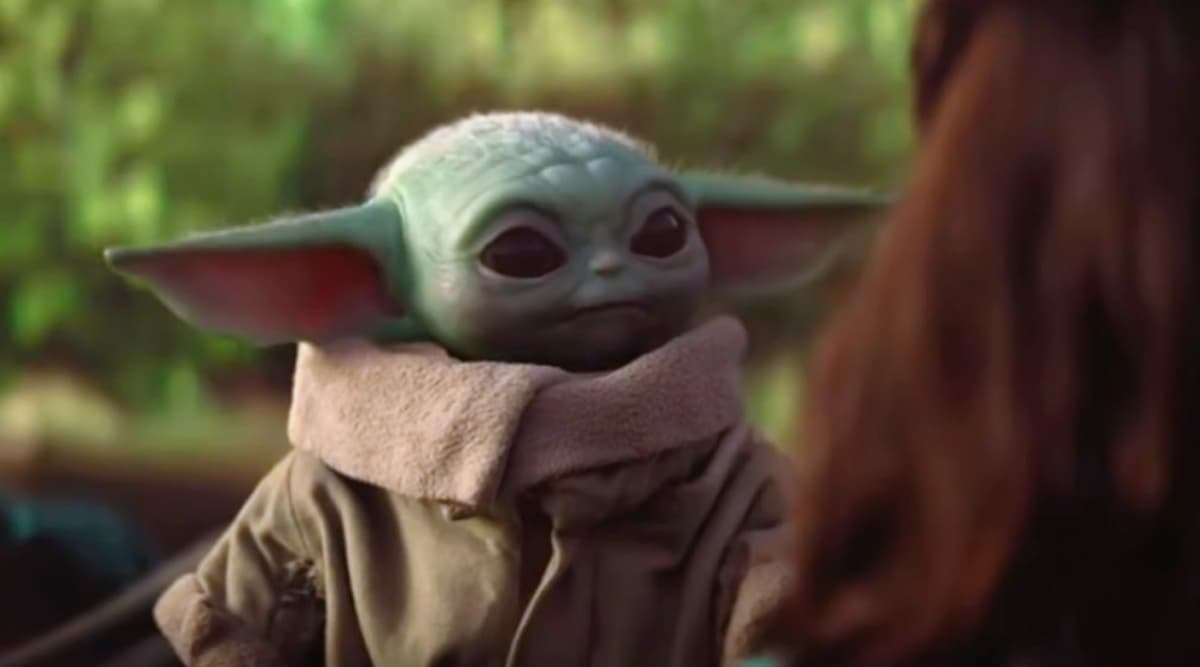 Is Baby Yoda emoji-worthy? The craze for Baby Yoda is sky-high. Ever since the Mandalorian first found him nestled in his floating crib pod, the popularity of this Star Wars character is only increasing. Thanks to his adorable expression that has inspired so many memes, Baby Yoda soon became an internet sensation. And now followers are demanding an emoticon, designed and dedicated to their favourite Star Wars character. The thought itself is endearing. Imagine, if it actually happens! People online have reportedly started an online petition which demands an emoji dedicated to Baby Yoda, and so far, it has gained an impressive number of response.
Baby Yoda have ruled the internet, and it is now time for the character to dominate your keyboard space too. Travis Bramble initiated a change.org petition and called for Apple to add Baby Yoda to its collection of emojis to allow people to take advantage of the full range of emotions that everyone's favourite is capable of expressing. Baby Yoda, Baby Shark, Royal Baby Top The Most-Searched Babies in Google Year in Search 2019 US List. 
"Your friend shares a pic of her new born baby? Respond with a cute little Baby Yoda emoji to show that you think her little rascal is cute beyond words. You're sick and your mom texts you 'do you want some soup?' Respond back with a cute little Baby Yoda to show her that your thirst for soup is insatiable. Join me into this movement and let your voices be heard. WE WANT BABY YODA EMOJI!!!" reads the online petition.
Regardless of whether Apple greenlights the cutest emoji, fans have surely given a huge thumbs up to the idea. At the time of writing this, the petition has garnered 15,000 supporters. We will not be surprised if the number increases insanely. Are you up for a Baby Yoda emoji?