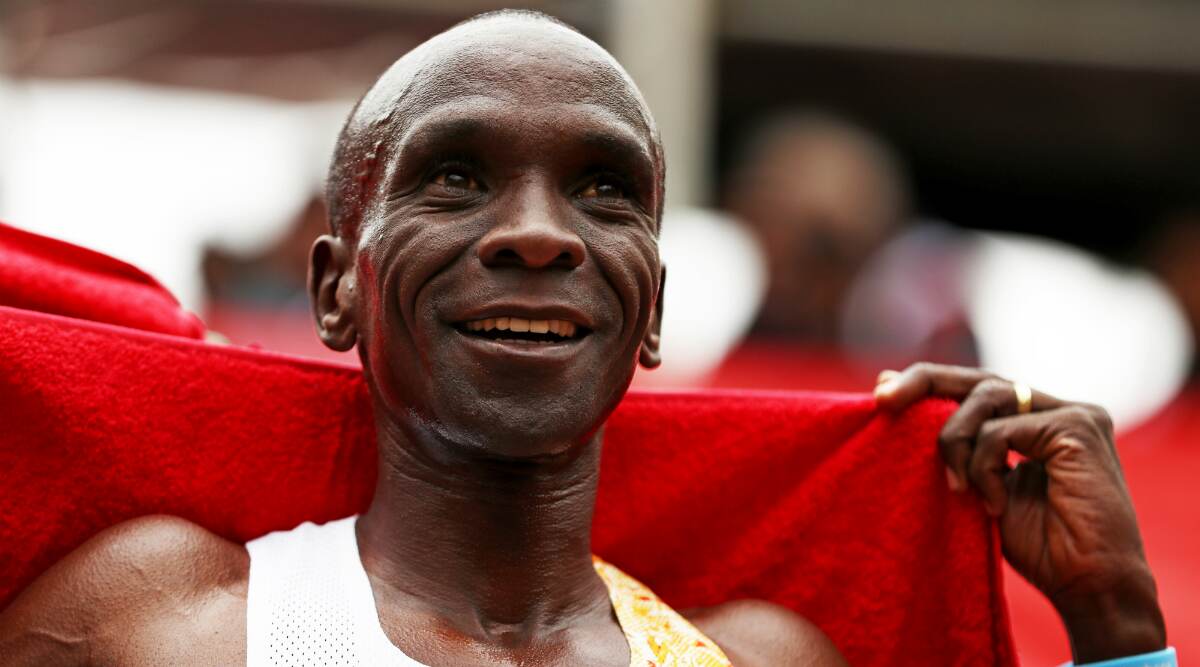 Eliud Kipchoge became the first man in history to run a marathon inside two hours. Nishad Pai Vaidya examines this feat and other sporting achievements that have challenged human boundaries over the years. 
The great Nelson Mandela once said, "It always seems impossible until it's done." The great man also romanticized sport and its power to influence people. Sport has its own power – to challenge horizons and mindsets. The seemingly impossible is overcome through a strong-willed approach, which inspires a super-human effort. Ask the man of the moment – Eliud Kipchoge. The Kenyan Marathon runner has written his name in history to become the first man to complete a marathon inside two hours. 
For starters, there would always be sceptics. Yes, Kipchoge's feat is not an official record, and he also used pacemakers during his attempt in Austria. However, from a human point of view, Kipchoge has breached a psychological barrier – one that was for long considered insurmountable. By running a marathon inside two hours, he has smashed those notions and possibly opened the floodgates for others to emulate him. 
This isn't the first time we've seen something like this in sport. Back in 1954, Roger Bannister became the first man in history to run a mile inside four minutes. Up until then, it was considered medically impossible to do that. Since then, that record has been broken numerous times. In fact, Bannister's own record stood for a mere 46 days. 
Closer to home, Indian sport has also seen its own Roger Bannister moment when Sachin Tendulkar scored the first double hundred in One-Day Internationals (ODIs) in 2010. Numerous batsmen managed to get to the 180s. Saeed Anwar was out for 194 in 1997. Charles Coventry managed 194 not out in 2009. Tendulkar's performance breached the barrier, and since then five men have entered the club with Rohit Sharma managing it a mind-boggling thrice. 
Generally, sporting scenarios are a reflection of society and its perceptions. The most prominent sportsmen of his or her nation represent its fabric and its character. And, as in sport and life, all it needs is one trailblazer to show a different path and break perceptions that have held back humanity. Kipchoge, Bannister and Tendulkar managed that in their respective fields to break the ceiling. 
With such performances, there is a mindset shift in the sporting ranks. Competitors begin to fancy their chances at emulating if not bettering those records. Thus they aren't merely records but psychological feats that raise the bar for humanity in general. We've often heard that impossible is an opinion, and this is the only evidence of that. As Kipchoge celebrates his record, he may reflect on all his achievements, particularly the times when he was told it wasn't possible. He'd already won an Olympic Gold in 2016 and perhaps will target another next year in Tokyo 2020. However, this day shall always be memorable for it was today that he made his true contribution to history.