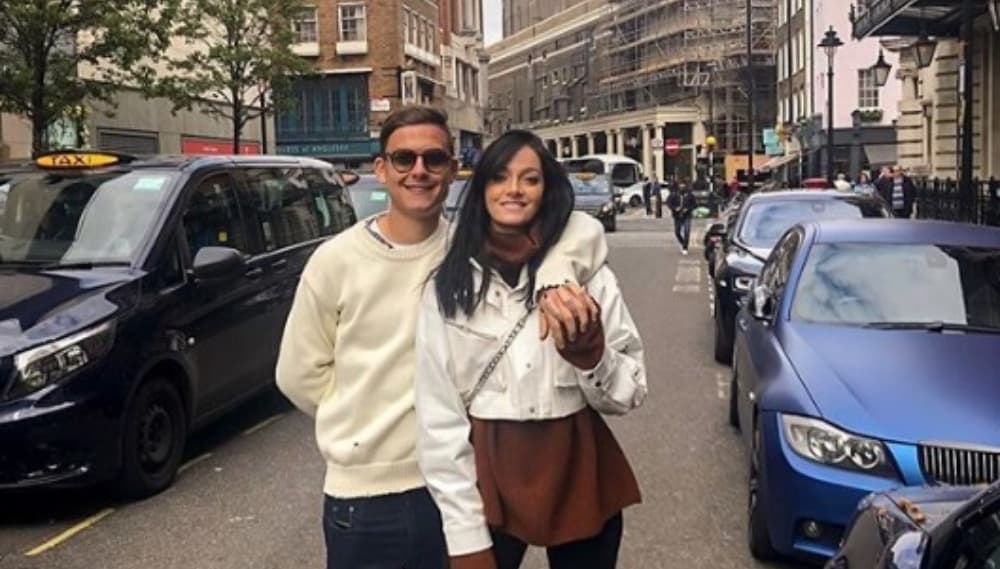 Juventus star Paulo Dybala is blazing guns at Serie A 2019 -20 as he has been scoring goals at most of the opportunities given to the striker. Now, the Argentine footballer who has had such a busy season was seen letting his hair down with his girlfriend Oriana Sabatini who is a famous singer from Argentina.  Now the footballer was seen playing the piano as she crooned Nicki Minaj's track 'Tusa'. Paulo Dybala gave played the piano like a pro and made us wonder if there's anything he can't do. Paulo Dybala Goal Video Highlights: Juventus Striker Scores Stunning Free Kick Against Atletico Madrid in Champions League, Twitterati Hail Argentine.
Paulo Dybala had been in the new from the start of the season as Juventus was hell-bent on getting rid of the striker. Dybala even sought Cristiano Ronaldo's advice after Manchester United approached the Argentine. It was said that Dybala could sign the papers with United in a couple of days. But none of his deals worked out and he is still with Juventus and is improving day by day. For now, check out the video of Dybala playing the piano.
Talking about Dybala, his team will next be seen in action for the match against Udinese. The game will be held on December 15, 2019, at the Juventus Stadium.