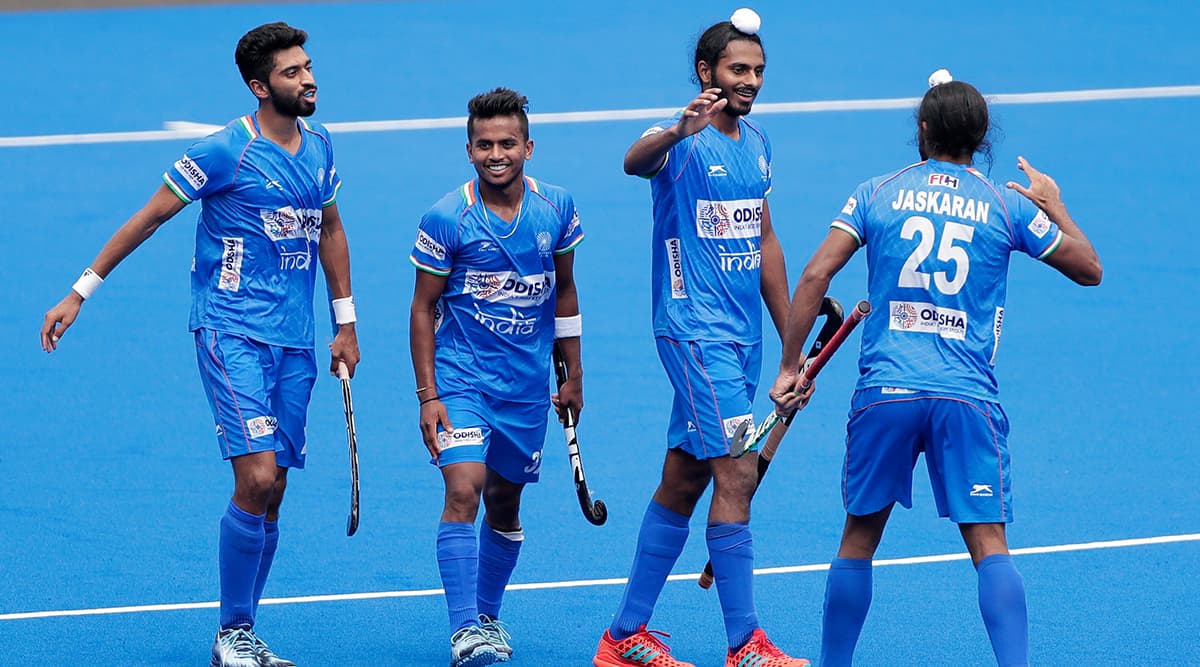 Hockey World Cup 2023 will be hosted in Bhubaneshwar and Rourkela. Hockey India and Government of Odisha department made a joint statement on Wednesday (November 27) that India will host the matches of Hockey World Cup in these two cities of Odisha, Bhubaneshwar and Rourkela. This is the second consecutive time that India is hosting the World Cup, having hosted the last edition in only Bhubaneswar. However this time,  Odisha will also host the matches. The tournament is going to be held from January 13 to January 29, 2023. A total of 16 teams will be part of the tournament. On November 18, International Hockey Federation (FIH) had announced that India will be hosting the tournament on its soil.
India had hosted the tournament four times so far. This is the second consecutive time that India is hosting the Hockey World Cup. Last year in 2018, Men's Hockey World Cup was also conducted in India from November 28 to December 16. The venue of the Men's Hockey World Cup was Kalinga Stadium in Bhubaneswar. Scuffle Breaks Out Between Punjab Police & PNB Hockey Teams During Nehru Cup Finals In Delhi. 
In the previous edition of Hockey World Cup, Belgium defeated Netherlands in the final 3-2. The game ended in a draw and Netherland won in the penalty shootouts. In the third-place match, Defending champions Australia defeated England by a huge margin 8-1. A total of 36 matches were played in the global hockey tournament. India to host 2023 Men's Hockey World Cup. 
In the last edition of World Cup, the home team was placed in Pool C with Belgium, Canada and South Africa. India had defeated South Africa 5-0 in the group stages and ended in a tie with Belgium 2-2. India defeated Canada 5-1. Indian team lost the quarter-final match to Netherlands 2-1 and was evicted from the tournament. Indian team had been the champions of hockey since the pre-independence time. India dominated the game in Olympics and won consecutive gold medals for six times from 1928 to 1956.