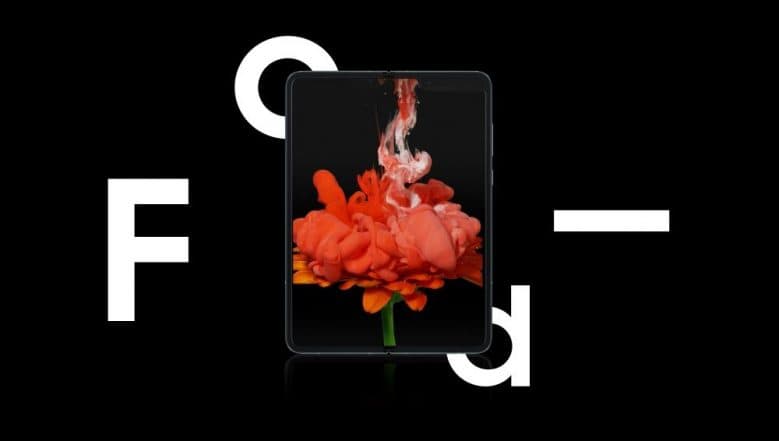 AT&T reportedly seems to be sending out official notices to the customers who order Samsung's $1980 foldable phone regarding the status of their orders. According to the report from Tom's Guide, AT&T is informing the buyers that their Galaxy Fold pre-order has been cancelled. The customers who pre-ordered the first foldable phone will be able to place order again once the Korean phone maker announces a new launch date. The pre-orders have been cancelled because Samsung is delaying the release of its first foldable phone, which clearly states AT&T can't ship the device. Samsung Galaxy A10e Smartphone With Infinity-V Display Launched; Prices, Features & Specifications.
The device was supposed to be shipped by the end of April. Everything was fine until reviewers were given early access to the foldable phone that highlighted some trouble with Galaxy Fold's screen. However, some issues came to notice when some reviewers peeled off a protective covering from the device, which was supposed to be kept intact. Some issues appeared because of material that brought a gap in the hinge.
It is important to note that AT&T is not the first to cancel all pre-orders for Fold. A few weeks ago, Best Buy too cancelled the pre-orders as Samsung hasn't confirmed the launch date yet. Previously, Samsung CEO DJ Koh confirmed that the company has resolved the issues with the foldable device and it would soon announce a new launch date for the same. However, we have not heard anything concrete from the company.
Recently, Cnet reported that Samsung will soon launch the Galaxy Fold. However, the report didn't specify any launch date but it stated that the Galaxy Fold will be launched in 'coming weeks'. If the market rumours are to be believed, Samsung will be eyeing to launch Galaxy Fold at the earliest, but the device won't be launched until July. With AT&T cancelling all the pre-orders, it is speculated that the new launch won't be happening anytime soon.