As the demand for the Alexa-powered smart devices increasing, Amazon has Amazon has officially announced new generation of Echo devices. The second generation Amazon Echo devices gets upgraded design elements. The suite of new devices include Echo Dot, Echo Plus, Echo Auto and Echo Show. The new Echo Dot device is claimed to give 70 percent better sound quality and updated fabric design. The new smart devices from Amazon are currently available for pre-order. Nokia 5.1 Plus India Prices To Be Revealed on September 24, To Be Sold Exclusively on Flipkart.
New Echo Dot: The second generation Echo Dot from Amazon comes with a new fabric design available in 3 exciting shades. The plasticky design seen on the predecessor has been replaced with a new fabric design. Priced at $49.99 (Rs 4499), the new model comes with a new speaker that is claimed to be louder and richer in sound. However, rest of the functionalities on the device remains the same. Amazon.in Website & Mobile App Goes Down in India; Customers Takes On Twitter to Express Grief.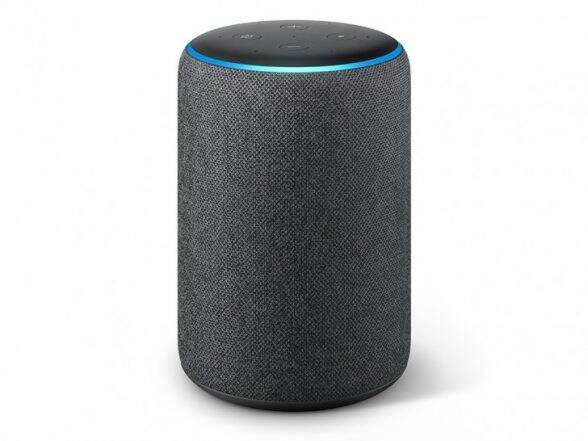 New Echo Plus: Similarly, the new Echo Plus device sports a similar design upgrades likewise the new Echo Dot. It features a new fabric design and 3-inch speaker with stronger bass and crispy mids and highs. The new version is priced at $149.99, which is Rs 14,999.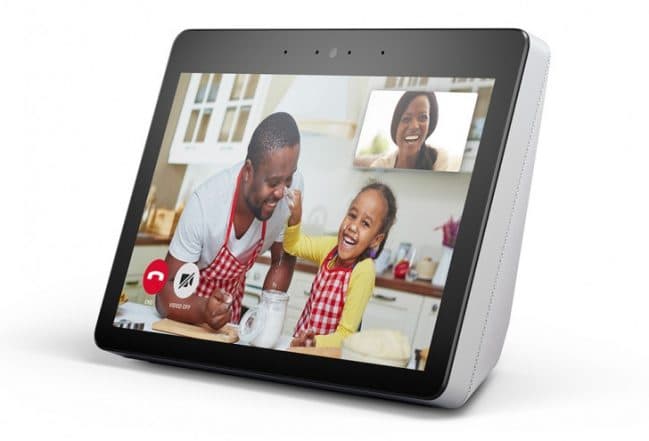 New Echo Show: The new generation Echo Show sports a significant upgrade over the predecessor, which features new design. It new design is underlined by a huge 10-inch HD display that is believed to be the biggest screen offered on any echo device. The new Echo show also comes with a new sound system comprising of two 2-inch drivers with Dolby audio processing. It also bags a built-in Zigbee hub likewise Echo Plus for easily connecting to smart home devices. The device also has a 5MP camera at the front for making video calling from Skype. The prices for the new model remains the same as the previous model - $229.99. New Apple iPhone XS Max, iPhones XS India Pre-orders Start Midnight Exclusively on Flipkart.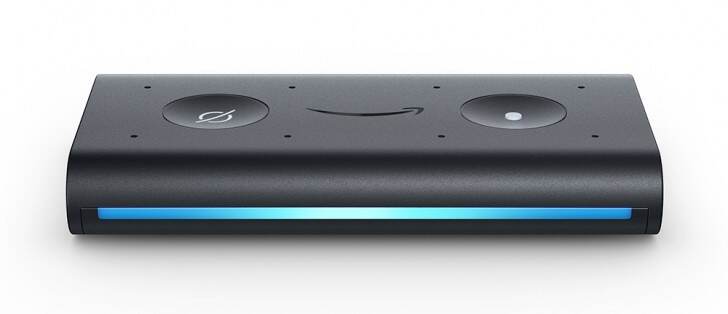 Echo Auto: Amazon has finally introduced an Echo device for the car. Referred as the cheapest Echo device till date, the new Echo Auto is priced at $24.99 that lets Alexa in your car. The device can be easily powered from 12V power outlet or a USB port to connect to internet via Bluetooth. The device can easily pick up voice in the car to play music or give you turn by turn navigation.
As of now, Echo Dot, Echo Plus and Echo Show devices are available for pre-order only. It will go on sale on October 11. On the other hand, Echo Auto can also pre-ordered by request only in limited numbers.