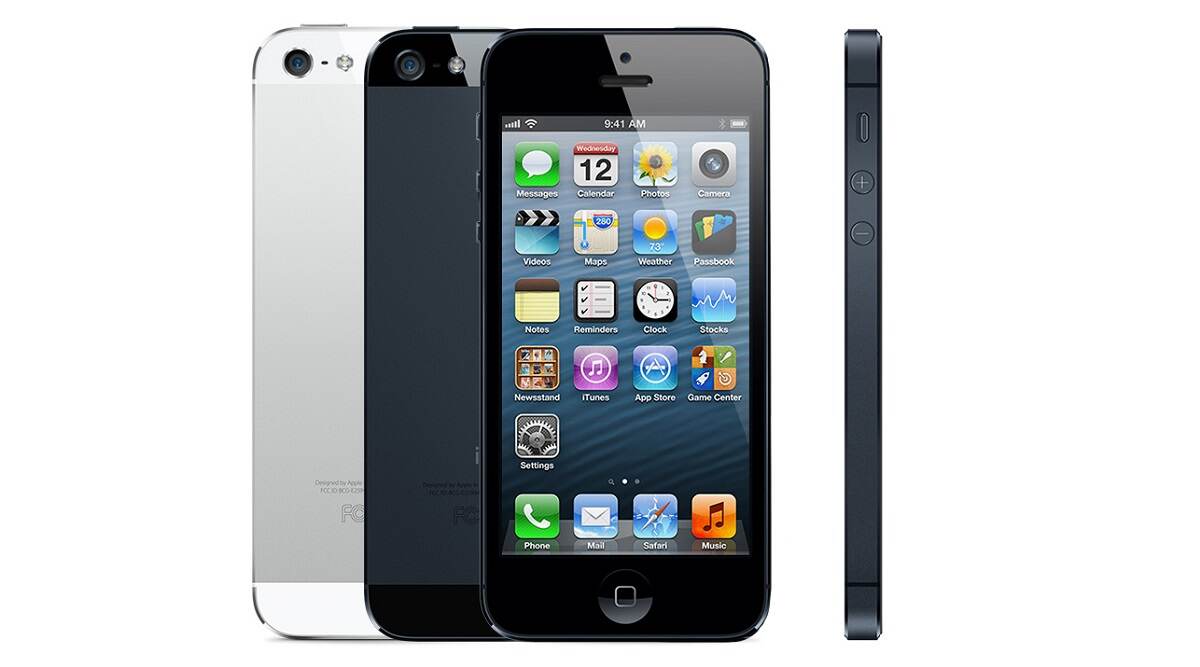 Apple previously issued a warning to the owners of older iPhone and iPad models wherein they are required to update the OS of the phones before November 3, 2019. The Cupertino-based tech giant sent out a reminder asking older iPhone and iPads models (iPhone 5, iPhone 4S, iPad Mini, iPad 2 & other models ) to update their devices to iOS 10.3.4 before 12 AM UTC on November 3. The company also cleared that the owners failing to update the OS will lose their access to App store and iCloud functions. Additionally, the apps requiring a correct date in time, including web browsing, iCloud, the App Store, and calendar and email apps will also stop functioning. Apple Warns Users With Old iPhones, Says They Will Stop Working if iOS Not Updated by November 3.
It is advised that the owners should keep the operating system updated on their iPhones and iPads. With iPhone and iPad models introduced in 2012 and earlier, will be requiring an iOS update for maintaining accurate GPS location. Aforementioned is because of GPS time rollover issue that affected GPS enabled products from other manufacturers on April 6.
To make things easier, we bring you step-by-step guidelines to download the iOS 10.3.4 on the older models of iPhone and iPad to avoid restrictions on App store and other iCloud functions.
Here's how you can download 10.3.4 iOS update on the older models of iPhone and iPads:-
1. First of all, you need to check the device's iOS version to make sure that the device is successfully updated.
2. Now open, 'Settings' app and tap on 'General' followed by 'About'. Look for the software version of the device, which should be iOS 10.3.4 or 9.3.6 - depending upon the device.
3. If you are not sure about your iPhone and iPad models. You can confirm the same from here (iPhone & iPad).
4. It is essential to make sure your device is connected to the internet before downloading the system update. After downloading the software, tap on the 'Install' button.
5. However, the users can restore the iOS software update by using a computer if they fail to update their iPhone or iPad models before November 3, 2019.
It is imperative to note that this issue does not affect iPod touch or any iPad models featuring Wi-Fi only. It also does not affect iOS devices newer than the models mentioned above.