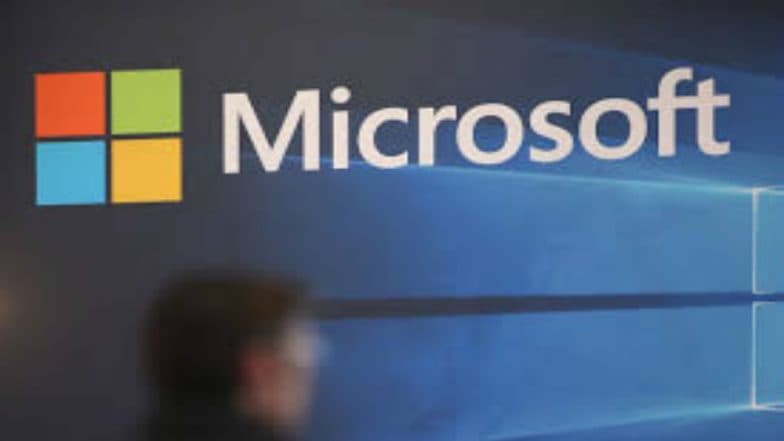 Washington, October 8: Microsoft has put on hold the rollout of the latest update to its Windows 10 OS after some reported about missing files on their systems after the update.
Microsoft announced on its support page that it has paused the distribution of the Windows 10 October 2018 Update (version 1809) for all the users after isolates report of users missing some files after updating. Microsoft to Discontinue Support for Skype 7 Classic and Lower Versions by Next Month.
It is unclear as to what is causing files to randomly go missing or get deleted on users' systems. However, it appears to affect files from Documents, Pictures, and other folders.