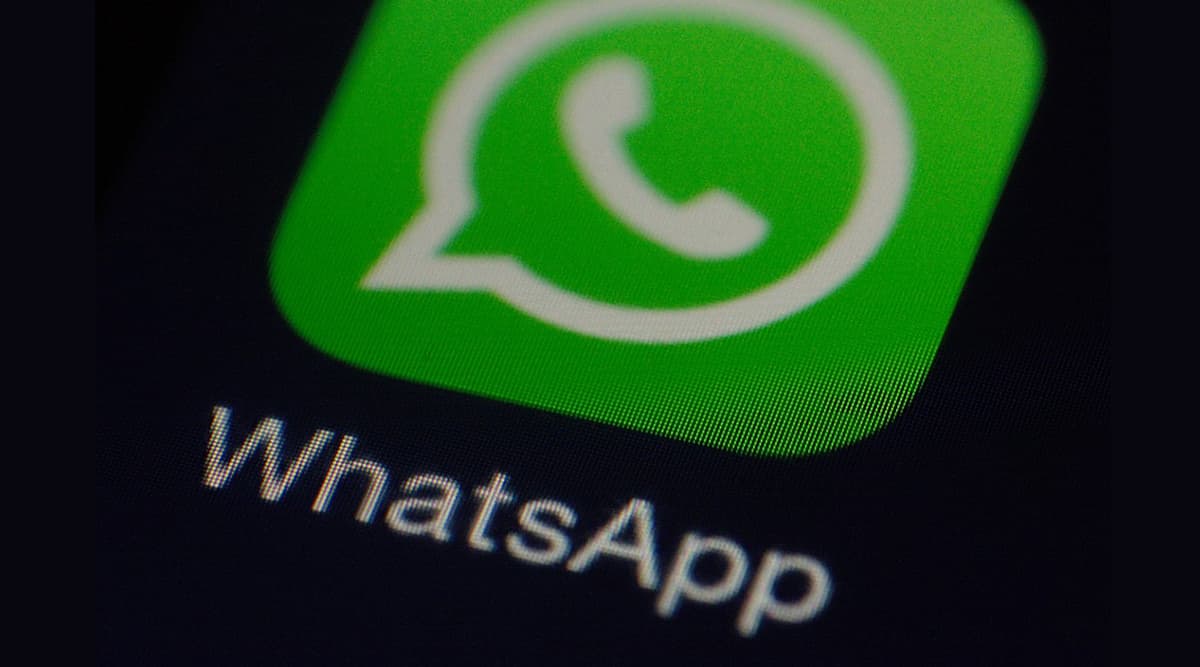 WhatsApp has become such a popular mode of communication today. The instant messaging application has been bringing in new updates every few months. Two new features are set to be introduced into the app, the dark mode and self-destructing messages. These features are currently being tested on the WhatsApp beta mode and will soon be launched onto the app. While other applications like Telegram, Instagram, Twitter and YouTube are already available in the dark mode, WhatsApp is a bit late to the list. Before these features get officially introduced we tell you how they will work.
WhatsApp Dark Mode
The testing of dark mode has been in testing for Android users since March this year. As spotted by WABetaInfo, the dark mode doesn't make it completely dark black but gives a light blue colour to it. The text colour is still not optimised for this mode. Users will get to choose from a light theme to a dark theme.
Self-Destructing Messages
Right now, users have the feature to delete a message that has been sent. But with the feature of self-destructing messages, the chat will disappear automatically after some time. This feature will, however, be available only for group chats as of now. A user can choose the time interval like 5 seconds, 1 hour, 1 day, 7 days or 30 days. Once the option of self-destructing messages is selected, the sent messages would disappear after the stipulated time. This feature will leave no trace of the deleted message. The "message has been deleted" flashes every time you delete a message but with this feature, it will just disappear after the fixed interval.
It is not yet clear when these two features will be launched for everyone but the testing is done.