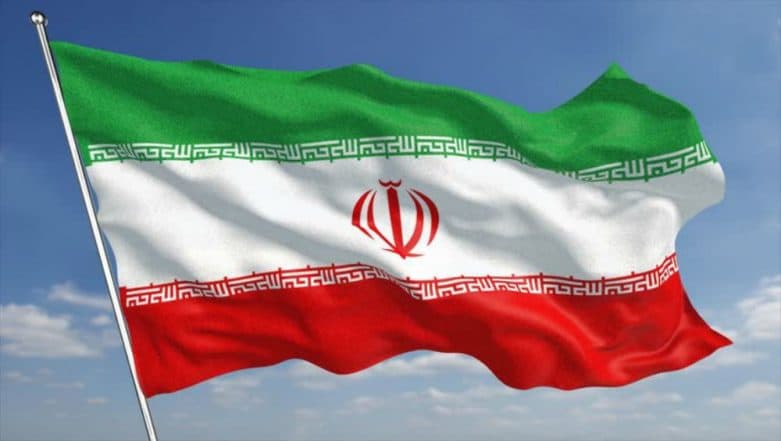 Tehran, June 23: In a special parliamentary session on Sunday, lawmakers in Iran chanted "death to America" -- the slogan first issued by late supreme leader Ayatollah Ruhollah Khomeini in 1979 and oft-repeated ever since. The provocative chants come amid escalating tensions with the United States over the downing of an unmanned American drone.
The chants were preceded by a statement issued by the Parliament's deputy speaker, calling the United States "real world terrorist". The statement drew applause from the gathering of lawmakers, who subsequently shouted "death to America". Iran Warns US Attack Would Imperil Interests Across Middle East
"America is the real terrorist in the world by spreading chaos in countries, giving advanced weapons to terrorist groups, causing insecurity, and still it says 'Come, let's negotiate'," deputy speaker Masoud Pezeshkian said.
The gesture of the Iranian Parliament comes a couple of days after the country's Army warned a "befitting retaliation" if Washington launches aerial strikes on the nation.
Yahya Rasoul, spokesperson of the Iranian Army, said not only America but its allies in the Middle East would burn if President Donald Trump threatens to launch military strikes on Iran.
The counter-threat came a day after Trump said he had "almost approved" strikes on Iran at selected military installations but later retracted considering that it could had killed nearly at least 150 people.
Tensions, which have been brewing between Iran and the US since Trump pulled out of the Nuclear Deal, escalated to an unprecedented level on Thursday after Tehran downed the Global Hawks' drone flying over the Strait of Hormuz.