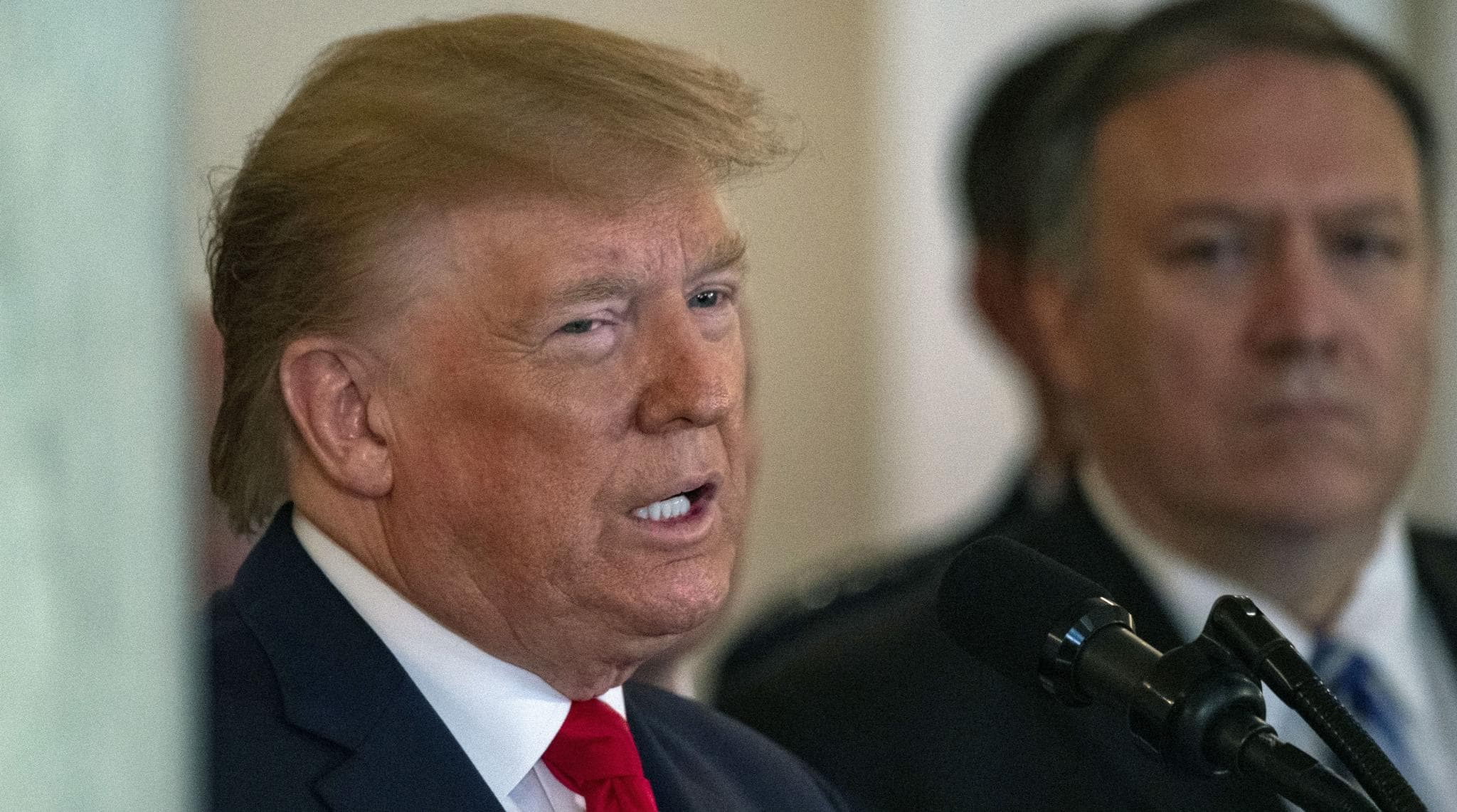 Washington, January 16: The Senate or the Upper House of US Congress convened on Thursday for a historic session to decide the fate of President Donald Trump. The Republican-controlled Senate has begun the impeachment trials against the President, with the Democrats led by Minority Senate leader Chuck Schumer scheduled to present seven articles of impeachment against Trump. The live streaming of the impeachment trials could be views via the embedded link of Fox News further below. Speaker Nancy Pelosi Names Managers for Senate Impeachment Trial.
As the session began, two articles of impeachment against the President were read out on the floor of Senate. Representative Adam Schiff, one of the House impeachment managers who will lead the prosecution charge, accused Trump of "violating his constitutional oath" through his conduct. "Donald J. Trump has abused the powers of the presidency," he added.
Senate Impeachment Trial: Watch Live Streaming on Fox News
Despite the Democrats leading a high-octane charge against the President, Trump is unlikely to be removed from Office. The impeachment bid would be defeated in the Senate, as the Republicans hold a slim majority in the House. Out of the 100 lawmakers, 53 are affiliated to the Grand Old Party, as against 45 affiliated to the Democrats.
The impeachment bid was initiated by the Democrats after Intelligence officials found intercepts which revealed that Trump had pressurised his Ukrainian counterpart Volodymyr Zelensky to launch an inquiry against Joe Biden's son -- who has business interests in Ukraine -- in lieu of receiving funds from the US.
Experts claim that the impeachment move will backfire against the Democrats, as the Republicans have staunchly backed the President. Not only would it be defeated, but end up providing a shot in the arm for Trump ahead of the 2020 presidential battle. The electoral fight, scheduled later this year, is expected to be centred around Trump -- which would end up benefiting the incumbent President.