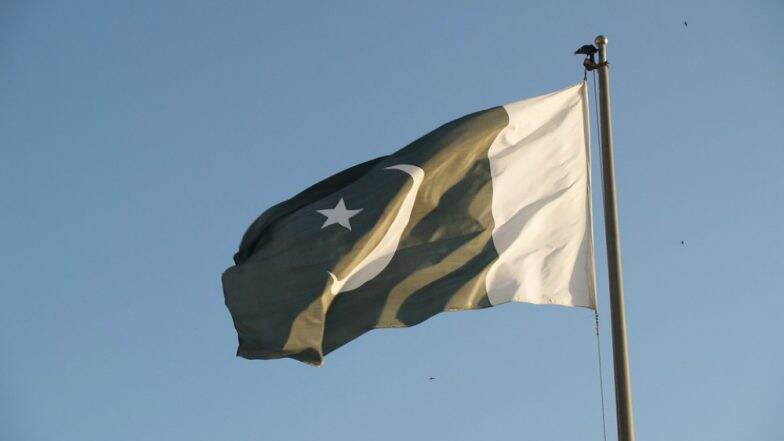 Islamabad, February 2: With an aim to provide a much-needed boost to its economy, the Pakistan government is mulling over a plan to export donkeys to China. With this move, Pakistan is likely to earn millions of dollars annually in foreign exchange. According to a report published in Gulf News, the Live Stock Department in Khyber Pakhtunkhwa has announced that it will develop donkey farms. It will be the first farm of its kind in Pakistan. Abu Dhabi Crown Prince Sheikh Mohammed bin Zayed Meets Imran Khan for Talks on Economic Aid in Pakistan.
Pakistan has the third-largest population of donkeys, while China tops the list. According to reports, there will be at least two donkey farms set up in Dera Ismail Khan and Mansehra with the foreign partnership. Recently, the first donkey hospital in Lahore was opened to support the initiative. Pakistan authorities claimed that foreign companies were willing to make a $3 billion investment enabling commercial farming of donkeys. China 'Colonising' Alienated Pakistan: European Foundation for South Asian Studies.
During the first three years, the Pakistan government is planning to export 80,000 donkeys to China which has pledged to provide generous aid to Islamabad to overcome its financial woes. Meanwhile, Pakistan is also negotiating a USD 8 billion bailout package from the International Monetary Fund (IMF) to overcome a severe balance-of-payments crisis that threatens to cripple the country's economy. Earlier this month, Islamabad received a $6.2-billion bailout from the United Arab Emirates, a couple of months after receiving $6-billion package from Saudi Arabia.