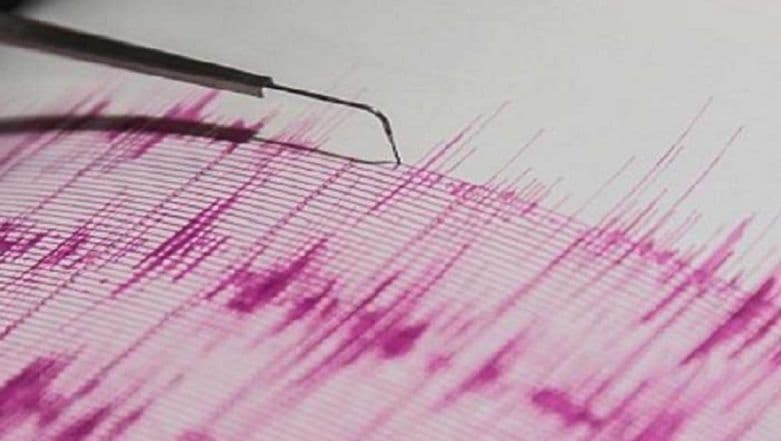 Ankara, March 20: An earthquake of magnitude 6.4 on the Richter scale hit western Turkey on March 20. There are no immediate reports on any damage or casualties. More details are still awaited. This is the second earthquake in Turkey within a month. The quake, which was at a shallow depth of 10 km, hit 8 km (five miles) south of the town of Acipayam, said the European Mediterranean Seismological Centre (EMSC).
On February 21, an earthquake with a magnitude of 5.1 struck near the town of Canakkale on the Western coast of Turkey. The quake struck some 20kms (about 12 miles) south of Canakkale. Earthquake of 3.5 Magnitude Hits Kangra Region of Himachal Pradesh.
Meanwhile, in November last year also, an earthquake measuring 4.1 hit the Marmara region of the country. The epicentre was the Çınarcık district of the northwestern province of Yalova. Turkey is one of the most seismic areas in the world, with Istanbul sitting near a major fault line.