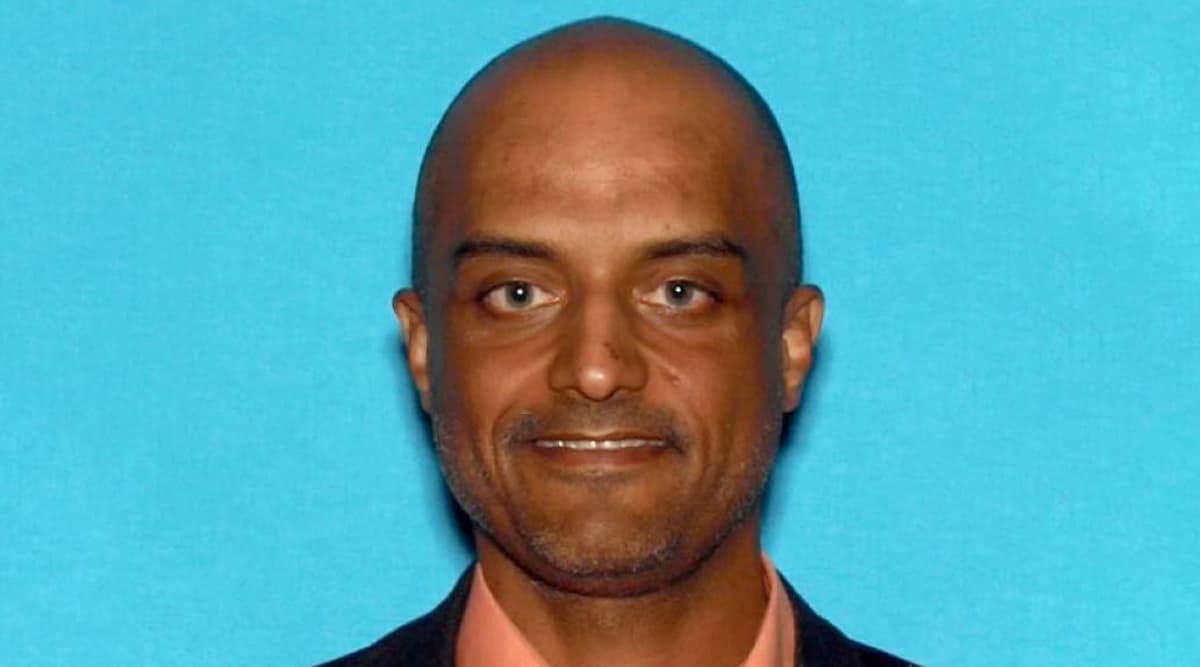 California, October 3: Indian-origin tech millionaire Tushar Atre, who was abducted in California from his home, was found lifeless in his BMW car, informed the police. The news of his death was first published by Santa Cruz County office. It was done via their Facebook page on Wednesday. Indian Origin Man in Trouble for Disrespecting Singaporean Flag.
"Sadly, the body found yesterday has now been identified as 50-year-old Tushar Atre. This is still an ongoing investigation, but we have reason to believe the motive was robbery," read the Santa Cruz County Sheriff's Office post on Facebook. Indian-origin Man Found Guilty of Running Fraud Multimillion-dollar Kickback Scheme.
Read the Post Below
Earlier, the agency had posted news of the kidnapping by writing, "We need the public's help in locating the victim of a kidnapping. The victim has been identified as 50-year-old Tushar Atre."
Tushar was kidnapped from his home around 3 am, the police had said. Tushar was last seen getting into his white 2008 BMW SUV license plate 7CUG581, informed the County office. After a search hunt, the police found the dead body of Tushar Atre.