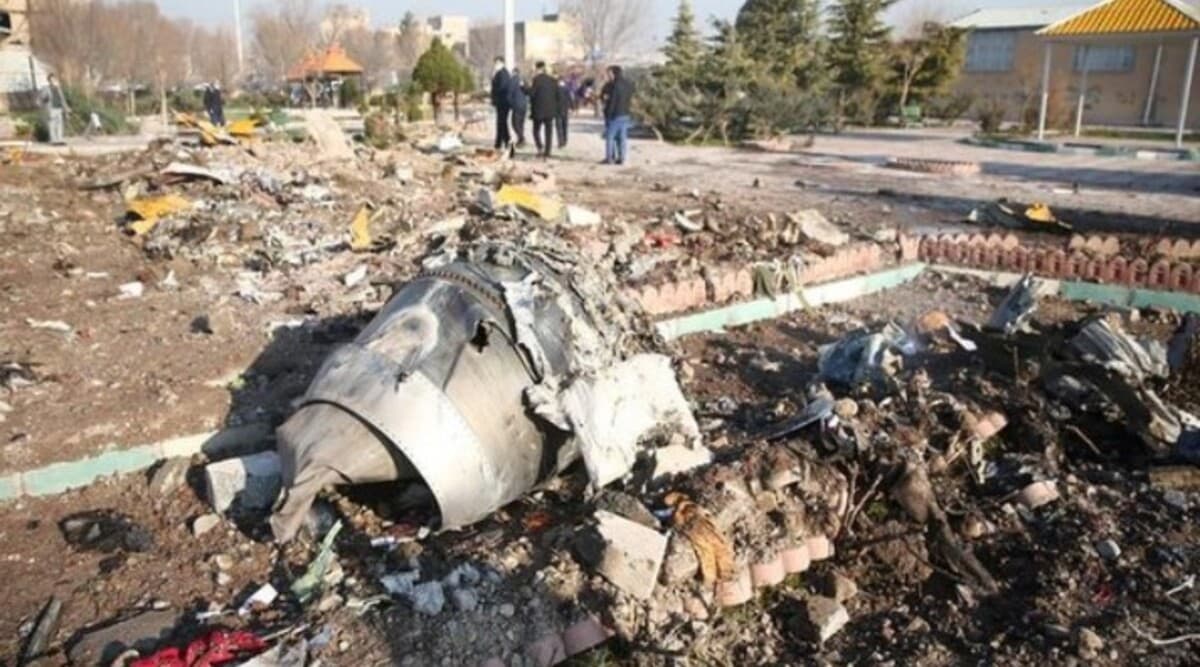 Tehran, January 8: Ukraine International Airlines flight PS752 carrying 176 people crashed after taking off from Imam Khomeini airport in Tehran in the early hours of Wednesday. The air accident left all the passengers and crew member dead. Majority of passengers were from Canada and Iran. In a recent development, Iran has refused to give the black box of the crashed Ukrainian airliner to planemaker Boeing. Iran: Ukrainian Plane Carrying 170 People Crashes Near Tehran's Imam Khomeini Airport, All Passengers Dead.
Ali Abedzadeh, the head of Tehran's civil aviation organisation, said that it is not clear that to which country Iran will send the black box to so that its data could be analysed, Mehr news agency reported. Initially, the engine failure was blamed for the incident but later removed the statement.
What is Black Box?
Black Box is also known as flight recorder is an electronic recording device placed in an aircraft for purpose of facilitation "investigation of aviation accidents and incidents."
The Ukrainian aircraft Boeing 737 crashed in Iran's capital Tehran. As per the preliminary reports, the plane went down near the Imam Khomeini International Airport after developing a technical snag. The tragedy was reported shortly after Iran launched devastating airstrikes against two US military bases in western Iraq.